Why opt for bathroom remodelling guide, Houston property renewal style advice, Texas home refurb ideas
Why should you opt for bathroom remodelling?
5 January 2023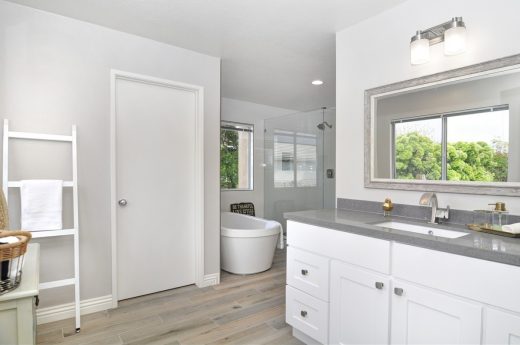 Everybody wants to renovate or customize their house as per their taste. All the changes can be made possible just by minor renovation, which can be done by adding some curtains or wallpaper or painting the walls. However, it might seem to be easy, but that's not true. Finding the best colour and things to add to your house is difficult. Apart from this, the cost of remodelling is relatively high because of the price of the material. Hence, hiring someone who can take up your load and make your house look beautiful becomes essential. This is where the bathroom remodelling company comes in.
Sometimes even a little bit of decoration can bring more change. But if it gets extended and you want to do something else, then the price of the process increases. Bathroom renovation is among the most common renovation, which most people prefer doing in their house. Apart from this, many people also renovate their kitchens quite often. So in this article, we will see the need for bathroom remodelling Houston and how to make it beautiful.
Why is there a requirement for a bathroom renovation?
There are various possible ways to decorate your bathroom after remodelling or renovate it without remodelling. The only purpose of renovating it is to make it look much cosier and more beautiful.
The bathroom is also an essential component of the house, used quite often and has been considered a place of sanctuary. Everybody's phone says that their bathroom looks nice throughout the day. It is the most comfortable place that helps you refresh to prepare for your day. You can quickly cleanse all your stress in this place before going back to bed or work. So below are the ways for bathroom remodelling:
Fix the underlying bathroom problems
A bathroom is a place which is heavily used, so it gets worn down quickly. There are very high chances of leaking. If there is a problem inside your bathroom related to leakage, then you can even waste 700 litres of water every day. Moreover, this results in damping, the best-suited environment for mosquitoes and mold.
Thus, it is essential to solve water-related problems or any damage in the bathroom. So, in this case, remodelling or renovation can help. However, it may take time if the problem is related to the main pipe water. After the renovation is done, make sure to check all the pipes, taps and faucets. You can add more things to your bathroom to make it look amazing.
Enhance the space for more storage
One more problem that people always complain about is the washroom size. In most houses, the washroom is smaller, so there is significantly less space to keep your stuff. Therefore, to enhance the space for storage, you can choose the idea of renovation.
Adding more space means you can add cabinets to accommodate all the necessary things required in the bathroom. You can keep your fresh clothes in the bathroom by adding custom cupboards and shelving. Below are some of the things which you should remember while doing the process of installing of cabinet:
The Cabinet is the best way to store hygiene products, cleaning supplies, towels, medications and toiletries.
The best place to add cabinet age is below the bathroom sink. Choosing plywood for the cabinet is essential to add only waterproof plywood to your bathroom.
If you were looking for particleboard or MDF, it could be cost-effective.
Update the features of the bathroom
Another essential thing is to update the bathroom and make it more functional. Before you start breaking the walls and changing the bathroom flooring, it's essential that you know your bathroom's exact layout. The bathroom should be designed in such a way that it fulfils all your requirements. Below are some of the ideas which you can take and bring into your renovation plans:
Choose the mirror which can fit perfectly in your bathroom. Ideally, it should be smaller than your regular mirrors. However, if you want to see yourself from toe to head, you should choose the big mirrors.
To make your bathroom much more attractive, you should add pictures and hang them inside your bathroom. Apart from this, the pictures can also relax your mind while lying inside the bathtub. Add any art form, whether a landscape or a picture of animals.
Bring more texture by adding colours
Adding Bathmats can grab your attention and give you a cosy feel. Add different colours to the bathroom, such as pink or blue, which can relax your mind. The best way is by adding bright colours in the washroom.
So these are some essential things you can add to your washroom and make it look much more attractive. One of the best bathroom remodelling companies in Houston is www.hestiahomeservices.com.
Why opt for bathroom remodelling final thoughts
So, if you genuinely want to renovate your washroom and make it much more comfortable, then look for a bathroom remodelling contractor. Especially if you are living in Boston, you can look for a bathroom remodeling Houston tx contractor.
Comments / photos for this guide to Why opt for bathroom remodelling page welcome
Bathroom Design
Bathrooms Posts
Spoil your bathroom with stylish tiles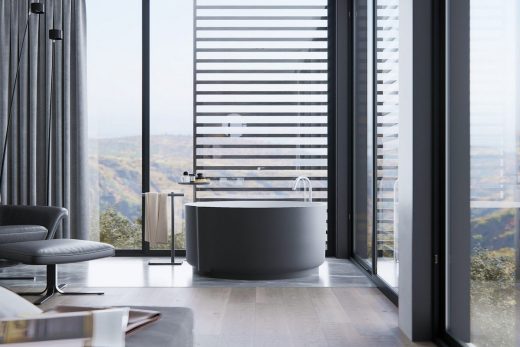 4 bathroom upgrade ideas to improve property value
Building Articles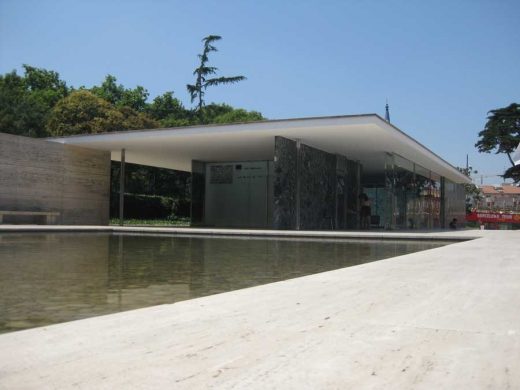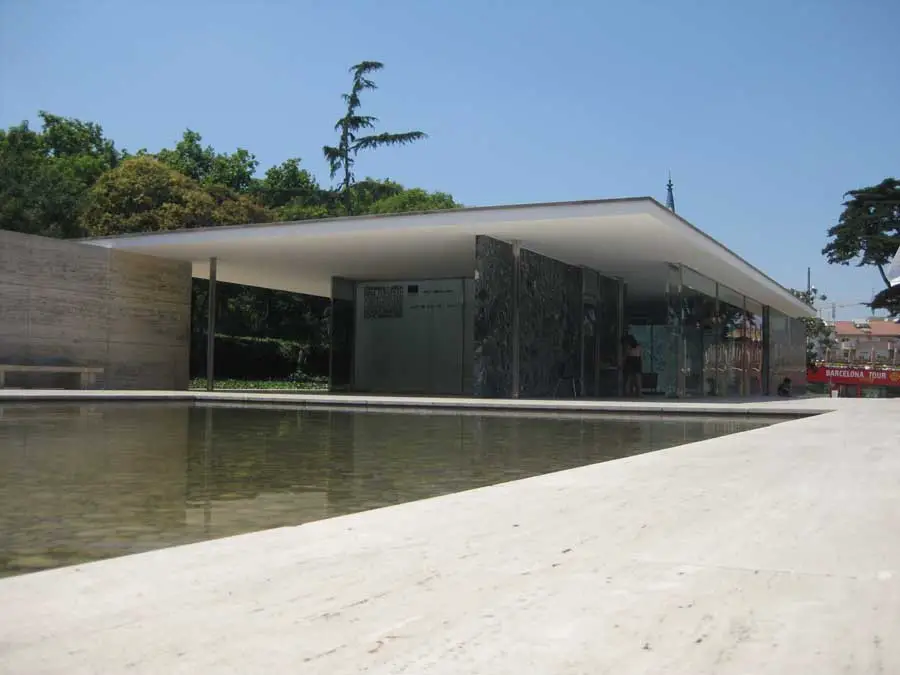 photo © Adrian Welch
Comments / photos for the Why opt for bathroom remodelling advice page welcome