Benefits of a privacy fence tips, Home boundary installation advice, Property security guide
Benefits of a privacy fence advice
2 March 2023
Privacy fences are growing in popularity among homeowners for several reasons. From the security and safety they provide to their aesthetic appeal, these fencing options can offer numerous benefits when installed on any property. Learn why you should consider installing a privacy fence and why it's worth investing in today.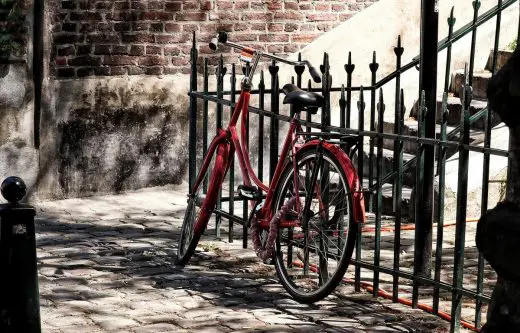 The Benefits of a Privacy Fence
Increased Security
Installing a quality privacy fence enhances your home's security and keeps pets and children safe within the boundaries of your property. It can also act as an effective deterrent against unwanted intrusions while providing peace of mind to homeowners who prioritize safety.
Improved Privacy
Create your own backyard sanctuary with a privacy fence. From private sunbathing to more enjoyable outdoor living, these fences provide an extra layer of seclusion to help turn any yard into a peaceful getaway.
Reduced Noise
Don't let the hustle and bustle of city life affect your downtime. A privacy fence can block out noise from busy streets, ensuring you'll enjoy peace in the comfort of your outdoor space.
Increase Your Property Value
Investing in a privacy fence can be beneficial for more reasons than one. Not only is it an effective way to increase your home's safety and seclusion, but its presence will also enhance the look of your property – making it more desirable to prospective buyers.
Aesthetically Pleasing
A privacy fence can transform your outdoor space into an eye-catching oasis, adding security and aesthetic appeal to any property. The possibilities are endless, with fencing options such as wood, vinyl, or wrought iron available in customizable styles of shapes and sizes! Spice things up with plants and decorative accents for a unique look that separates your home.
Reduce Wind
Unwanted gusts of wind can strain your property, but a privacy fence is a perfect solution to shield it from severe winds and help preserve delicate plants or furniture. Give your outdoors some extra protection from solid breezes!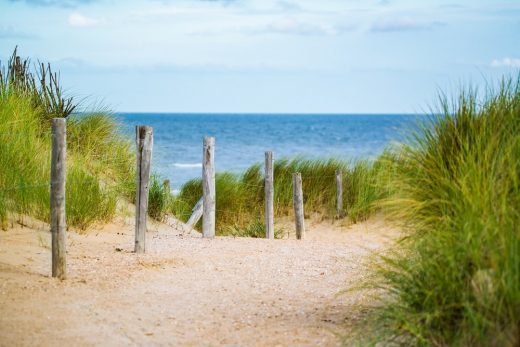 Great for Pet Owners
Protect pets and property with a privacy fence. With its wide range of benefits, homeowners in wildlife-prone areas should consider installing a privacy fence to increase security and peace of mind. It provides peace of mind by containing pets within your property boundaries and helps deter unwanted human and animal visitors!
Overall, a privacy fence can be the ideal enhancement to your home. It provides significant safety and security measures for your outdoor living space, improved privacy, and higher resale value for your property. Not only will it give an aesthetically pleasing addition to the look of your home, but it also allows you to protect yourself and your family from potential danger.
Investing in a privacy fence is a worthwhile decision guaranteed to bring value to any home. With dozens of materials and styles from which to choose, there's something for everyone. If you feel overwhelmed, a professional fence contractor will help you review the available fencing options to determine which option best meets your needs.
Comments on this guide to Benefits of a privacy fence article are welcome.
Fences
Fencing Articles
Build Your Own Fence That Will Last
How different weather conditions affect fence screening
Building a timber boundary fence
How much does a wood fence cost
Electrical
Electrical / Electronics Posts
Don't let voltage drop get your system down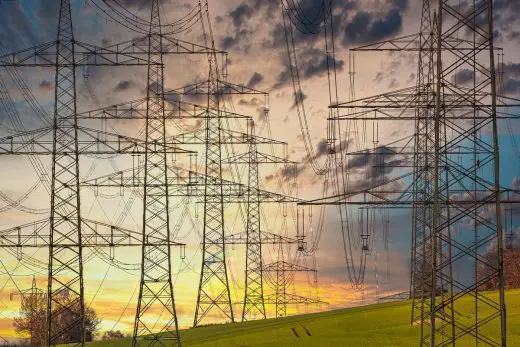 5 signs your home electrical wiring needs an update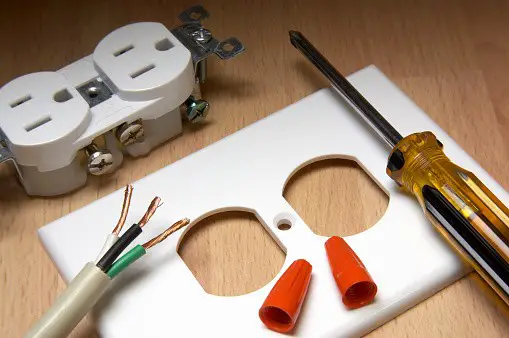 photo Courtesy of Pixabay.com
Understand About Home Electronics
Buildings
Architecture Design
Comments / photos for the Benefits of a privacy fence Tips page welcome