Are epoxy floors a wise investment for your garage advice, Home flooring help, Property car space tips
Are epoxy floors a wise investment for your garage?
26 Nov 2022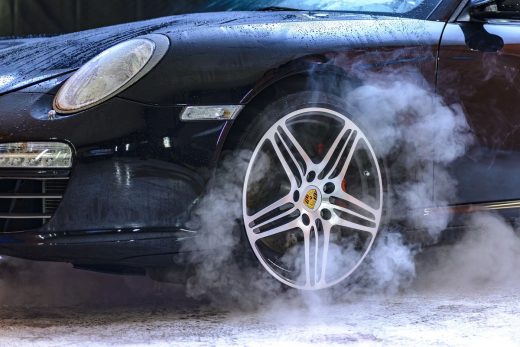 If you own a garage, then it is quite likely that you will want to invest in sturdy flooring. Good quality flooring in a garage can stop mold and moisture from getting into the room. It can also avoid risks of things like tires getting damaged, punctured, or otherwise being impacted. However, garage floors come in all shapes and sizes. Many go down the route of a cheap and effective option like a concrete floor, but there are better options than this one. One alternative, though, would be epoxy floors. Check Las Vegas Concrete Artisans to learn more about epoxy and other garage flooring options.
When used right, epoxy garage flooring can be the ideal choice to help keep your garage in good condition. Once installed, these floors are low-maintenance, highly durable, and easy on the eye. If you want to ensure that your garage looks and feels vibrant, then epoxy garage flooring would be a wise investment.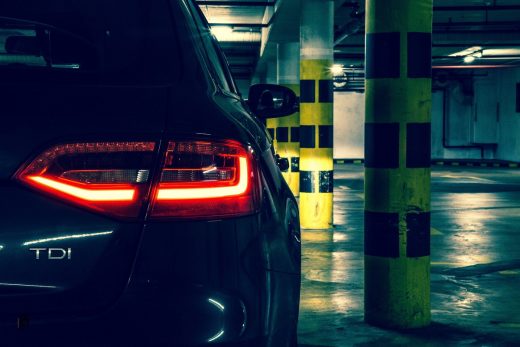 Epoxy flooring can provide arguably the best return on investment
Many garage flooring options can look great – for a year or two. They do, though, begin to have problems with cleanliness and conditioning. Indeed, it does not take long for the concrete to be at risk of cracking or snapping. The same goes for other floor types; they tend to start showing clear signs of wear and tear. Other, more durable options can last longer but also need lots of maintenance.
Without that maintenance and care, you could be looking at a floor that quickly loses its luster. This can mean you start finding ways to busy up the floor of your garage to try and hide the flooring. By contrast, an epoxy floor can be much easier to use.
If you hire professional epoxy floor coating services like Garage Floor Concrete Coatings, you can look forward to all of the above issues vanishing. A good coating will not crack or snap and will not begin to lose that shine anytime soon. At the same time, the flat, smooth surface means that you can easily sweep and clean this without the same divots and marks forming that other materials can have.
Epoxy flooring is a vote-winner for many because it is so durable. The cost is higher than other options on the market, that is for sure. What you get back in return, though, is a longer-lasting flooring type. You spend more today, but it should save you money in the long run due to the need for more maintenance and care.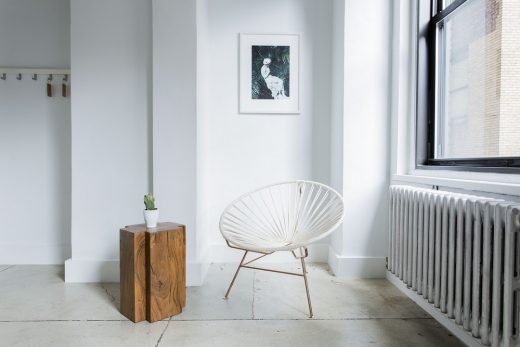 Epoxy flooring is the modern choice for most garages
Before you get an architect out to plan your garage, make sure you understand the foundational choices – including flooring. With The Concrete Guy epoxy flooring, you can ensure that you are left with a great garage floor that looks great, is easy to care for, and can be ideal for your vehicles. No more wheels snagging on cracks and random dips and crevices within the flooring itself.
Of all the modern flooring options, epoxy is easily among the most expensive. For a garage owner looking for longevity, you would find a better all-around choice than epoxy flooring. If you spend more now, you will benefit down the line.
Comments on this guide to Are epoxy floors a wise investment for your garage article are welcome.
Flooring
Home Floor Tiles Posts
What are the latest tile trends
How to create a showroom tile display that sells
Tiles to make your living room look appealing
Repainting old tiles interior design
9 Reasons to Use Tiles for Interior Design
Garage Floors
Garages Posts
5 modern garage flooring designs for homeowners
Tips for Building the Best Garage
5 DIY ideas to maximize garage storage spaces
Home Articles
Residential Architecture
Comments / photos for the 5 Benefits of Tile Flooring at Home page welcome