An Architect's Guide to MVHR Tips, Ventilation Guide, Design
An Architect's Guide to MVHR
17 Aug 2020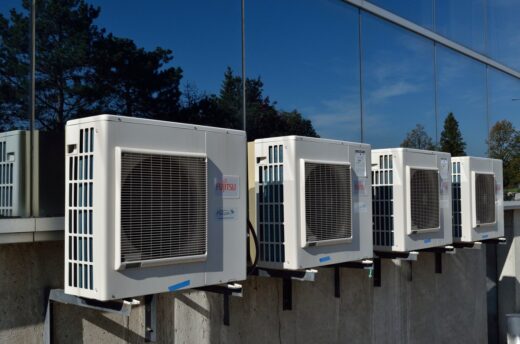 When you're thinking about a new build, then including an MVHR system is becoming a more common request in the UK. This requires additional planning and often a late or last-minute change in plans to accommodate requests that come in from the client later than expected.
Here are some points relevant from an architect's point-of-view.
What to Do If You Haven't Dealt with MVHR Systems Before
If you're new to the idea of mechanical ventilation with heat recovery, then you've got some catching up to do. It's useful to learn what the technology is, how it's helpful, and what it requires to operate at its best. Additional space will be needed to accommodate the MVHR units along with the ducting required to move air around the home.
Use a Specialist MVHR Team
Don't try to have regular builder fit one of these systems on their own. It's sufficiently advanced to make this a no-no. A separate firm that is familiar with MVHR technologies and is capable of looking at architectural plans to confirm what system options are best is the right direction to go.
The more reliable companies that have created systematic diagrams and detailed plans along with both time and cost estimates are the ones to use.
An Architect's Guide to MVHR – Costs Vary Depending on Needs
The costs of an MVHR system that's properly sized for the building and room sizes aren't fixed. There is some degree of latitude between the size and number of MVHR units. With the ducting, this is fairly fixed because a certain amount is required and installed before the MVHR units even arrive.
The company providing the estimates and capable of completing the installation can often provide more than one plan at different price points. There will likely be varying levels of efficiency with each project plan subject to the available budget. For example, two smaller MVHR units may be preferable over one larger capacity unit, but it may increase the costs modestly for equipment including additional units and additional ducting used.
The Technology isn't as Daunting as it Seems
While you may be familiar with traditional electrical or gas-based heating and cooling systems in residential homes, this is something better.
Understand that warmth generated from heaters is lost due to heat rising, requiring homeowners to reheat their home over and over. It's overly expensive to do so and wears out radiators sooner from overuse too. The larger the home, the more this is a problem.
Many homeowners want a more energy-efficient and green home. Recommending MVHR installations for housing architectural plans is an excellent way to accomplish that. It reduces the environmental impact variously, including not requiring as much energy supply (not all energy is green yet). Also, it's a far more efficient heating and cooling technology compared to many others. They do require a little maintenance each year, but usually, that's fairly minor.
For people interested in lowering their carbon footprint, MVHR is an easy recommendation towards their stated goal.
With MVHR, it's an interesting technology; however, there's nothing to be afraid of. It's clean, easy to explain, and achieves many green building goals in a single installation.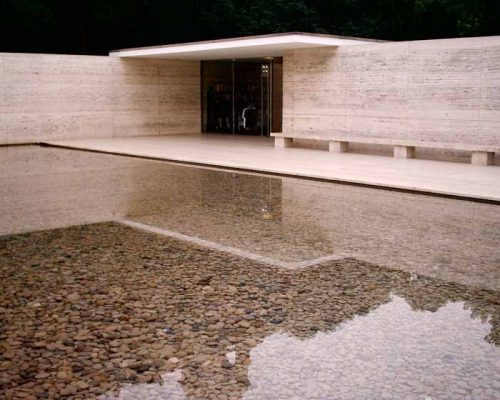 photo © Adrian Welch
Comments on this An Architect's Guide to MVHR advice article are welcome.
Air Conditioners Articles
Air Conditioners Posts
5 great advice from top rated HVAC contractor
HVAC Systems in Modern Architecture
Hiring air conditioning professional practical guide
Building Articles
Comments / photos for the An Architect's Guide to MVHR page welcome