Adjustable mattresses and smart home technology advice, Sydney house bed guide, New South Wales bedroom tips
Adjustable mattresses and smart home technology
28 Jan 2023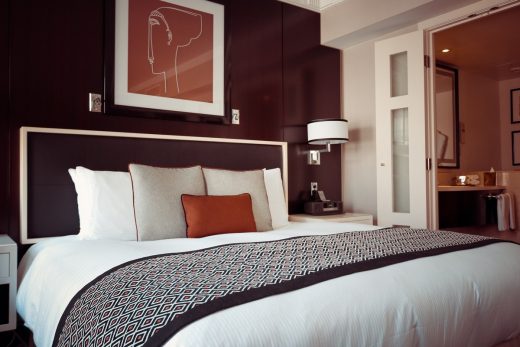 Adjustable Mattresses and Smart Home Technology: How They Work Together
Humanity has stepped into the golden age of technological advancements. Today it's not difficult for us to agree that you can't work without technology anymore. Everywhere you go every branch of every industry has adopted and embraced technology. We even live our lives comfortably with the help of technology and we are now so used to that comfort, that home automation was invented. Smart home technology was discovered with the single purpose of making your everyday home experience as comfortable as you can ever imagine.
Smart home technology is all about comfort. When it comes to comfort in your own home, the most important part is an adjustable bed. And for a comfortable bed, a cozy and plush mattress is a must. Companies like Ausbeds Sydney is a reliable supplier of world-class secure, sheltered and homely adjustable mattresses.
What is Smart Home Technology
In broader terms, Smart Home generally refers to a suite of devices and technology that can be remotely controlled using the internet. Now, these devices include security cameras, thermostats, audio systems, TV, lock system, and many more. These devices can be controlled through a smartphone over smart home automation control software. It allows you to tap into high-tech functionality and automation, something that was not possible earlier.
Adoption of Smart Home Technology
With its introduction, it took some time for people to understand what it is and how it will affect their lives. After understanding and getting the basic idea of it, people started to look up to it and expected some extra comfort in their homes with this new technology being installed. And they were not let down. Smart homes make your life convenient and less stressful. It has altered the way you meet people and carries out your daily activities. Also, from your daily use, it learns your usage and control pattern of any particular appliance and then automatically adjusts based on your usage pattern taking comfort one level ahead. The more people are liking and turning towards home automation, the more advancements home automation technology is making.
Adjustable Mattress
Adjustable mattresses are the latest addition to the arsenal of home automation. Imagine the bed telling the blinds to open slowly for you to wake up comfortably while instructing the coffee machine to start brewing as soon as it senses you waking up followed by signaling the shower to start warming up. These mattresses are on their way to making the wellness dream a reality. Different companies are on the Adjustable Mattress technology and are trying to incorporate different technologies in it to make your experience more satisfactory by prioritizing your comfort above everything else.
This remarkable technology aligns with the new era of technology working toward your comfort. These smart beds meet the consumers at a point where they are accepting and sitting what hone technology in search of comfort, usefulness, and practicality as well in one product. It is trying to alter your sleep pattern inspired by technology along with designs to promote more technology and automated home connectivity and working with increased efficiency to maximize your convenience and satisfaction right from the moment you wake up.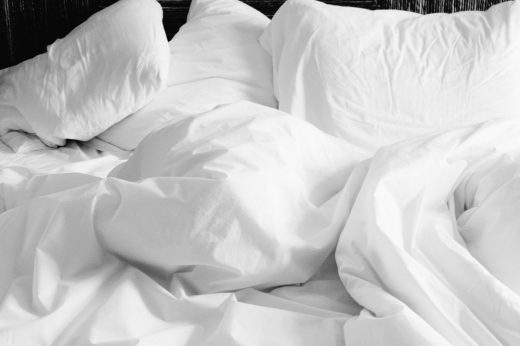 Conclusion
Different companies are after the Adjustable Mattress technology and infusing different technologies and making different adjustments to it to provide you with a holistic sleep experience along with smart technology to improve your sleep quality that can directly affect the overall quality of your life. Smart Home Technology is still picking up and has not yet reached its peak.
This gives an idea of how technology will evolve and advance itself so that you can have all the comfort you need to have a productive day along with the much-needed comfort right from the moment you wake up till the time you rest your head in your bed at the end of the day.
Comments on this guide to Adjustable mattresses and smart home technology article are welcome.
Bedroom Mattress
Mattress Posts
Things to check when buying perfect mattress
Uncertainties when buying a new mattress
Beds and Bedrooms
Bedrooms Posts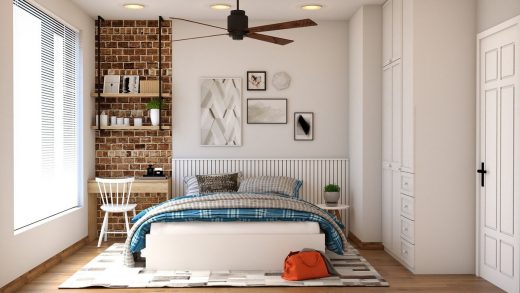 Make Your Bedroom More Comfortable
Building Articles
Residential Architecture
The Bellhop Hotel, Rotterdam, The Netherlands
Architecture: local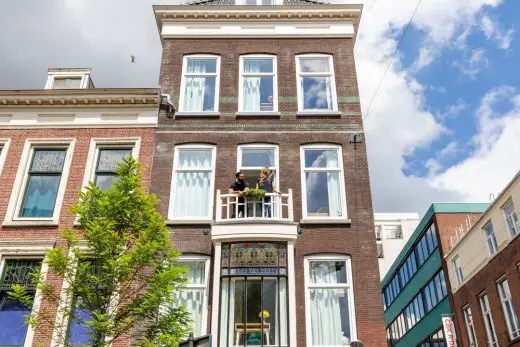 photo : Joey Van Dongen
The Bellhop Hotel
Comments / photos for the Adjustable mattresses and smart home technology advice page welcome