Basement Design Tips, Home Construction, Utilizing Space Effectively, House Refurb Help
A Finished Basement Can Increase The Value Of Your Property
Effectively Space Utilization – Architectural Design Article
10 Sep 2018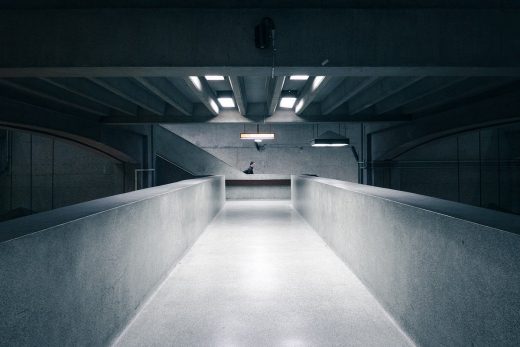 A Finished Basement Can Increase Value Of Your Property
A Finished Basement Can Increase The Value Of A Property
If you wish to bring change in your house, while at the same time increase the value of your property, you should consider getting your basement finished. By utilizing this space effectively, you can increase the living space to a significant amount. We have listed some advantages below that will convince you to get your basement finished at your earliest.
1. You Can Have An Additional Bedroom
The size and space of the home gets increased twofold if you have your basement finished. In fact, you may get so much extra space that you can easily set up one or even two extra bedrooms.
2. You Can Have An Additional Bathroom
Now that you have planned to set up an additional bedroom to use up space in your basement, you can also get an additional bathroom installed. Get a good plumber to do the work if you don't think you can handle the task yourself. Although you may find yourself spending a good amount of money for the instalment of the bathroom, you will get back your investment and reap its benefits at the time when you sell out your property.
3. Profitable Return On Investment
It has been estimated that on an average, those homeowners who have had their basements finished can expect a return of their investment to be somewhere around 70 to 75%.
To further clarify, let's take an example. You spent $2,000 on your basement. You can expect an increase in the value of your property to be around $1,400.
4. Income Property
You may have different purposes in mind regarding how to use the space in your basement. Whether you are thinking from an investment point, or you are thinking about using it as a multifamily, You also have the option to use your basement as a rental unit. It goes without saying that you will have to get this unit approved by your town's zoning department first. Many Canadians would be willing to rent a basement so their monthly rental expense is lightened.
5. Selling Your Property Easily
Finished and renovated basements are not typically considered into count when computing the dimensions of the property for resale purposes. However, potential buyers are more than happy to purchase such a property where the basement is all set and finished.
6. You Don't Have To Spend Much On High End Materials
No one expects high-end textures and polishes in a basement. You can save a ton of dollars on the quality of materials and resources you use for your basement as compared to the materials you use for the entire house.
7. Adds Guest Space/Storage/Recreation To Your Home
If your basement is a dreary and dark space, you can transform it into a play area for kids, a recreation area, a retreat for your visiting guests, or even use it for an organized storage space. The possibilities are endless with what you can do with all your finished basement space.
Location: USA
Residential Property Articles
CEG Temple Scheme, Leeds, Yorkshire, England, UK
Design: Feilden Clegg Bradley Studios (FCBS)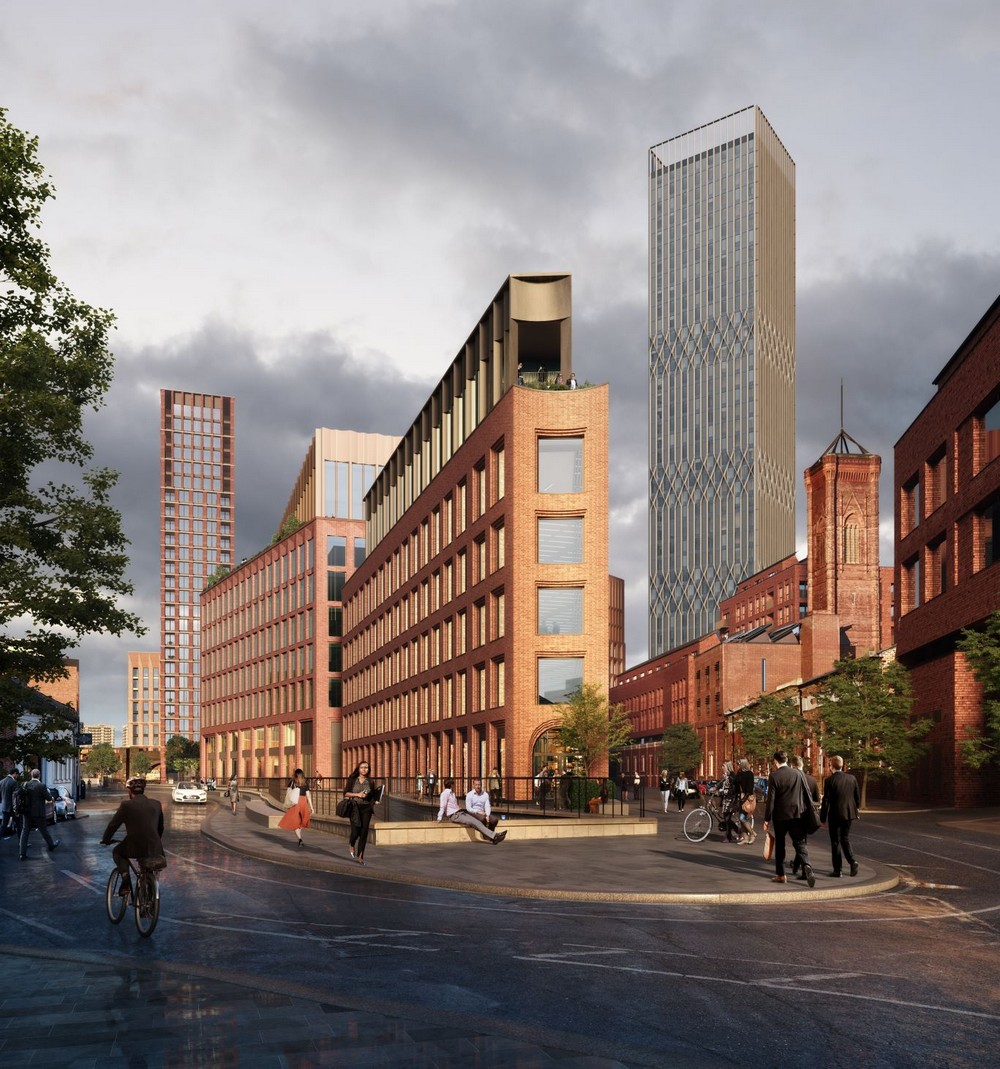 image from architecture practice
Globe Point Leeds
Comments / photos for the A Finished Basement Can Increase The Value Of Your Property page welcome