8 signs you are ready to become a home owner tips, Online property finance advice, House money borrowing guide
8 Signs You're Ready To Become A Home Owner
17 April 2023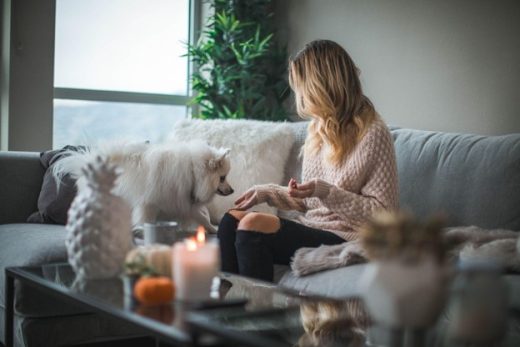 Making the decision to buy a home is not something anyone should take lightly. There are likely a thousand questions rattling through your head about whether you're ready, or whether the market is right, amongst many other concerns. One of the big questions you'll probably be asking is whether you are ready yourself, let alone the external factors to consider. If you are curious as to whether you're ready to become a homeowner, looking out for these 8 signs may help you gauge your preparedness.
1.    You've done your research on lenders
When it comes to buying a home, one of the biggest decisions to make is which lender you're planning to secure your home loan with. If you have already done your research, compared the loan options available to you, and have a good sense of how much you can borrow, then take that as a sign that you are probably ready to seek pre-approval on a home loan and start bidding at auctions.
Not all prospective home buyers will have the initiative to take this step first, so if you have done so and are ready to start bidding at auctions or placing offers on properties, then that is a surefire sign that you're a ready and serious buyer. And when it comes time to secure a home loan, remember that the most important thing to do with any lender is to check what they are offering and how the offer benefits you.
2.   You've saved a deposit
Saving a deposit is a critical step in the home purchasing process, and it's not just to demonstrate to a lender that you are capable of saving either. Saving up a larger deposit means that you can either expect to borrow a smaller amount or even afford a higher value property. If you do borrow a smaller amount, however, then you can enjoy lower monthly repayments. And if your loan deposit is larger than 20% of your total borrowing amount, then you can also save yourself from having to pay lender's mortgage insurance.
Avoiding this insurance with a significant enough deposit is a big win and a sign that you have the financial sensibility to be a great homeowner. And even if you have managed to save more than 20% for a home deposit but may still like to build up your down payment to reduce your loan amount, then feel free to just keep striving for that magic number!
3.   You've picked an ideal location
There is a big difference between idly looking at property listings, and knowing exactly the type of property you're after as well as your ideal suburb or region to buy into. If you have found the area you want to live in and have a really good sense of the value or growth potential in that area, then you're probably ready to take the plunge and become a homeowner. This is mostly because understanding what you want can help you make sure-footed financial decisions, which is really what home ownership is all about.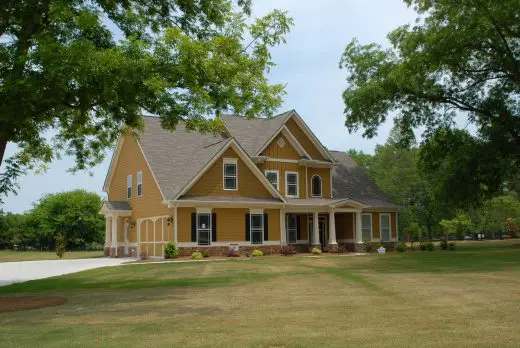 4.   You've found your conveyancer
The process of purchasing a home isn't all just attending home inspections or auctions; there are plenty of critical steps involved in the transfer of ownership of a property. Alongside sale contracts, prospective homebuyers will need to be comfortable leafing through an array of other information pertaining to that property, ranging from council rates, strata fees, utility estimates, and if you're buying a strata title then the minutes of your body corporate's last annual general meeting.
With all that's included in a property's Section 32 statement, homebuyers must enlist the support of a certified conveyancer to represent your interests during your property's settlement. Conveyancers offer legal advice and help guide you through the purchasing process. A good conveyancer is worth their weight in gold, so if you have found one that you're happy to work with, take that as yet another sign that you're ready to buy your first home.
5.   You've outlined (and re-outlined) your homeowner budget
Any homeowner will tell you that the key to managing a mortgage and life's expenses is to ensure you have a tight budget. If you enjoy the budgeting process or have been maintaining your own good budget for some time now, then you'll likely find the financial aspects of home ownership to be significantly less of a shock.
That being said, interest rates fluctuate, utility rates may increase, and properties all need maintenance. These are all examples of the costs a homeowner must be prepared for, and may not have had experience with during their time as a renter. Even though you will be bearing costs you may not have had experience with in the past, having strong budgeting skills can help you adjust to these new finances faster than you may think.
6.   You've done your research on home insurance
Understanding how insurance works as a homeowner is a little different to how it works as a renter. Protecting the building and the land you are going to purchase is critical, as these are the primary assets you are purchasing. Feelings aside, that is what your home is: an asset that needs to be protected. If you've looked into and researched home and contents insurance as well as other types of insurance (like income protection), then this is unequivocally a sign that you're maintaining a realistic perception of the responsibilities of home ownership and are thus ready to take this next step in life.
7.   Your employment is stable
As one of the first things that both a lender and mortgage broker will assess is your financial stability, having a consistent employment record is a great sign that you may be ready to own your own home. Having the necessary documents to support both your employment status and earning potential is equally important, so be sure to gather payslips and your original contract of employment if you can. If you've managed to keep your employment stable, this may be a small but important sign you're ready to consider becoming a new homeowner.
8.   You are pragmatic
Owning a home is arguably one of the most exciting decisions a person will make in their life. Understanding how to separate that emotion and excitement from reality during the purchase process is a skill that's definitely worth honing. If you are pragmatic about what you can spend, and are doing your best to look beyond the excitement to the reality of the home, then this may be a sign you are ready. Being realistic about your property purchasing decisions also helps avoid overspending at auctions, ignoring significant issues with a property or worse, buying a home that loses a lot of value or may not be able to build up much equity.
~
Although you don't need to have witnessed all 8 of these signs to be ready to buy your own home, it certainly does help to at least consider each element of the home buying process that we've outlined above. Just remember that you can never truly be over-prepared for this process, as there is just so much to do. All in all, the best thing you can do for yourself is stay aware and stay educated. That way, you should be able to emerge from this process with a property that ticks all of your meticulously developed boxes.
Comments on this guide to 8 signs you are ready to become a home owner article are welcome.
Home Loan
Property Loans Guide – selection from e-architect:
Best Time to Refinance a Home Loan
How to buy a house for the first time
Renovate Your Home Through Loan
6 types of real estate loan you should know about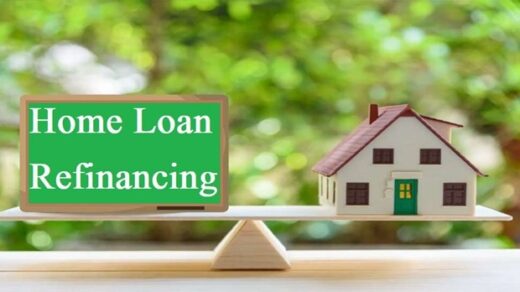 Building Articles
Carlsberg Central Office, Valby
Design: C.F. Møller Architects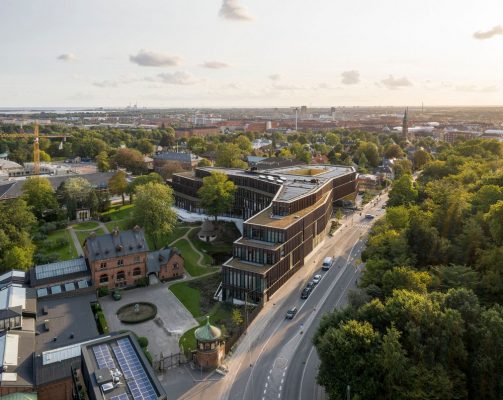 photograph : Adam Mørk
Carlsberg Central Office Valby
New Homes
Telluride Glass House, Telluride
Design: Efficiency Lab for Architecture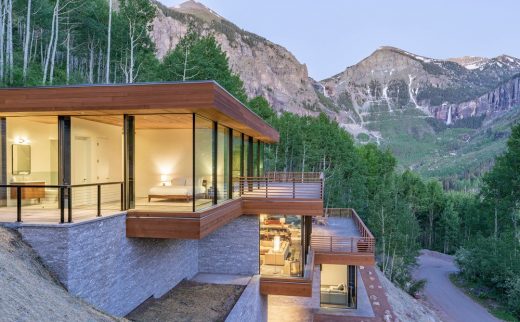 photograph : Josh Johnson
Telluride Glass House
Comments / photos for the 8 signs you are ready to become a home owner page welcome