7 Reasons Your Property May Not Be Selling During Covid-19 Tips, Home selling advice, House sales guide
7 Reasons Your Property May Not Be Selling During Covid-19
Oct 14, 2020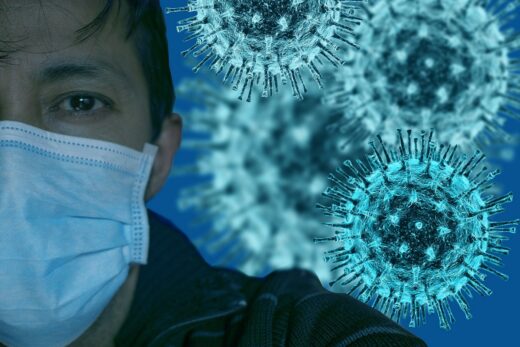 If your property is struggling to sell in the current rising market, it is certainly going to be more difficult in the coming months when the market may start to fall.
We are also moving towards the winter months when the market traditionally slows down. If Covid-19 numbers also continue to increase, we could be facing the prospect of a partial or another lockdown.
So we at Quick Property Buyer have prepared this article to offer reasons why your property may not be selling (not including the price of course) and what you could do about it.
7 Reasons Your Property May Not Sell During Covid-19
Cleanliness
Buyer demand for clean properties has risen during Covid-19. It was always important to have a clean property for viewings, but now buyers seem to want boutique hotel standards of cleanliness. So if your property is not selling, it may sound harsh, but it may not be clean enough for current standards.
Before Covid, I once viewed a house and had the misfortune of treading in a big pile of dog's muck on the kitchen floor. Needless to say, I exited as fast as I could. I believe the property did eventually sell (maybe to a dog lover) but it took a long time.
But in today's times, buyers are less tolerant. So if your property could be cleaner,  I would recommend getting down and dirty to ensure every room is sparkling, especially the kitchen and bathroom. If you do not fancy doing it yourself, but do have the money, think about getting a cleaner to come in.
Not Enough Air Flow
Certainly if a place is seen as stuffy it may struggle to sell at the moment. Good ventilation equates in buyers' minds to no dodgy germs in the air. Therefore one factor for your property not being bought is that there may not be enough air flow.
If this is the case, do ensure that you leave your windows are open before and during viewings, without of course leaving the house feeling like an arctic snow palace.
Certainly any bad smells are going to put off buyers and often we can become immune to them in our own homes. So a pleasant fresh aroma is always going to help to sell property quickly. Fresh flowers always come across well and also give a good look to certain rooms.
Your Agent does not have Virtual Viewings
More buyers are using virtual viewings to help them buy properties. If your agent does not have this tool online, you may have been cutting down on potential buyers and not cutting down on viewers who would never have bought your property in the first place. Certainly this would have been a factor during lockdown and may become important again if we go into another lockdown.
 Your Property is considered Cluttered
Have a good look at your property and ask yourself if it looks cluttered.  If it is not looking spacious enough, the best thing you could do is declutter.
Buyers need to be able to imagine what the property will look like with all their stuff.  Also more space, means more space between people and this may appeal to buyer's current increased desire to socially distance.
Decluttering does not necessarily mean throwing all your stuff away. You might want to consider putting large items of furniture into storage. Of course if you do not intend to take it with you, if not adding to the property, try to get rid of it
Try not to overdo the decluttering though as you may then encounter the reverse problem. If you remove too many items leaving it looking a bit sparse,  you may also remove the personality from the house, leaving it to appear sterile and unappealing.
The Garden may be in Need of a Spruce Up
If you have a garden and the property is not selling, one factor could be that your garden is not as alluring as those in other properties on the market.
In these Covid times, gardens are as important as kitchens and bathrooms have always been.  Think of a messy garden the same as a dirty kitchen or bathroom.  So take a goof look at it and try to consider how you can try to make it as appetising as possible.
If you are not a green fingers type of person, think about employing a gardener to  give it a one off make over. And once done, do ensure photos of the garden looking at its pristine best are on the estate agents' website and sales portals to get those eyeballs looking at your property.
Your Property Is In Need Of Decorating
Buyers seem to want freshly decorated properties during these times more than ever.  If your property is not shifting, it may be that it is in need of a little touch up.
If the house on sale down the road is freshly painted and yours is not, you can guess which one  is going to appeal more to the buyers. This was important because Covid, but even more important nowadays.
The difference a lick of paint can make to a property cannot be overstated. I have advertised properties in the past, had endless viewings and got nowhere.  I have then quickly painted the rooms most in need and the properties have gone on the next viewings.
Buyers want fresh, they do not want anything associated with stale. So freshen the place up. If you do it yourself, it can be done on a budget and the difference can be amazing.
Not Enough Kerb Appeal
Many buyers have made their minds up before they walk through the front door. So if your property is not selling, it may be because it does not have enough kerb appeal.
Have a look at the front of your property. Is it looking tired to the point it may be putting off buyers too early?
If so, think about getting the front façade painted.  Sounds expensive? It does not have to be. I once got a handyman to paint the front of a tired looking property for just a few hundred pounds (with just a ladder). The difference in kerb appeal afterwards was amazing.
As with the back garden, take a long hard look at the front garden. If it is looking unkempt, give it a good tidy up.
Conclusion: Quick Buying Companies
Overall buyers are spending more time in their properties so their priorities have been recalibrated.
Therefore if your property is not selling, get active. If you are not willing to lower the price, think about adopting some of the tips above to increase the presentation.
If you want to get a guaranteed sale fast, you can also consider using the services of a quick buying company such as Quick Property Buyer – www.quickpropertybuyer.co.uk. We will pay cash for any property. So do get in touch with us for a no obligation cash offer.
Comments on this 7 Reasons Your Property May Not Be Selling During Covid-19 advice article are welcome.
Design Articles
14 Common Kitchen Design Mistakes to Avoid
How to design a kitchen: 10 essential design steps
What style of kitchen is perfect for your home
Building Articles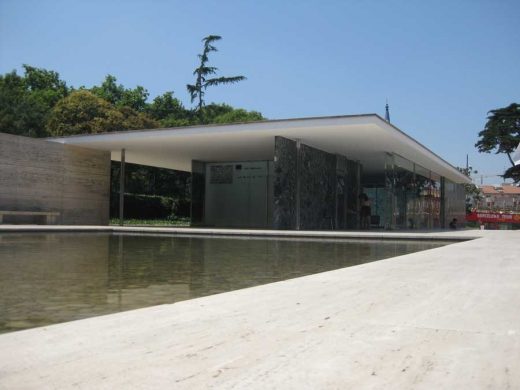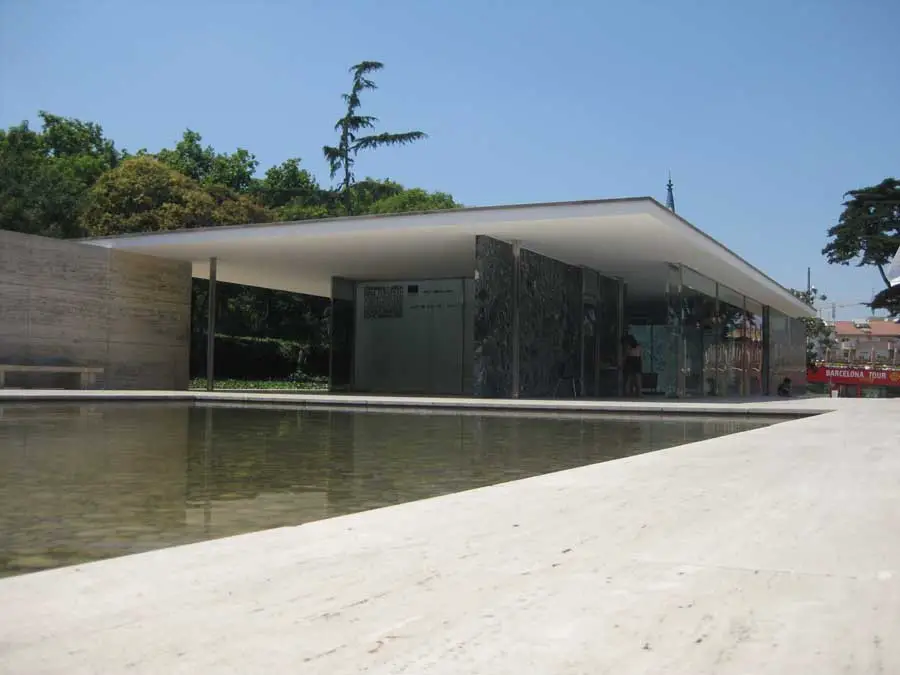 photo © Adrian Welch
Comments / photos for the 7 Reasons Your Property May Not Be Selling During Covid-19 Guide page welcome