6 Best Types of Home Power Generators Advice, Property Plants Guide
6 Best Types of Home Power Generators Tips
17 Nov 2020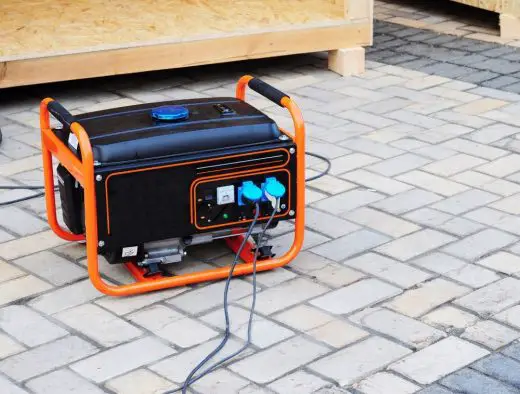 Whether you're prepping for the next storm, or simply want an alternative source of power, home power generators have a lot to offer. They can be quite compact and portable to run the bare essentials, or they can be permanent fixtures that are ready to power your entire building as soon as the power goes out.
So quit fumbling around in the dark and let us shed some light on the best home power generators!
6 Best Types of Home Power Generators List
Gas Generators
Gas generators are by far the most popular type of generator available. Their popularity is due largely to their comparatively small price tag, and the use of gasoline which is readily available.
Gas generators are on the smaller side, so they are more portable than other generators. The downside is that they don't offer as much electrical output as some of the more powerful models.
Diesel Generators
Diesel generators are designed to run on diesel fuel. The fuel burns at a cooler temperature than other fuel which saves the engine from getting beat up by excessive heat. This fact contributes to the longevity of diesel generators.
They are typically sturdy and low maintenance. They are efficient in terms of fuel usage to electricity output ratio, making this a good choice for long-term use.
Standby Generators
Standby generators are larger units that run on either diesel or gas. The tank is large enough to hold fuel for around 48 hours of continuous use. The larger tank is mounted on a concrete slab next to the generator.
Standby generators employ the use of a transfer switch, which will turn on the generator when a loss of power occurs. These work well for large homes and businesses that require a lot of power and ease of use.
Natural Gas Generators
Natural gas generators are great due to their efficiency in burning fuel. Burning natural gas or propane is cleaner than gas or diesel. The fuel is cheaper too, making this a good lower-cost option.
The downside is natural gas is not available in all regions, so this may not be a feasible option for everyone
Portable Generators
Portable generators are great if you're looking for a small generator to power only the bare necessities. In the event of a power outage, you can fire up your portable generator to run the essentials like your refrigerator, internet modem, and some lights.
For those who do not want to spend a ton on a generator or have limited storage space, a portable generator is the best option. With many different units portable generators available you could always try Westinghouse as their generators are a practical solution that serves many purposes and they come in handy in many scenarios.
Solar Generators
If you're looking for a generator that runs on renewable energy, then solar is the way to go.
These generators require the use of solar panels  As the solar panels absorb sunlight, the energy is stored in a battery bank. When you need electricity your generator will draw from the energy stored in the batteries.
The Best Home Power Generators Tips
Figuring out what your power requirements are will help guide you in choosing the right generator. Now that you know a little more about home power generators, we're sure you'll make the right choice!
If you enjoyed this article, check out the rest of our blog for more helpful information.
Comments on this guide to 6 Best Types of Home Power Generators advice article are welcome.
Building Articles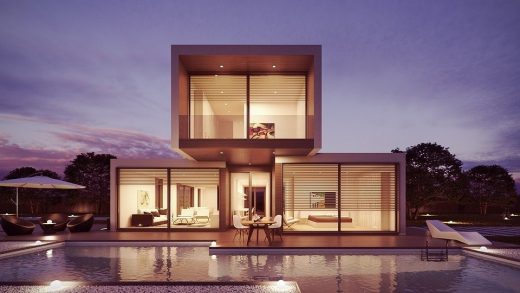 image courtesy of article provider
How Renewable Energy Empowers Consumers
Comments / photos for the 6 Best Types of Home Power Generators Advice Tips page welcome