5 website design trends contractors to be aware of, Architectural rendering, Virtual reality, Three dimensional render tips
5 Website Design Trends Every Contractor Should Be Aware Of
8 August 2023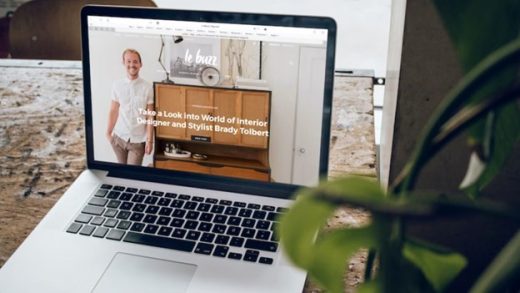 image source : unsplash.com
As a contractor, a strong online presence is essential for your business success. A crucial aspect of any successful online presence is your website design. The way your website looks and functions significantly impacts how potential customers perceive your business.
Staying up-to-date with website design trends is vital to ensure your website remains relevant.
This article highlights five website design trends for contractors revolutionizing online experiences.
5 Best Website Design Trends for Contractors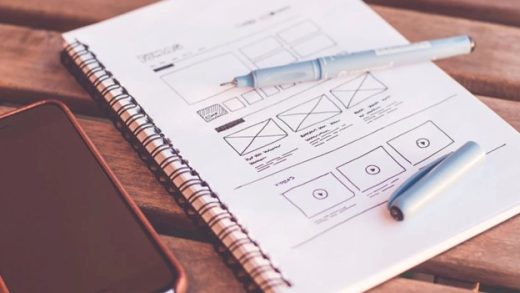 image source : pexels.com
Rotating Properties Slideshow
The Rotating Properties Slideshow is a customer-friendly feature that makes it easier for potential clients to explore your offerings. Customers today appreciate quick access to information.
With this slideshow, visitors can view multiple projects without navigating various pages. It saves their time and effort, giving them a clear overview of your offering.
The feature also keeps visitors interested and encourages them to stay longer on your website, increasing the likelihood of them becoming your customers.
Photo-Centric Story Telling
Photo-Centric Storytelling is a powerful website feature that allows you to connect with your customers on a deeper level and differentiate your brand from competitors.
You can start the storytelling with images depicting outdated and worn-out spaces, such as old kitchens and bathrooms. Alongside these photos, you can include captions describing common challenges homeowners face and their desire for modern and functional homes.
As visitors scroll through the gallery, the narrative transitions into images of your team in action – skilled professionals at work, transforming the spaces with precision and expertise.
These images can be accompanied by brief descriptions highlighting your team's attention to detail and dedication to every project.
Touch of Animation
Adding a touch of animation to your website makes it more lively and interactive. Simple animations like fading, sliding, or hovering effects can be strategically incorporated to draw attention to key elements, such as clickable features and text.
It also helps users navigate your content and create a memorable browsing experience. However, it's essential to strike a balance and not overuse animations, as they can slow down your website and distract visitors from the main message.
Before and After Slider
In various industries like roofing and home improvement and design, customers want to see the quality of your work before committing. This slider allows them to view the "before" and "after" images side by side, giving them a clear picture of the improvements you can make.
If you're a roofing contractor, you can add a before and after slider to your roofing web design to demonstrate the condition of roofs before your work.
The visitors will see issues like damaged or old shingles, leaks, or other roofing problems that require attention. Then with a simple swipe, they can view the impressive improvements you've made – a strong, durable, and aesthetically appealing new roof.
On-Brand Color Selection
Consistent use of on-brand colors across your website, marketing materials, and social media creates a unified and cohesive image of your business, strengthening brand recognition.
Additionally, a well-selected color palette guides customers through your website's content and helps highlight important elements. When the color choices are harmonious, it creates a pleasant visual flow that keeps customers engaged and encourages them to explore further.
Key Takeaways
Potential customers search the internet to find the services they need. A well-designed website provides contractors with a professional online presence, making it easier for customers to discover and learn about their services.
A website also offers a platform to showcase previous projects, customer testimonials, and contact information, establishing credibility and building trust with potential clients.
Integrating the latest website design trends enhances the user experience, keeping visitors engaged and intrigued.
Here are the five website trends that contractors should use to provide an excellent user experience:
Rotating Properties Slideshow: Display multiple projects to give visitors a clear overview of offerings.
Photo-Centric Storytelling: Forge a strong connection with potential clients through
captivating visuals that bring your brand's story to life.
Touch of Animation: Add subtle animations to enhance interactivity and create a memorable browsing experience.
Before and After Slider: Provide evidence of your work by displaying before and after images of projects.
On-Brand Color Selection: Strengthen brand recognition by using consistent colors throughout the website.
Comments on this guide to 5 website design trends contractors to be aware of article are welcome
Renders
CGI and 3D Posts
2D and 3D Architectural Rendering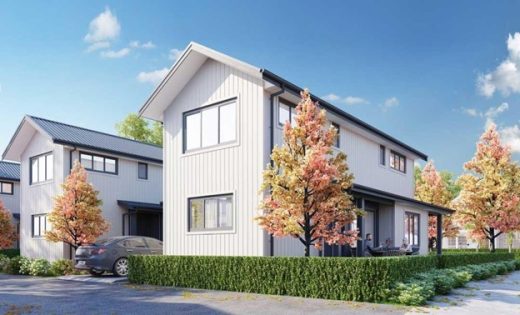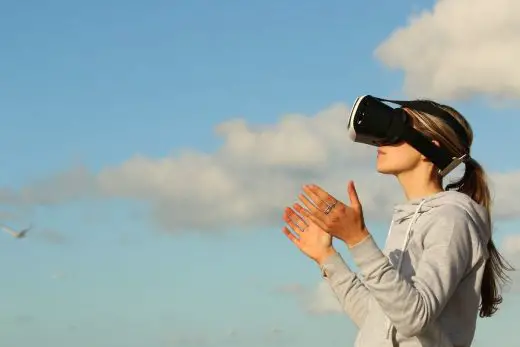 Architectural Designs
London Architecture Designs – chronological list
London Architect – design practice listing on e-architect
London Architecture Designs – architectural selection below:
One Exchange Square, Broadgate, EC2
Design: Fletcher Priest Architects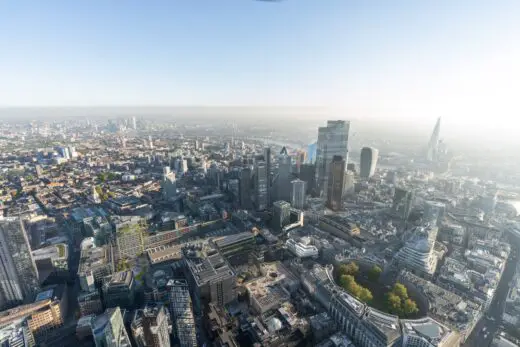 image : Secchi Smith
One Exchange Square Broadgate Building
Kensington Memorial Park Masterplan
Design: Simone de Gale Architects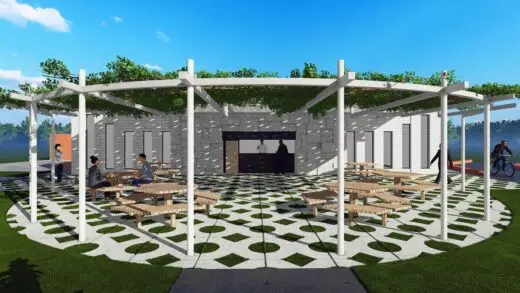 image courtesy of architects practice
Kensington Memorial Park Masterplan
Comments / photos for the 5 website design trends contractors to be aware of advice page welcome