5 experts you need when building your dream home tips, Home move guide, Online property relocation advice
5 Experts You Need When Building Your Dream Home
24 Aug 2022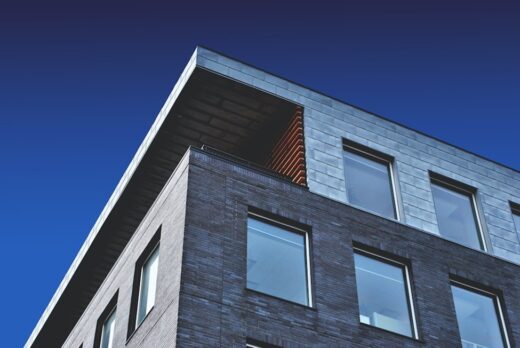 image Étienne Beauregard-Riverin, source : unsplash.com
The prospect of building your dream home can be exciting, especially when you have complete control over all its features from the ground up. However, that doesn't always mean you'll know how to maximize the experience and ensure you end up with a home you can be proud of. Building a house from scratch can often require the input of experts, so consider relying on the following people when the time comes to begin your home-building journey in earnest.
A Moving and Storage Company
It might not make much sense to enlist the services of a company like Osmon Moving and Storage as soon as you start building your home, but it's more important than you might think. Not only can such a company assist with moving your furniture from your old home to your new one, but you can also rely on them to store your possessions in a safe space before you're handed the keys to your new house.
Many homeowners decide to start from scratch when they build a new home, which involves buying all new furniture to suit their new space. You can do this over time to spread out the costs and not worry about having a space to store it before it's needed.
Architects
You might have a reasonable idea of a layout you'd like for your dream home, but architects can ensure it's a layout that's both practical and aesthetic. Architects plan and design buildings to suit their owners' unique needs and often make architectural choices that homeowners without experience in the industry wouldn't know to make.
Construction Workers
If you already have an architect, hiring builders and construction workers to work with them is the natural next step in the design and build process. However, it's essential to research your options thoroughly and ensure whoever you work with can be trusted to create the home of your dreams. Visit show homes, talk to friends and family who have built their own homes, and ask plenty of questions to have complete confidence in your decision.
Mortgage Brokers
Unless you've worked long and hard to build your home with cash, you might require financing for your build project. Sometimes, you might also be required to sell your current home to fund your new one. Financing a new build can be complex, which is why you might see the value in talking to mortgage brokers. They can work with banks on your behalf to secure the best deals and rates to suit your unique needs and financial situation.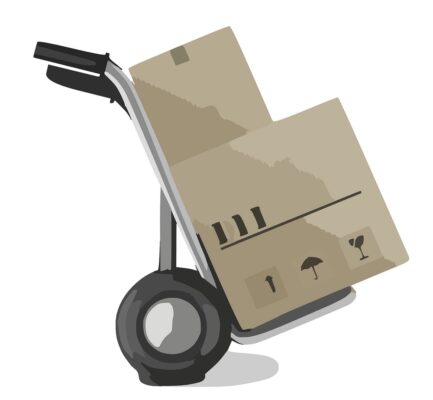 Interior Designers
Choosing materials and colors for a new home is not always easy. Even when you know what you like, you might not know how to make various shades and textures work in harmony. Interior designers can assist with this process. They can listen to your wants and needs and come up with various color palettes and material combinations that align with your goals.
You can proudly say that you built a new home through hard work and perseverance, but it doesn't hurt to enlist the services of various experts to help along the way. The above experts are just a few of the many you can rely on when you're ready to become the proud owner of a brand new house.
Comments on this guide to 5 experts you need when building your dream home article are welcome.
Moving Posts
Moving Articles
Tips That You May Follow When Paying Your Moving Company
Take what property when moving to a new place
Building Articles
Residential Architecture
Comments / photos for the 5 experts you need when building your dream home advice page welcome