Building Event 2021, Architecture across the Globe, Architectural Information, Design Projects
Architectural Events
Architecture Exhibitions + Building Lectures + Built Environment Seminars + Shows
Architectural Events – Rolling Events Diary
Architectural Events listed by country:
e-architect post regular architectural events information for a wide range of countries across the globe.
USA
SCI-Arc Architectural Events, Los Angeles, CA : Lectures + Exhibitions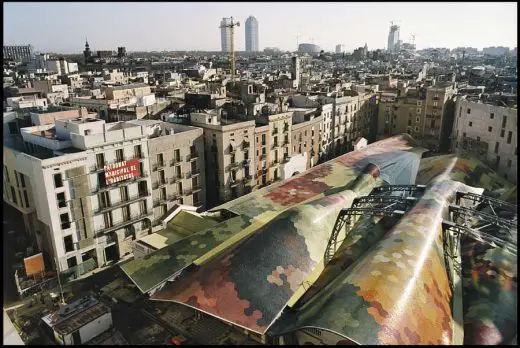 photo : Alex Gaultier
SCI-Arc is thrilled to announce programming for the 2019 Main Event gala—an eclectic evening of food, drink, music, and an exclusive preview of the thirteenth annual Spring Show, curated this year by SCI-Arc Faculty Damjan Jovanovic, Angelica Lorenzi, and Alexey Marfin.
Dallas Architecture Forum Events, Texas, USA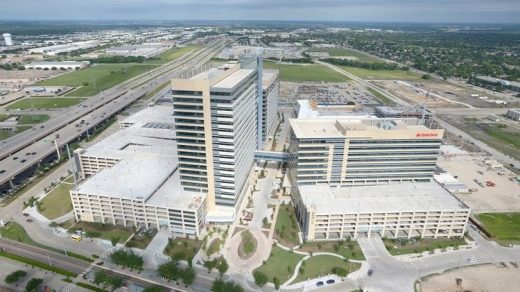 image from Dallas Architecture Forum
The Dallas Architecture Forum is a non-profit organization dedicated to providing public education about architecture, design and the urban environment. It was founded in 1996 by some of the leading architects, business, cultural and civic leaders in the Texan city.
Atlanta Design Festival Events, Georgia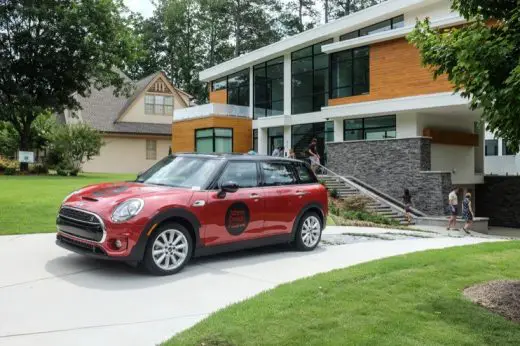 image courtesy of architects
Atlanta Design Festival, organised by MA!, will be returning for the twelfth year to the city of Atlanta, Georgia from 26th May to 3rd June 2018 with a new Midtown location for its Design Economy Expo and talks programme.
Storefront for Art and Architecture, NY, USA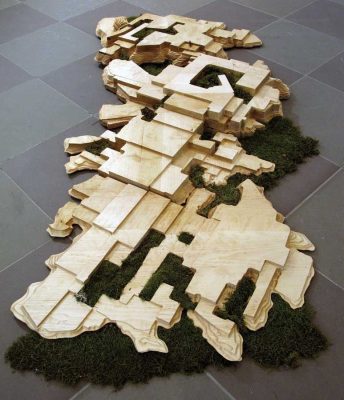 photo from Storefront for Art and Architecture
The Architecture + Design Program of the New York State Council on the Arts (NYSCA) awards project grants for individuals or teams through its Independent Projects category. These grants, of up to $10,000, are awarded to architects, landscape architects, graphic designers, fashion designers, industrial designers, and interior designers.
Yale School of Architecture Events, New Haven, Connecticut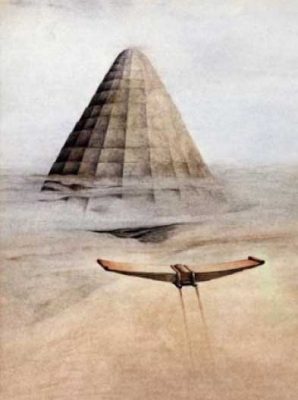 image from JC&A
Designers of the built environment tend to overlook or actively exclude persons who fall outside white, male, heterosexual, able-bodied norms. This symposium, convened by Joel Sanders and Susan Stryker, will assemble a cross-disciplinary group of designers and scholars to explore the relationship between architecture and the demands for social justice.
UB School of Architecture & Planning Buffalo Event, NY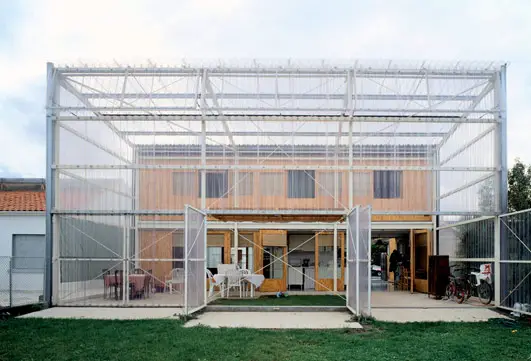 image from UB School of Architecture & Planning
The Clarkson Visiting Chair recognizes excellence in scholarship and professional practice and is made possible by the generous support of Will and Nan Clarkson. The Department of Architecture at the University at Buffalo is pleased to announce Anne Lacaton as the 2012-2013 Clarkson Chair in Architecture.
AIA San Francisco Events, California
NEXT is AIASF's premier conferencing event organized for stakeholders of the built environment to learn, share, and grow. The 2018 NEXT Conference theme seeks to expand dialogue and engagement around the United Nation's New Urban Agenda—a bold roadmap to promote sustainable, regenerative, and equitable growth in our cities. The conference will concentrate on taking a proactive stance to prepare a blueprint to achieve a happier and healthier world by 2030.
AIA Los Angeles Events, California
The AIA|LA Design Conference is the official educational conference of AIA|LA. The conference is a two-day event featuring symposia on current topics relevant to the architecture and design community, along with the Restaurant Design Awards Ceremony. The AIA|LA Design Conference allows attendees the opportunity to earn continuing education units as well as network without having to travel outside of Los Angeles.
UCLA Architecture and Urban Design, Los Angeles, CA
Pritzker prize-winner and UCLA distinguished professor Thom Mayne has labored since 2010 on his massive research and design study, the Culture Now Project. The project seeks to answer the questions surrounding how we approach complex urban problems in a time of great economic and cultural uncertainty and how the current political mood affects the work of architects, urbanists and researchers.
The Center for Architecture in New York Events, New York City
The Center for Architecture is pleased to announce the opening of Buildings=Energy, the presidential-year theme exhibition of Margaret O'Donoghue Castillo, AIA, LEED AP, President of the American Institute of Architects New York Chapter. The opening reception will take place at the Center for Architecture, 536 LaGuardia Place, in New York City, NY, USA.
Architecture + Design Museum Los Angeles, California
MIT School of Architecture Events, Cambridge, Massachusetts
Rice Design Alliance Events, Texas
Savannah College of Art and Design Events, Georgia, USA
PSU Department of Architecture Events, Portland, Oregon
Cooper Union Architecture Event, New York City
Syracuse Architecture Spring Events, New York State
UK Architectural Events
ENGLAND
RIBA News Events 2020, London : Building Lectures + Exhibitions + Events
Archive page – RIBA Event, London : Building Lectures + Exhibitions + Events
V&A Architecture Events, London : Architectural Lectures + Exhibitions + Events
AA School Events, London : Architecture Lectures + Exhibitions + Events
Bartlett School of Architecture Events, London
University of Westminster Events, London : Building Lectures
Architecture Foundation Exhibition, London
Architecture Centre Bristol Exhibitions / Talks, south west England
SCOTLAND
Scott Sutherland School of Architecture, Aberdeen, Northeast Scotland : Lecture Series
Glasgow Architecture Events, west Scotland – external link
Edinburgh Architecture Events, east Scotland – external link
The Netherlands Architectural Events
Netherlands Architecture Institute Events, Rotterdam
Germany
Deutsches Architektur Museum Exhibitions, Frankfurt, central Germany
Finland
Museum of Finnish Architecture, Helsinki, southern Finland – exhibitions + talks
Canada
CCA Exhibition, Montreal, Canada
More architecture events from around the world are very welcome please!
Architectural Awards
Selection of Key Architectural Awards from around the world
Mies van der Rohe Awards – winning buildings + architects
Pritzker Prize – winning buildings + architects
RIBA Awards – winning buildings + architects
Building Designs
Key Buildings from around the world – Selection
Events for the World Architectural Events page welcome. Please send us key information, namely title, location, date, time, address, cost, website, contact details and any general information. If you provide more than around 500 words and some good credited images then we might consider making a separate post. This specific post can then link from our main architecture events page, which is found on the top navigation bar of any page on our website.