2021 Design development – the process of designing, Artuminate Architectural Design Contest News
Design development – the process of designing competition
19 August 2021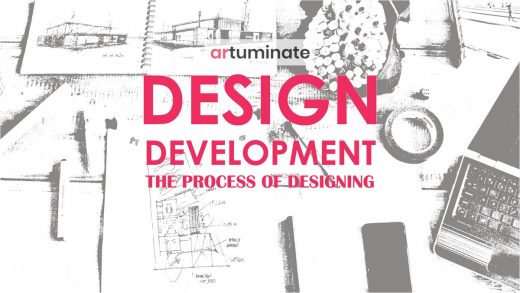 DESIGN DEVELOPMENT – The process of designing
Introduction:
'Design development – the process of designing' is a design competition organized by archiol | artuminate. The competition mainly aims to understand the initial stage of design development. How does the process of designing evolve, the entire process from nothing to a habitable structure? What is your method of developing design?
The design project can be:
• situated in any location
• any type
• any scale
The competition expects you to:
• Show your design process through sketches, models, videos, photographs, or any other method you use to design.
• Explain your conceptual design development.
Basic Submission requirements:
• Presentation Board of the conceptual development – size: 30cmx30cm (minimum 2 boards, maximum 5 boards) – no. the presentation board.
• Text summary (min: 200 words, max: 500 words)
*You can submit supporting data in any format that suits you as long as it can be emailed to us.
Awards
Certificates
Exclusive Interview
Publication
Participation
The competition is open to all Designers and Design students.
Submission Guidelines
• A zip folder with the presentation board (PDF. Format) & text summary (DOCS. Format).
• Please use the participation code as the name of the submission zip folder.
Submissions to be mailed at [email protected]
• Subject: Design development – Your Participation Code
• Body: Link to the submission (Google drive/dropbox)
Important dates and judgment criteria
• Registration deadline: 31st October 2021
• Submission deadline: 5th November 2021
• Result announcement: 5th December 2021
All deadlines are 11:59 PM UTC (Coordinated Universal Time).
Jury
To be announced.
Competition Website
https://www.artuminate.com/annual-competition/design_development_2021
Competition Organisers
Archiol (https://www.archiol.com/) & Artuminate (https://www.artuminate.com/)
Artuminate Archiol Design development – the process of designing image / information received 190821
Archiol Architecture Competitions
Archiol Concrete in Architecture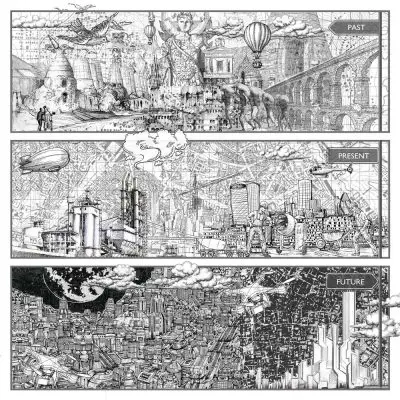 Archiol Concrete in Architecture Competition
Point in Architecture Competition has been updated – contest dates extension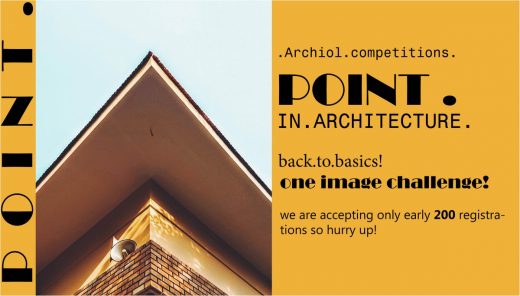 Archiol Point in Architecture Competition
Archiol A4TC Architecture Thesis Competition
Archiol A4TC Architecture Thesis Competition
Archiol's 2021 – Render challenge Contest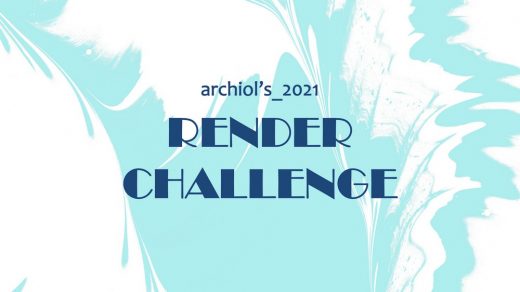 Archiol's 2021 Render challenge
Architectural Competitions
Recent architecture contests on e-architect:
3rd Generation New Towns in Korea Design Contest
3rd Generation New Towns in Korea Architecture Competition
Main Library Gwangju Design Contest
Main Library Gwangju Competition
Current / Recent architectural contests on e-architect:
Bcome 2020 Competition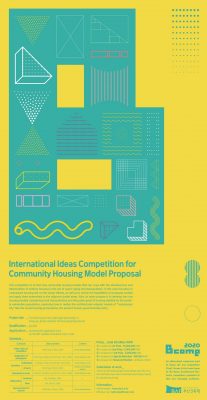 2020 Bcome International Ideas Competition
London Architectural Competitions
Comments / photos for Archiol Design development – the process of designing page welcome