Scottish Design Awards 2017, The Drum Architecural Prize, Glasgow Architecture Event
Scottish Design Awards 2017
The Grand Central Hotel on Thursday 25 May in Glasgow, Scotland – Judges + Winners Information
28 + 26 May 2017
Scottish Design Awards 2017 Winners
The Drum Scottish Design Awards Winners
Grand Prix
Company: Reiach and Hall Architects
Client: Heriot Watt University, City of Edinburgh Council, sportscotland
Title: ORIAM – Scotland's Performance Centre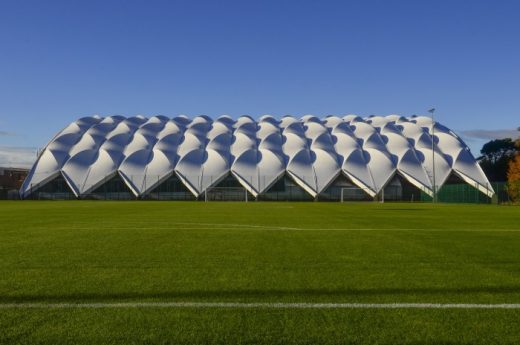 Chairman's Award
Company: Moxon Architects Ltd
Client: Iwan & Manuela Wirth
Title: Culardoch Shieling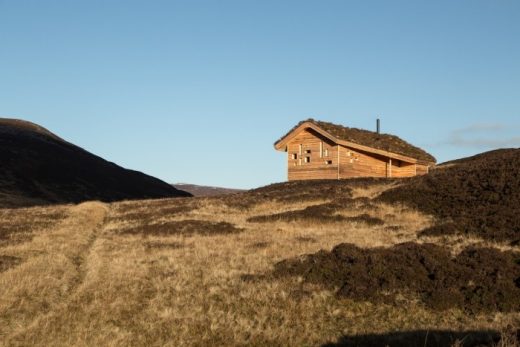 Practice of the Year
Reiach and Hall Architects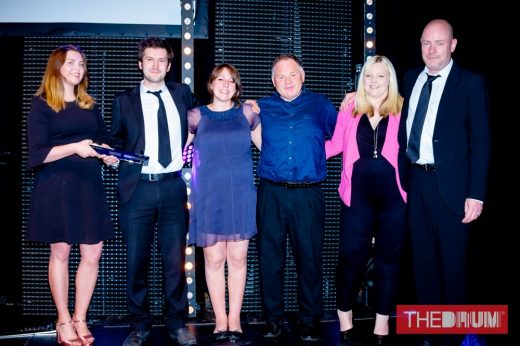 Lighting
AWARD
Company: KSLD
Client: The City of Edinburgh Council
Title: The Scott Monument
'Well done, patchy gothic'
Interior Design
AWARD
Company: Julia Grant Interiors Ltd, Ormond Design
Client: J u l I a + J e n n I e d e s I g n I n g f o r M a c s A d v e n t u r e
Title: Macs [OffIce] Adventure
Regeneration
AWARD
Company: jmarchitects, Oberlanders Architects LLP
Client: Balfour Beatty Investments / The University of Edinburgh
Title: Holyrood North Student Accommodation and Outreach Centre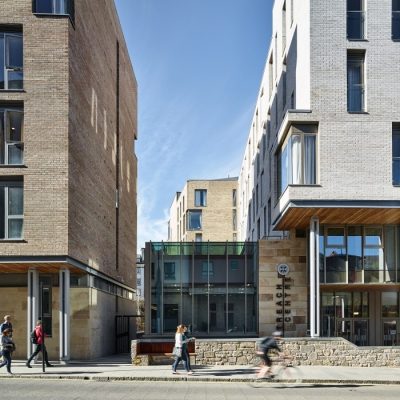 COMMENDATION
Company: Hoskins Architects
Client: National Theatre of Scotland
Title: Rockvilla – National Theatre of Scotland HQ
Residential
AWARD
Company: Ann Nisbet Studio
Client: Dr & Mrs Law
Title: Newhouse of Auchengreezz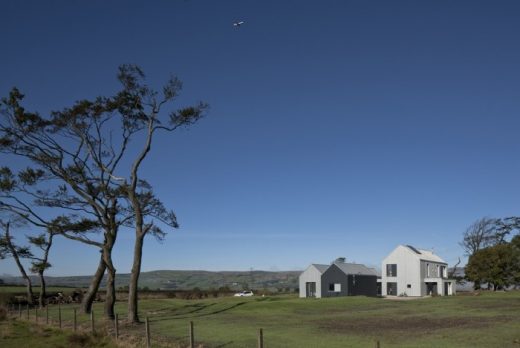 COMMENDATION
Company: Moxon Architects Ltd
Client: Emma Rampton
Title: Coldrach
Affordable Housing
AWARD
Company: Stallan-Brand Architecture + Design Ltd.
Client: Laurieston Living
Title: Laurieston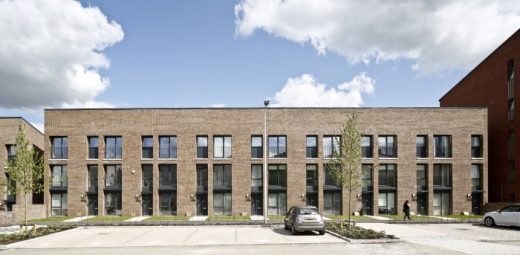 Leisure/Culture Building or Project
AWARD
Company: Reiach and Hall Architects
Client: Heriot Watt University, City of Edinburgh Council, sportscotland
Title: ORIAM – Scotland's Performance Centre
Health Building or Project
AWARD
Company: Hoskins Architects , hub West Scotland
Client: hub West Scotland
Title: Eastwood Health and Care Centre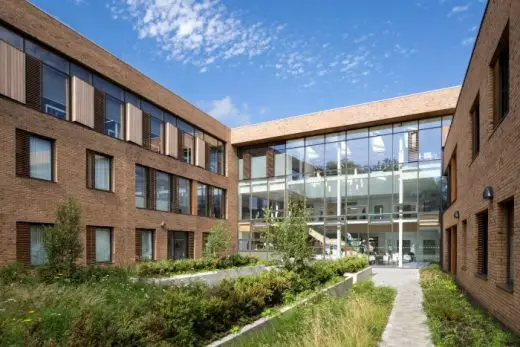 Education Building or Project
AWARD
Company: Michael Laird Architects, Reiach and Hall Architects
Client: Glasgow Learning Quarter Limited
Title: City of Glasgow College – City Campus
AWARD
Company: Page & Park
Client: Fettes College
Title: The Spens Building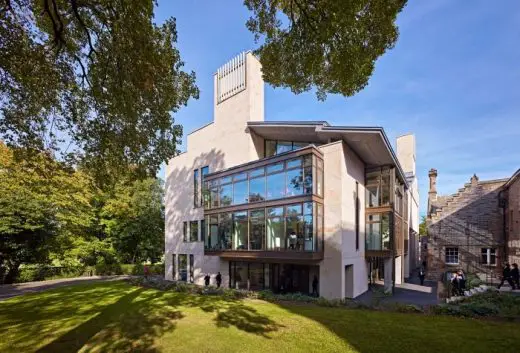 Commercial/Office Building or Project
AWARD
Company: McGinlay Bell
Client: ISO Design
Title: ISO Design Studio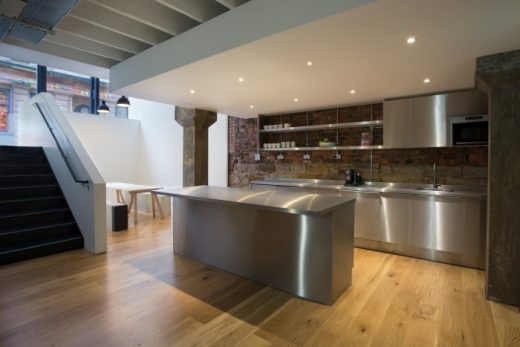 NOMINATION
Company: Michael Laird Architects
Client: INEOS O&P (Olefins & Polymers) UK Ltd
Title: INEOS HQ Grangemouth
Re-use of a Listed Building
AWARD
Company: Calum Duncan Architects, Harley Haddow , Hardies Surveyors, David Narro Associates, Kevin Shaw Lighting Design, Astute Fire, Malcolm Fraser Architects Ltd
Client: The Royal Edinburgh Military Tattoo
Title: The Royal Edinburgh Military Tattoo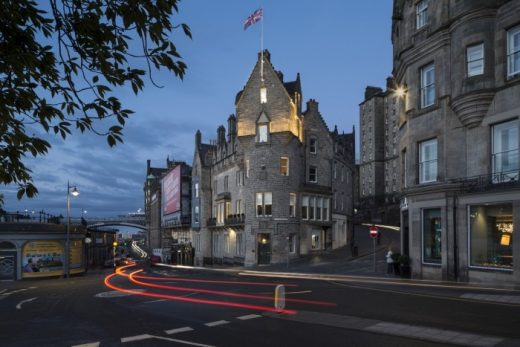 COMMENDATION
Company: G.D. Lodge architects
Client: Malin Marine
Title: The South Rotunda
COMMENDATION
Company: Michael Laird Architects
Client: Melville Housing Association
Title: Dalkeith Corn Exchange
Low Cost Project – Schemes Under £200k
AWARD
Company: Fourtwentyseven Design
Client: NHS Lanarkshire
Title: Houldsworth Centre and Hunter Community Health Centre Public Art
COMMENDATION
Company: Moxon Architects Ltd
Client: Iwan & Manuela Wirth
Title: Culardoch Shieling
Public Realm/Landscaping
AWARD
Company: HarrisonStevens
Client: University of Edinburgh
Title: Holyrood North
Future Building or Project
AWARD
Company: rankinfraser landscape architecture, Malcolm Fraser Architects, LDA Design
Client: Fasque Estate
Title: Fasque Masterplan
The Drum Scottish Design Awards mark 20th anniversary – Glasgow on Thursday 25 May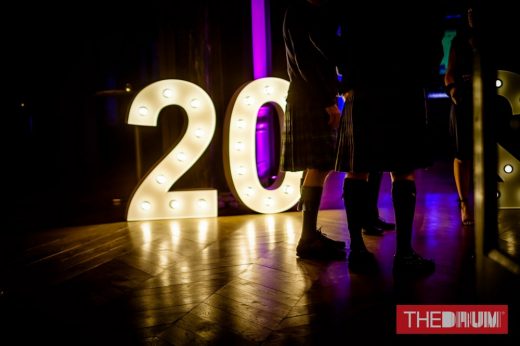 A lot has changed in the design industry over the past two decades, but one thing has remained constant as The Drum Scottish Design Awards returns for 2017.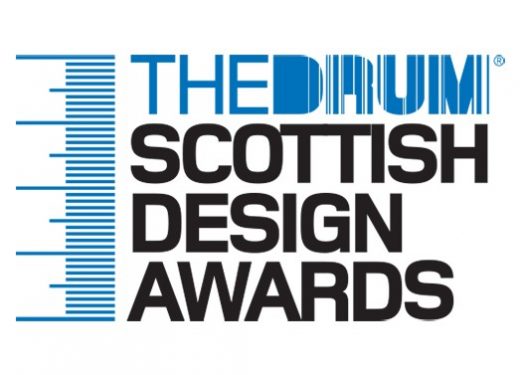 Now in its 20th year, the scheme rewards top design agencies and architecture firms for their contribution to the country's design culture.
Entries are now open to all Scottish companies, and those outwith who have a Scottish client, across categories including Best Digital Design, Best Re-Use of a Listed Building, Best Packaging and Best Item of Self Promotion.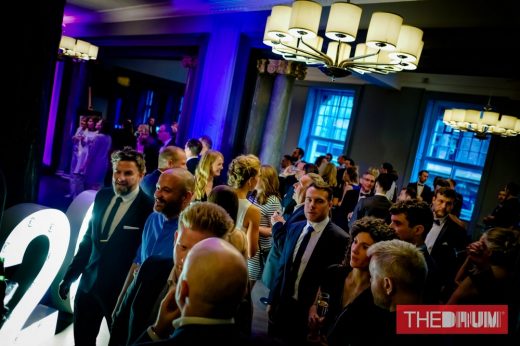 The awards will be judged by an esteemed panel of industry experts, with Paul Cardwell the executive creative director of Brand Union, Penny Lewis from the Scott Sutherland School of Architecture and Bult Environment at Robert Gordon University (RGU) and Love's senior creative Chris Jeffreys some of the names signed up so far.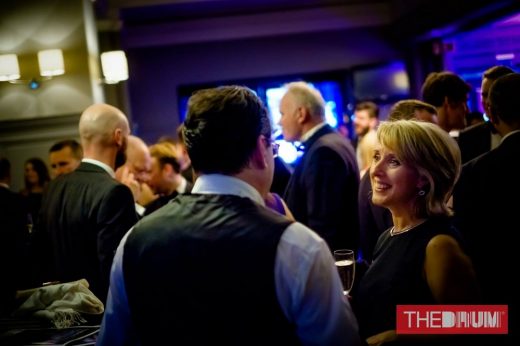 "I'll be looking for entries that makes me think," said Jeffreys of the design categories. "Entries that makes me smile. Entries that are right for the brand. Entries that raise the bar. Entries with great storytelling. Entries that makes me wonder how they were crafted so well. Entries that make me say, 'God, I wish I'd have thought of that.'"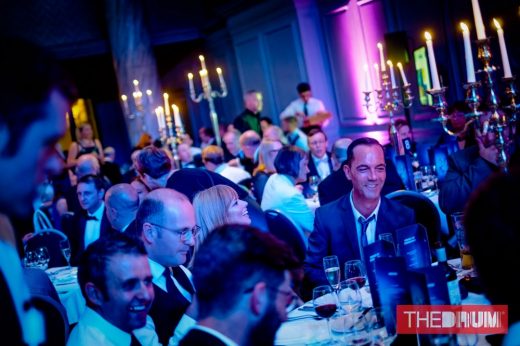 From architecture firms RGU's Lewis wants to see work that is "programmatically, formally and spatially rich," being rewarded in light of the challenges faced by modern architects working in what she has called a "very difficult climate in which constraints on budget and time are often the main considerations in the commissioning of new buildings."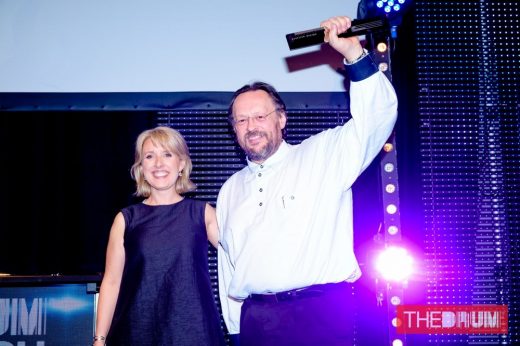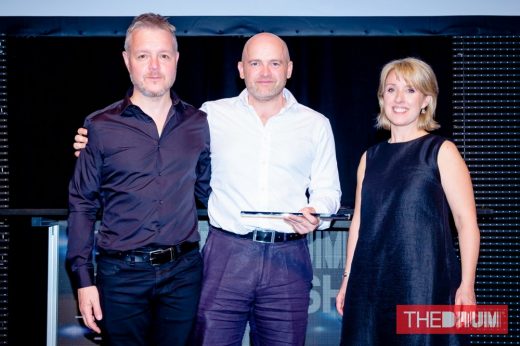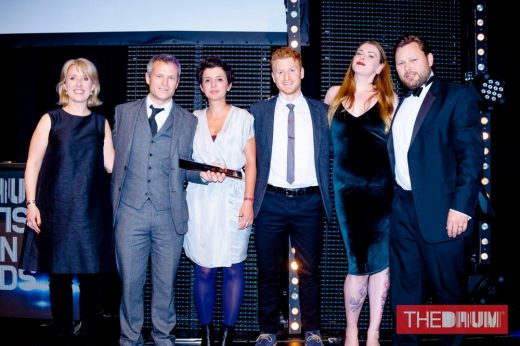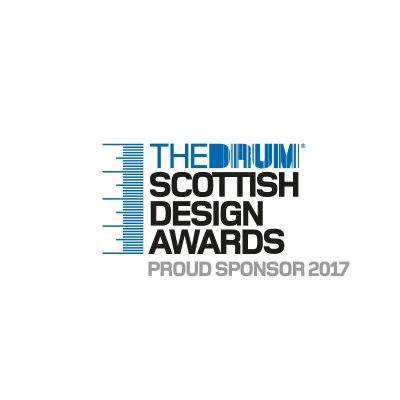 Scottish Design Awards 2017 information from The Drum
Scottish Design Awards 2019 Winners
Location: Scotland
Scottish Architecture Design
Scottish Design Awards 2016 Winners
Scottish Design Awards 2015 Winners
Scottish Design Awards 2014 Winners
Comments / photos for the Scottish Design Awards 2017 page welcome
Website: Scottish Design Awards