2023 President's Medal and Awards for Research News, Royal Institute of British Architects Prize, Student design
2023 President's Medal and Awards for Research Winners
17 July 2023
RIBA announces 2023 President's Medals Judging Panels
The Royal Institute of British Architects (RIBA) has revealed the judging panels for the 2023 President's Medals. Awarded to work produced by architecture students, RIBA's President's Medals celebrate talent and promote excellence in architectural education, with entries welcomed by invitation from schools of architecture across the globe.
Established in 1836, they are the institute's oldest awards and are regarded as the most prestigious prizes in architectural education globally. This year, a record number of 503 institutions located in 100 countries have been invited to take part in the awards.
Presented at RIBA's headquarters at 66 Portland Place, London, the recipients of this year's medals will be announced in December.
The full list of judges for the Dissertation Medal, Bronze Medal, and Silver Medal is as follows:
Dissertation Medal Panel: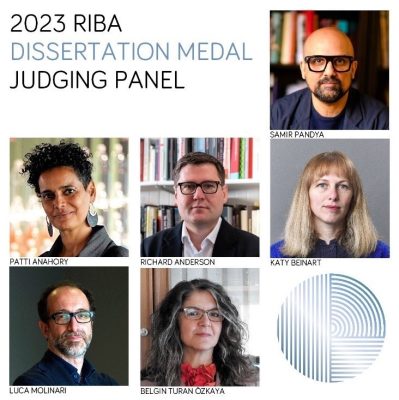 Samir Pandya (chair) – Architect, and Assistant Head of the School of Architecture and Cities at the University of Westminster (UK)
Patti Anahory – Architect, and Visiting Professor at the Graduate School of Architecture, Planning and Preservation at Columbia University in New York City (USA)
Richard Anderson – Head of the Edinburgh School of Architecture and Landscape Architecture of the University of Edinburgh (UK)
Katy Beinart – Artist, and Senior Lecturer in Architecture at the University of Brighton (UK)
Luca Molinari – Architect, curator, and critic; Professor of Theory of Architecture at the University of Campania Luigi Vanvitelli (Italy)
Belgin Turan Özkaya – Professor of Architectural History in the Department of Architecture at the Middle East Technical University (Türkiye)
Bronze Medal Panel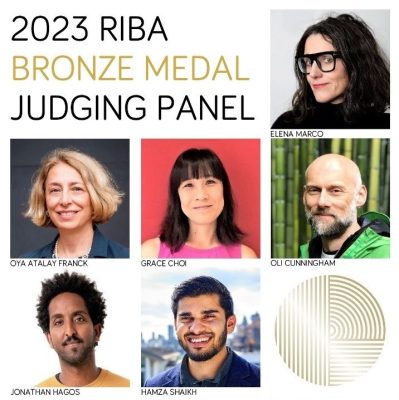 Elena Marco (chair) – Professor of Teaching and Learning of Architecture and Built Environment; and Pro Vice-Chancellor and Head of the College of Arts, Technology and Environment at the University of the West of England (UK)
Oya Atalay Franck – Professor of Architecture, Dean, and Managing Director of the School of Architecture, Design and Civil Engineering at the Zurich University of Applied Sciences in Winterthur (Switzerland); President of the European Association for Architectural Education (EAAE/AEEA)
Grace Choi – Director at Grace Choi Architecture (UK)
Oli Cunningham – Architect, and Senior Lecturer in Architecture at Sheffield Hallam University (UK)
Jonathan Hagos – Co-director at Freehaus Design (UK)
Hamza Shaikh – Artist, and Architect at Gensler (UK)
Silver Medal Panel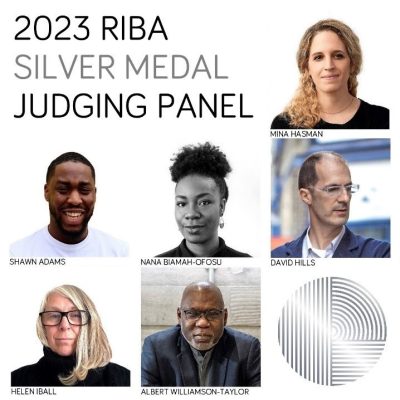 Mina Hasman (chair) – Sustainability Director & Climate Advocacy Lead at SOM (UK)
Shawn Adams – Architect, writer, and lecturer; Co-founder of the POor Collective (UK)
Nana Biamah-Ofosu – Architect, researcher, and writer; Director at YAA Projects; Lecturer in Architecture at Kingston University (UK)
David Hills – Founding Director at DSDHA (UK)
Helen Iball – Reader and Departmental Education Lead at the Manchester School of Architecture (UK)
Albert Williamson-Taylor – Co-founder and Principal Design Director of AKT II; Engineering Tutor at the Architectural Association (UK)
The RIBA President's Medals were established in 1836 and are the RIBA's oldest awards. presidentsmedals.com features all nominations made since 1998. The site includes a comprehensive visual archive of tens of thousands of images and statements produced by students, as well as photographs and films of the judging of entries, the awards ceremonies, and interviews with the winners.
2022 President's Medal and Awards for Research information / images received 061222
Previously on e-architect:
7 December 2022
RIBA President's Medals
RIBA reveals winners of 186th President's Medals
The RIBA Silver Medal for the best design project produced at RIBA Part 2 or equivalent, is awarded to Annabelle Tan at The Bartlett School of Architecture, UCL, for A Journey through Past, Present and Post-Tropicality.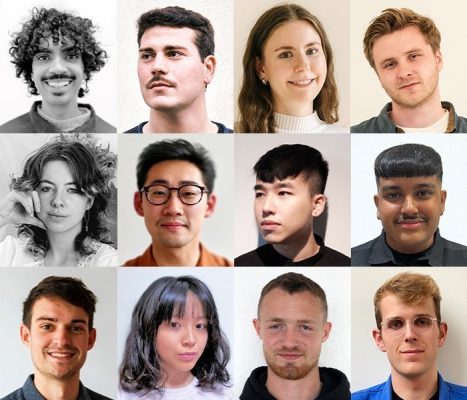 Starting from top row, left to right: Mohsin Ali, Dario Biscaro, Inka Eismar, Thomas Faulkner, Mary Holmes, Kieran Ka Ming Tam, Chon Kei Lam, Nadir Qazim Mahmood, Oliver Reynolds, Annabelle Tan, Nathan Tipping-Stevenson, Felix Wilson.
2022 President's Medal and Awards for Research
RIBA Award For Falmouth University Graduate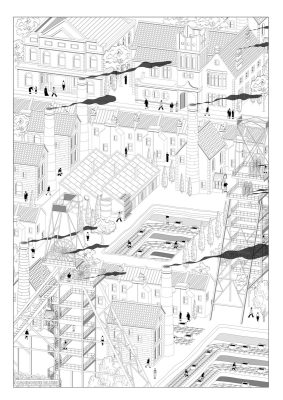 image courtesy of Nathan Tipping-Stevenson
RIBA Serjeant Award for Excellence in Architectural Drawing
RIBA announces winners of 2021 President's Medal and Awards for Research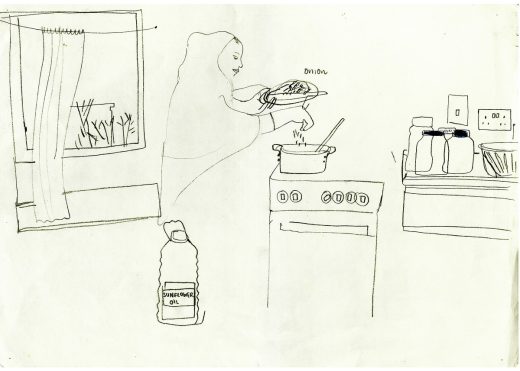 RIBA President's Medals Student Awards 2021 Winners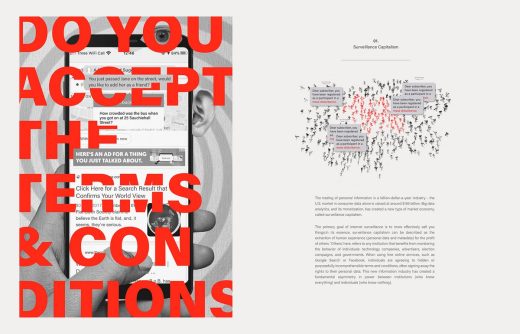 image courtesy of RIBA
RIBA President's Medals Student Awards 2021
RIBA President's Medals Student Awards 2020 Winners
RIBA President's Medals Student Awards 2020 Silver Medal winner Robert Beeny, University of Westminster, for Devil's Valley Geothermal Co-operative: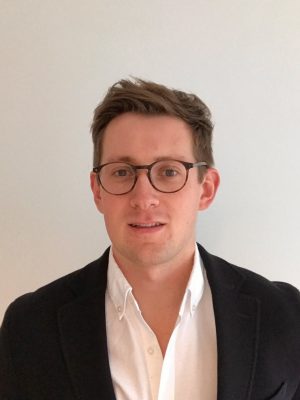 photo courtesy of RIBA
RIBA President's Medals Student Awards 2020
RIBA President's Medals Student Awards 2018 Winners
RIBA Silver Medal winner Sonia Magdziarz, Bartlett School of Architecture, UCL: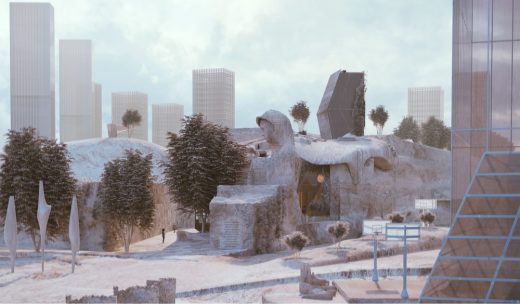 photo courtesy of RIBA
RIBA President's Medals Student Awards 2018
RIBA President's Medals Student Awards 2016 Winners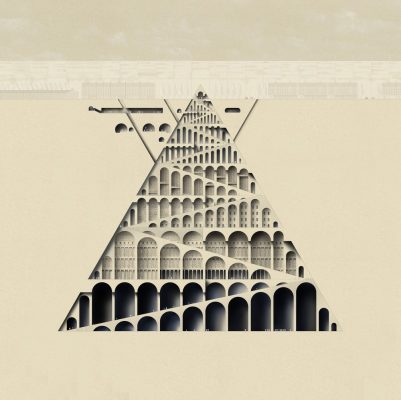 photo courtesy of RIBA
RIBA President's Medals Student Awards 2016
Location: UK
Architecture Awards
World Architecture Festival Awards
RIBA Awards
RIBA President's Awards for Research 2016
Comments / photos for the 2023 President's Medal and Awards for Research page welcome