Why use Rented IT help, iPad tablet dvice, Information technology electronics guide
Why Use Rented IT?
Oct 5, 2020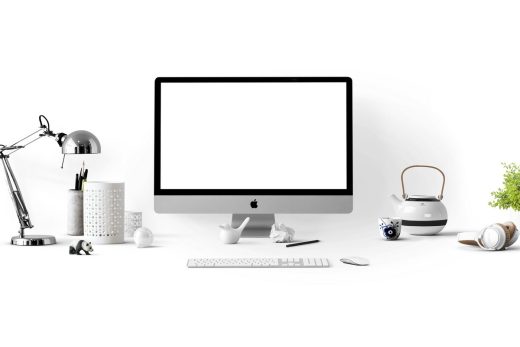 Why Use Rented IT – Information technology?
We live in a digital era. Especially for Generation Y (Millennials), it's common sense to log in on Wi-Fi at any place and any time and to not leave the house without a phone.
But there are some electronics that you don't use on a daily basis. You may use them for fairs and exhibitions or for a business trip abroad. For these specific situations, it may be interesting to rent IT instead of buying new equipment. In this article, we tell you about particular situations where renting IT may be something you should consider.
Fairs
Is your company often represented at trade fairs? Then it may be a good idea to use rented IT. You can, for example, rent an iPad or other tablet, to show visitors your website, products and/or services.
An iPad may also allow visitors to register, ask for information, order products or carry out other actions. You can also hire VR in order to give visitors a digital tour. For example, you can take visitors on a tour through your own shop, through new house building projects or to a holiday resort. Since companies often don't use VR glasses on a daily basis, it is ideal to use rented ones!
Home Office
Since the outbreak of the Coronavirus, many people are forced to work from home. The office made room for an office at home, but many people didn't have the right equipment at home. Since many companies work with fixed computers linked by wire or optic fibers, they decided to rent a laptop for every employee. After all, renting laptops is a great temporary solution for companies that also makes it easy to get back online as quickly as possible.
Temporary Staff
Does your company have many temporary employees? For example, during peak periods or during holidays? Whatever the reason may be, every temporary employee needs to have the right tools and equipment in order to be successful in their work. Renting IT is a good solution, especially for temporary workers. You don't have to invest in new equipment that's used only on a temporary basis and you can stop the rent at any time. Nowadays you can hire all kinds of electronic equipment, from phones and laptops to tablets and VR glasses.
For whatever reason you need electronic equipment, it may be opportune to consider renting it. It is cost effective, a green-choice (many rented IT equipment is recycled) and 'plug and play'. The rental companies can install the equipment needed and ensure that all the settings are as they need to be. This will have you get going right away!
Comments on this Why Use Rented IT advice article are welcome.
Home Design Articles
14 Common Kitchen Design Mistakes to Avoid
How to design a kitchen: 10 essential design steps
What style of kitchen is perfect for your home
Building Articles
Contemporary Interiors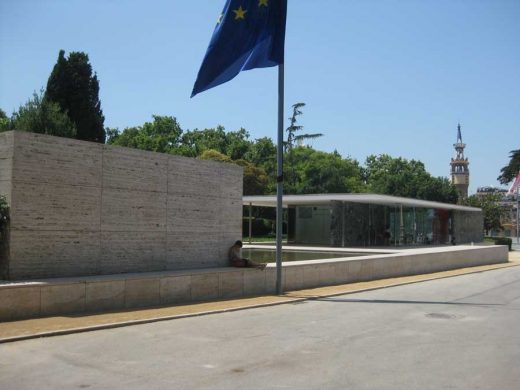 photo © Adrian Welch
Comments / photos for the Why Use Rented IT Guide – Information technology tips page welcome