Why should you add water rides to an amusement park guide, Fun parks tips, Vortex USA advice
Why should you add water rides to an amusement park?
22 November 2022
The perfect addition to an amusement park should be a water park. It will make the rides you already have better and also offer a host of benefits. Read till the end to know the details.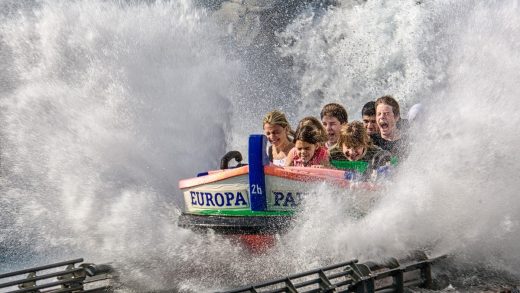 Vortex USA can assist you in creating a fun, open water park that perfectly complements your branding objectives. No matter the budget or available space, we can adapt our products to meet your specific requirements. You can be confident that your money is going toward high-quality water park activities since every piece of our equipment is constructed with safety in mind and complies with or exceeds the safety criteria.
Here are some advantages of water parks that you and your visitors can take advantage of:
Requires Minimal Space
Water parks typically don't need to cover more than a few acres to be fun. Unless you want to add a variety of pools, slides, and rides, you can usually find a method to focus your project into the space that is already available. Giving your visitors a fresh experience without acquiring more land is possible with a tiny water park.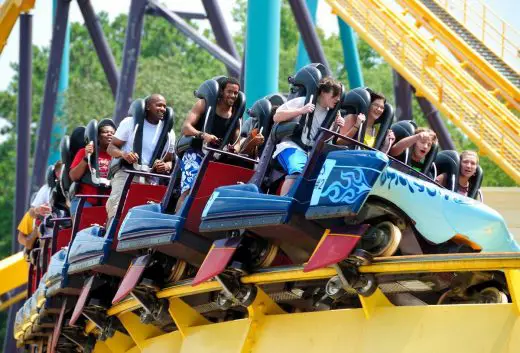 Is More Accessible Than Installing Standard Rides
What is the price of building a water park? The overall number will vary depending on a variety of variables, including the proposed location of the water park, the attractions you wish to include, and who installs it. Even yet, building a water park typically costs less than expanding the number of rides in a theme park.
Construction of a typical water park with the most popular attractions might go into the millions of dollars. On the other hand, a single amusement park ride may cost you the same amount depending on its size and features. The more economical choice might be to build a water park if you plan your finances well.
Offers visitors more selections
Some visitors make it a habit to go to theme parks every week. Riding the same rides repeatedly may get boring, just like anything else. Building a water park gives you the chance to introduce your visitors to something fresh. After riding a few rollercoasters, they can spend some time in the pool, which will make their stay more enjoyable.
Captures Views On Heated Summer Days
Even while theme parks are well-liked during the summer, not many people want to wander about one on a particularly hot day. When it's hot outside, a theme park with a water park is a popular attraction. Visitors are more inclined to come even in the warmer months toenjoy a water slide after checking out your amusement park's usual rides.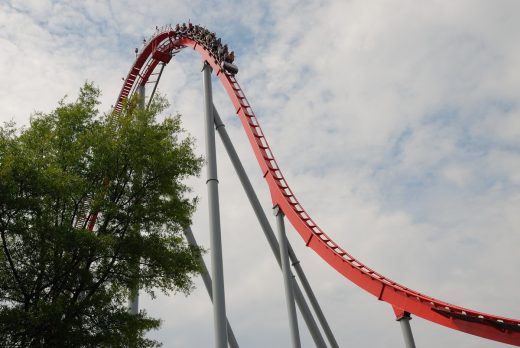 Inspires visitors to return
A potential increase in visitors is one important advantage of adding a water park to your amusement park. A hybrid water park and amusement park serve a wide demographic, luring more visitors to come time and time again.
If visitors don't have a chance to try several of your rides on their initial trip, they'll want to return so they can. Even if visitors spend the entire day at your amusement park, the variety of attractions will probably tempt them to return later, perhaps bringing their friends and family along.
Longer Stay Time
Of course, visitors will stay at your theme park longer to discover them if there are more attractions offered. As a result, visitors have more time to spend money at your amusement park's gift shops, snack kiosks, and other locations. Since many visitors will need to spend less time in line to view everything, if you provide passes that give visitors the ability to skip lines, you might see a boost in sales.
Conclusion
A water park is the ideal complement to any theme park for a variety of reasons. You have the opportunity to raise your revenue by building a water park, all while expanding your clientele and establishing your facility as one of the best in the neighbourhood. One of the best ways to improve your current amusement park is with this investment.
Comments on this guide to Why should you add water rides to an amusement park article are welcome.
Electrical Articles
Electrical / Electronics Posts
Electrical Emergency in Your Home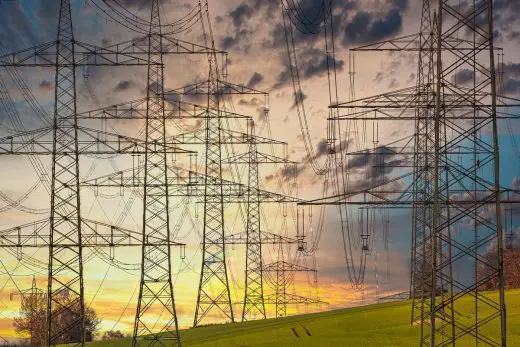 3 awesome things a smart plug can do
Everything about an EICR Certificate
5 signs your home electrical wiring needs an update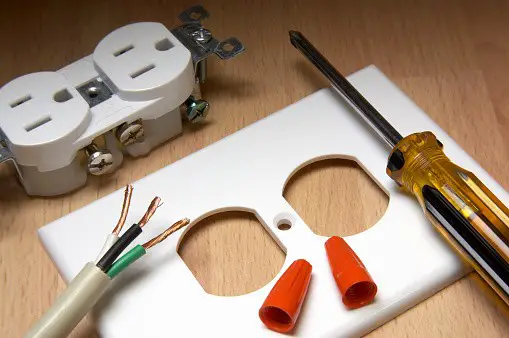 photo Courtesy of Pixabay.com
Understand About Home Electronics
Buildings
Residential Architecture
Comments / photos for the Why should you add water rides to an amusement park advice page welcome