Why intercom with camera is best for apartments guide, Property security advice, Safe home access tips
Why Intercom with Camera are Best for Apartments
21 January 2023
Intercom systems with cameras are becoming increasingly popular in apartment buildings for a variety of reasons. One of the biggest benefits of these systems is the added security they provide. With a camera intercom, residents can see who is at their door before opening it, helping to prevent burglaries and other unwanted visitors.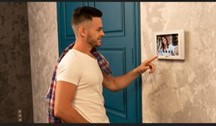 Another major benefit of camera intercoms is the convenience they offer. Many intercom systems with cameras have the ability to remotely unlock doors, making it easy for residents to let guests in without having to go to the door themselves. This is especially helpful for residents who are often away from home, as they can give access to their guests even when they are not there.
In addition to security and convenience, camera intercoms also offer a sense of community within the apartment building. Many systems have the ability to view other residents' cameras, allowing residents to easily check in on each other and keep an eye out for any suspicious activity. This can help to create a sense of neighbourhood watch, making the building a safer place for everyone.
Intercom system for apartments are also easy to install and use. Most systems are plug-and-play, meaning they can be set up quickly and easily with minimal technical expertise. This makes them a great option for both landlords and tenants, as they can be installed without the need for costly professional installation.
Finally, camera intercoms are cost-effective. While traditional intercom systems can be expensive to install and maintain, camera intercoms are relatively affordable. This makes them a great option for apartment buildings on a budget, as they offer many of the same benefits as more expensive systems without breaking the bank.
In conclusion, intercom  with cameras are an excellent choice for apartment buildings for many reasons. They provide added security, convenience, a sense of community, and are easy to install and use. Plus, they are cost-effective. They make a great addition to any apartment building and help create a safer, more connected community for all residents.
Comments on this guide to Why intercom with camera is best for apartments article are welcome.
Property
Property Posts
How to avoid wrong choices in real estate investing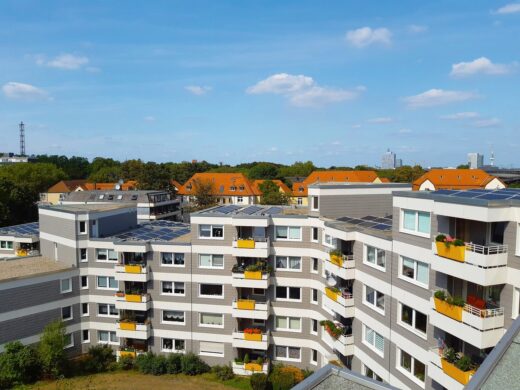 Home Remodelling
Home Remodelling – architectural selection below:
Large-Scale Home Remodelling Projects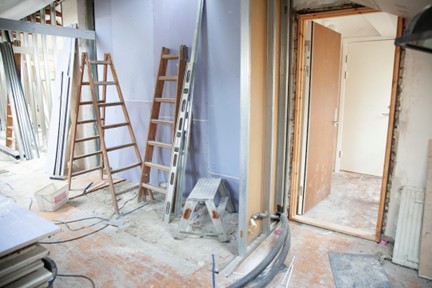 Why opt for bathroom remodelling
Planning to remodel your entire home
Comments / photos for the Why intercom with camera is best for apartments advice page welcome