Top tips for hiring the best architects guide, Architect design advice, Real Estate refurb tips
Top Tips for Hiring the Best Architects
20 January 2023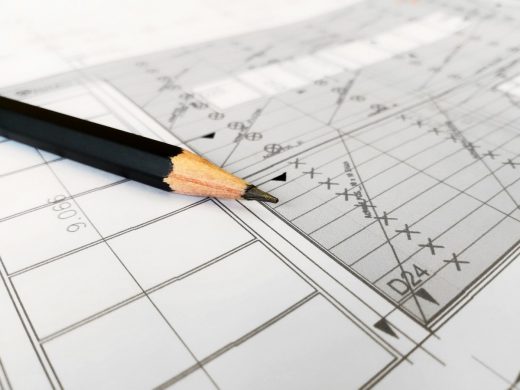 Hiring New Recruits for Your Firm — Top Tips for Hiring the Best Architects
When you're running your own firm, you want to ensure that you're always hiring the best architects. If you get the recruitment process wrong, you'll find that it will have a negative impact on the success and image of your firm. You'll also find that you'll struggle to build a cohesive and productive team. To ensure you're always recruiting the best new talent, what must you focus on?
Advertise in a Variety of Places
One of the first things you need to focus on is where you advertise. You want to be sure that you have a broad pool of candidates. For this to happen, you're going to need to advertise in a variety of places. Reach out to potential candidates and new talents at universities, or even through the power of social media. Liaise with other recruits that you've hired and uncover whether they looked for positions. Then use this knowledge to your advantage, and create adverts based on what you know new recruits want (and look for).
Offer a Fair and Transparent Package
New recruits are going to want to look for the most attractive package that they can. And this means they're going to directly compare what you're offering to what your competitors are offering). It's therefore imperative that you always aim to offer and provide a fair and transparent package at all times. This will be one that highlights the company benefits you're offering to new recruits and outlining the advantages on offer when a new recruit joins. You want packages for new recruits to be easy to understand, read, and interpret. So, always review them to make sure they're selling your firm in the best light possible.
Look at the Needs of Your Firm
When you're hiring new architects, you need to carefully consider the needs and requirements of your firm. Look at the vacancies you need filling and look at what opportunities need plugging. There is little point in heading out on a recruitment drive if you don't know what type of architect you're looking to hire. For instance, is the commercial sector of your practice taking off, and you need a commercially trained architect? Or do you feel that you need recruits with little to no experience who you can develop and mold as you see fit. When you have clear outlines of what you require, your hiring efforts will be more focused and targeted.
Always Consider References
When looking at an architect's resume, it's important to consider references carefully. See if the recruit you're looking at has valid references and who they are. Always take time to reach out to those references. Contacting others and finding out as much as you can will help you prepare for any interviews, and possibly help you alleviate any doubts you may have too.
When utilizing references, always establish what questions you wish to ask and ascertain what information and knowledge you wish to gain. This will ensure that you're consistent with all new recruits when utilizing references and referees.
Consider More Than Just Experience
Experience can be useful in your firm, however, it mustn't be the only thing that you consider when employing new recruits. Experience can help you see what a recruit has achieved in a previous post. However, it doesn't always show you what they're capable of achieving in the future. So, always look at experience and see how valuable it is to your firm, and to your requirements and needs in the future too.
Always Review Pay and Progression Opportunities
New recruits are going to want to secure the best opportunities they can for themselves, so this means reviewing pay and progression opportunities. Looking at what the industry standards are and then also seeing what competitor firms are offering is important.
If your pay offer isn't fair, and if it doesn't keep pace with other firms, you will be fighting a losing battle. Similarly, you'll find that if a new recruit has no room or space to progress, you will lose them within a short period, which will mean you are back to square one with your recruitment efforts.
Comments on this guide to Top tips for hiring the best architects article are welcome.
Property
Property Posts
How to avoid wrong choices in real estate investing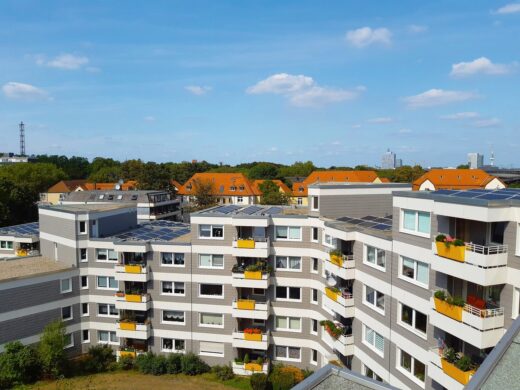 Home Remodelling
Home Remodelling – architectural selection below:
Large-Scale Home Remodelling Projects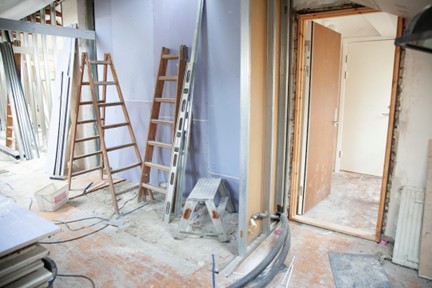 Why opt for bathroom remodelling
Planning to remodel your entire home
Comments / photos for the Top tips for hiring the best architects advice page welcome