Where not to cut corners in construction projects guide, Building site tips, Property contractor advice
Where Should You Never Cut Any Corners in a Construction Project?
9 Jun 2022
If you're in charge of a construction project, you're always going to be on the lookout for opportunities to save costs and make the project more efficient. While that's never a bad thing, it's also important to understand that there are some areas where you must absolutely never cut any corners if you don't want to run into major trouble with your project.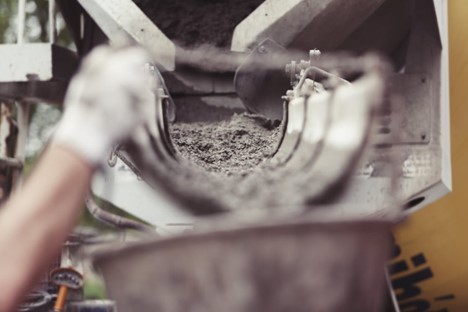 image source : www.pexels.com
If it's your first time heading something like this – or at least being involved in it in some major capacity – you should take some time to familiarize yourself with some basic points in this area and find out what aspects of your construction should receive priority over others in terms of resource allocation.
Advanced Materials
Advanced construction materials are a great example of this. Finding fiberglass fittings (RTRC) in North America is not that difficult, but finding a reliable provider who will go all the way to ensure that their product matches your specifications 100% is a different story.
When it comes to materials like those, you must take the time to identify the best deals on the market and only work with them, even if it means adding some extra cost to your project. This will often be well worth it in the long run when you're able to avoid issues that can end up several times more expensive than the money you've saved up.
Expert Contractors
Some types of contractors are very rare on the market. Getting in touch with them in the first place is going to be a challenge and scheduling them for your project may require you to call months in advance if you want to catch them when they're free. Make sure to start your search as early as possible and be ready to pay any price those contractors ask of you.
This may sometimes require you to spend a bit more than you're comfortable with, but you would usually have no choice. If you want to work with these experts, you're going to have to prepare an adequate budget to meet their requirements.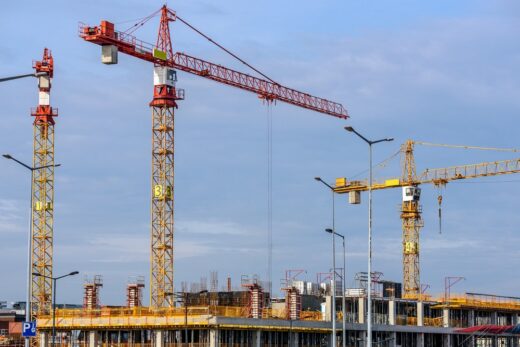 Project Management
As a person in charge of the project, it's important to know that you can trust the management team working under or with you. It can take time to vet these kinds of specialists, especially if you're going to need multiple different managers working in more specialized roles. This is another area where you should be prepared to spend more than you might initially anticipate, especially if you're working on a larger project that will require a suitably large management team.
You should ideally account for those costs in your initial planning to ensure that they don't take you by surprise. When preparing cost estimates, don't be afraid to go a little higher than what you realistically expect to pay. In the worst-case scenario, you'll just meet your projected budget. In the best case, you'll end up saving a little money and you'll still get the best specialists and supplies on the market.
Comments on this guide to where not to cut corners in construction projects are welcome.
Construction
Construction Safety Posts
Construction Site Equipment Every Contractor Needs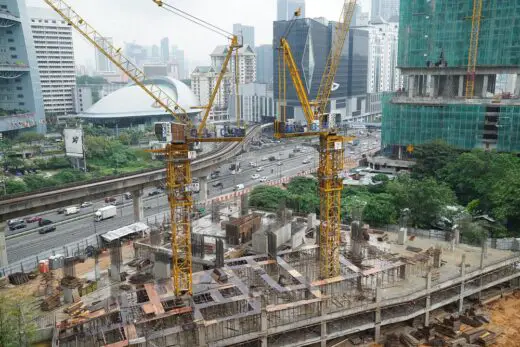 Why Construction Safety Is Important
Best practices to improve construction site safety
Safety rules and responsibilities for construction sites
Building Design
Architecture
Comments / photos for the Where not to cut corners in construction projects advice page welcome