Indianapolis AC system repairs and troubleshooting guide, US air conditioning installation tips, Online home cooling USA
Why Your Indianapolis AC System Needs Urgent Repairs and Troubleshooting
9 June 2022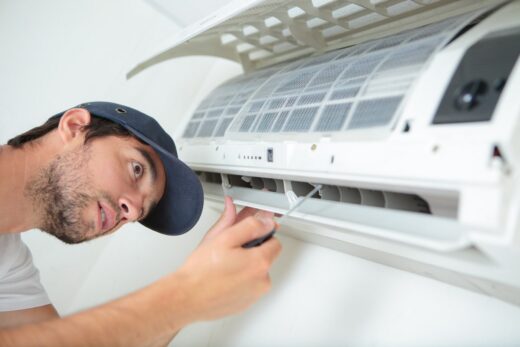 Sometimes, it is quite easy for everyone to determine that their air conditioning system needs to be repaired quite urgently. For example, it is the middle of the summer and the unit won't even start. You cannot turn it on no matter what you do and you certainly cannot keep the temperature right without it. It is pretty clear that hiring professionals in Indianapolis to resolve this issue as quickly as possible is the right thing to do.
Does this, however, mean that hiring those pros is not a good idea until the system stops working altogether? Or, to put it differently, does this mean that there are no other reasons to get troubleshooting and repair services? Well, one would think that, but the truth is a bit different. In short, even though your AC unit might be working, it doesn't always mean that it is working efficiently.
On top of that, it is sometimes only a matter of time before the unit will break down completely and repairing it in such a case can cost a lot. On the other hand, repairing the issues while they are still smaller will be more cost-effective. This just means that you'll have to be on the lookout for certain signs that can clearly tell you that something is wrong with this machine of yours.
If you're up for some DIY troubleshooting, use these tips: https://www.hometips.com/repair-fix/central-air-conditioner.html
So, as I was saying, you need to be on the lookout for certain signs that can tell you that your Indianapolis AC system needs urgent repair and troubleshooting. When you are paying attention to the way your unit is working, you'll avoid having to deal with a complete breakdown that might even require you to replace the unit because it cannot be repaired. In short, you shouldn't take your AC unit for granted and you shouldn't ignore any of those signs that something is wrong, no matter how small and subtle those might be.
There is a big chance that you don't really have an idea as to which signs I am talking about. By now, you might have gotten used to some of those, assuming that there are a normal part of your AC's functioning. Well, it is definitely time to change that, which is why I am now going to provide you with a list of some of those signs that your AC systems need urgent repairs and troubleshooting. Let's have a look.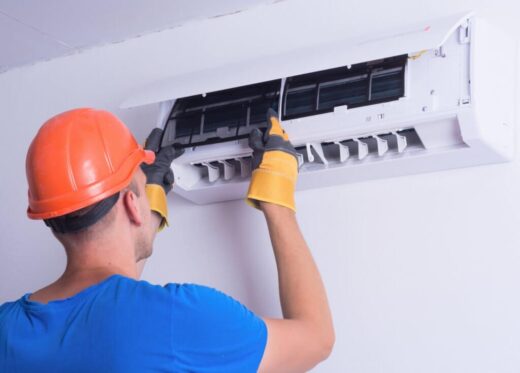 Strange Noises
We all know that our AC systems make certain noises when working and that's completely normal. Yet, if you notice a change in those noises, then you should consider contacting the experts and having them take a look at the machine. Squeaking, grating or grinding noises are certainly not normal and they indicate that there is something wrong inside the unit. If you don't have pros fix this issue immediately, it might result in some costlier issues down the road.
Bad Odor
Another thing that you definitely shouldn't ignore is bad odor coming from the unit. Of course, this is something you probably wouldn't be able to ignore, since you don't want to live inside a home that smells bad. Yet, a lot of people just assume that his will pass and that they don't have to do anything about it, which is wrong. Moldy ducts or units might be the issue here, but there's also a chance that something is wrong with the wiring.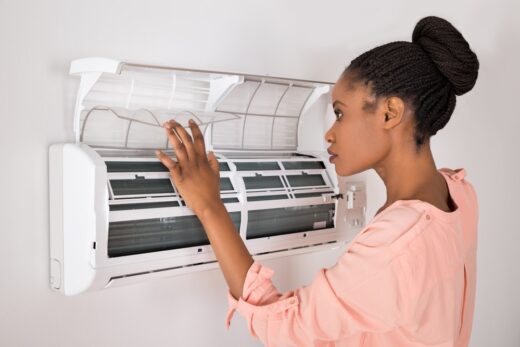 Leakages
Leakages are undeniably a clear sign that you should contact AC repair Indianapolis professionals and have them fix the problems with your unit. Once again, if you were planning on ignoring this, let me tell you right away that it isn't a good idea. These leakages can actually be a serious threat to your health, so make sure to fix them as soon as possible.
Warm Air
You want your AC unit to cool the place down and it won't be able to do that if it is blowing warm air. This is another clear sign that urgent repair is necessary. So, if you notice any of these, make sure to find the right Indianapolis contractors and have them repair your system as soon as possible.
Comments on this Indianapolis AC system repairs and troubleshooting advice article are welcome.
Air Conditioning Design
Air Conditioners Articles
Benefits of installing an air conditioning system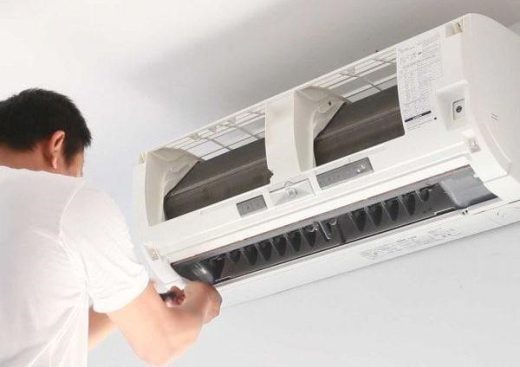 Image source
6 reasons why ducted air conditioning installation are best
AC Replacement and Installation in Lexington KY
8 Practical Air Conditioning Maintenance Tips
Buildings
Residential Property
Comments / photos for the Indianapolis AC system repairs and troubleshooting guide page welcome