When is the Best Time to Buy a Vacuum? Tips, Cleaning Advice, Home Cleaner Guide
When is Best Time to Buy a Vacuum Guide
23 Oct 2020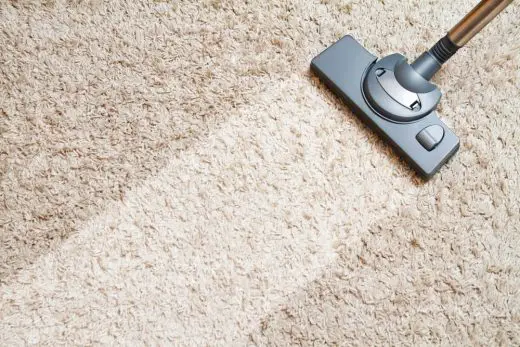 Humans have been cleaning dust off of their floors for thousands of years. But it wasn't until the Hoover vacuum was introduced when cleaning the floors turned into a true science.
Vacuum cleaners don't last forever. And modern-day vacuum cleaners break down even faster than their predecessors. In fact, robot vacuums can clean your floor without you even needing to really move a muscle.
Buying a high-quality vacuum cleaner is an investment that every homeowner should make. But with so many options and price points, it's easy to get overwhelmed.
That's why it's so important to know the best time to buy a vacuum cleaner. This way, you can save money and get the best deal available.
So how do you know when it's finally time to replace your vacuum? And when's the best time to get that new vacuum? Keep on reading and we'll take you through everything you'll want to know!
When is the Best Time to Buy a Vacuum Help Guide
Buy in Spring
Spring cleaning is no joke. And vacuum companies and department stores recognize this. This is the best time to find sales on all kinds of appliances and cleaning products.
Typically, these sales start as early as March and run through the month of May.
People who are looking for the best deals should be on the lookout for weekly ads. Keep your eyes peeled for special promotions on vacuum cleaners throughout the spring.
During this time, you can usually find some of the best vacuum cleaners on sale. And you might even be able to get a high-end cleaner at a low-end price.
Usually, new models of vacuums are released in June. This is another reason why you're likely to find great deals on vacuums in the months prior. Stores want to get rid of last year's inventory so that they can make room for the newer models.
So you might be able to find a deal on a floor model.
While the department stores are likely to have a lot of deals, you should also remember to check out small and local stores too. These stores can sometimes have the best deals around. And you can also feel good about helping out a local business.
Other Good Times
If you need to get a new vacuum and can't wait for spring, you may still be able to find a good deal on a vacuum. Other good months to buy a new vacuum are November and December.
That's because, in November, there are big sales for Black Friday and Cyber Monday. And there are holiday sales going on throughout December.
Make sure to go through the holiday ads for deals on vacuum cleaners as you're likely to find several good deals. You might even be able to sweeten the deal even more if you can find a holiday rebate offer.
How Long Do Vacuum Cleaners Last?
Modern vacuum cleaners tend to last for around eight years. However, the lifespan of the appliance is going to depend both on its quality as well as how much you use it.
If you live in a small apartment by yourself, then you most likely won't use a vacuum as much as a big family in a large house.
So if it's been several years and you've used your vacuum cleaner quite a bit over that time, then it might finally be time to get a new one.
If you're not ready to say goodbye to your vacuum, or there aren't any good deals going on, then there are some things you can do to salvage what's left of your vacuum.
Is It Time to Replace Your Vacuum?
If your appliance isn't sucking up dirt like it used to , then you might quickly assume that you have to get a new one. However, even if you've been using it regularly for years, you still may be able to get some more use out of it.
Before you start looking for new vacuum cleaners to buy, think about what it would take to fix your current one. There's a good chance that it's just clogged or needs a replacement component. And those are much more affordable solutions.
Before you get rid of your old vacuum, there are several things that you should check.
First, make sure that the hoses of the appliance aren't clogged. If you notice a clog, then pull it out with a wire hanger.
You should also replace or clean the filter. A dirty filter can limit the amount of airflow. That means that there might not be enough suction to pick up the dirt.
And even though you use your vacuum for cleaning, you can't forget to clean the vacuum itself too. If the filter is dirty, then the vacuum probably is too. Make sure you give it a thorough cleaning inside and out.
You should also check the vacuum feedthrough and drive belt. A drive belt can come off the track, dry rot, or stretch out. It's easy and cheap to replace a drive belt and get your vacuum working like new again.
The Importance of Knowing the Best Time to Buy a Vacuum
Hopefully, after reading the above article, you now have a good idea of when the best time to buy a vacuum cleaner is. Just remember to keep your eyes out for deals and be patient. And if possible, see if you can fix your current appliance too.
Are you looking for other helpful articles like this one? If so, then make sure to check out the rest of our site today for more!
Comments on this When is the Best Time to Buy a Vacuum? advice article are welcome.
Cleaners
Cleaners Posts
How to have your House Ready for Every Season
Hire Professional Cleaners every Now and Again
How To Keep Your House Sparkle Clean
Building Articles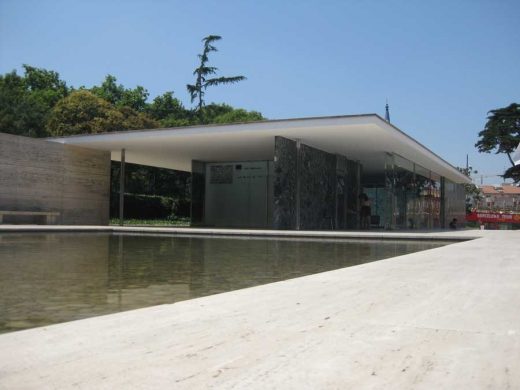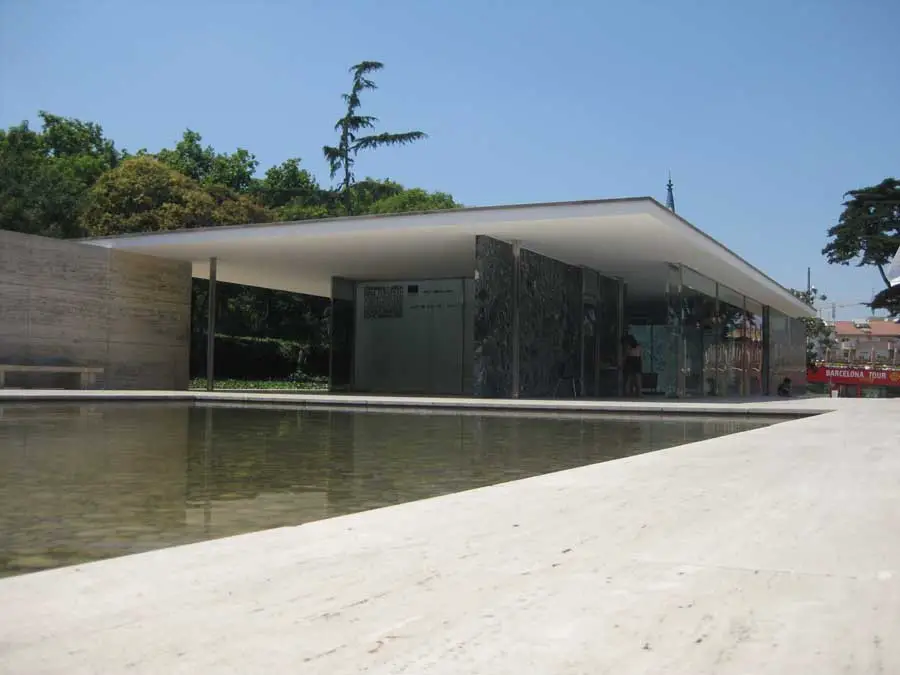 photo © Adrian Welch
Comments / photos for the When is the Best Time to Buy a Vacuum? Guide page welcome