What to check before finalizing a plumbing service guide, Texas house maintenance, Houston home drainage plumber advice
What To Check Before You Finalize Any Plumbing Service?
Dec 29, 2021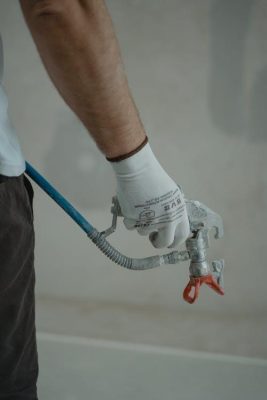 Plumbing issues are common. You face leaking pipes and damaged joints very often. This is when you may hire professional plumbing services. An expert team will help install a new pipeline. They will also inspect the condition of the drainage system.
Expert plumbers are not difficult to hire. But you may have to compare them based on their work experience. There are many factors that you have to look into when hiring a professional plumbing service for any project. There are many factors that you have to look into when hiring a professional plumbing service from Houston for any project.
What To Check Before hiring an expert team
1. Go with a reputable company
Even if you are hiring a professional service, this does not mean you have to pay a big amount of money. Professionals may only charge depending on the type of services they offer. So over here at BMFD Plumbing LLC you usually pay based on the services and material.
Reputable services will charge fixed rates for any service. If you hire cheap plumbing services you end up paying more money.
2. Collect quotes in advance
Plumbing quotes may differ from one service to another. In general, the quotation will include the material cost and the plumbing rates. This is why it is important to collect quotes in advance.
Collecting quotes from multiple services will offer multiple benefits. You can compare the rates and then decide to hire the right team.
3. Hire licensed experts
You always come across two types of plumbers. If you have hired an expert team, they will have a valid license and, if the team is not professional, then they are not licensed.
You can get in touch with the customer care service to check if the company is licensed or not. Avoid hiring services that are not licensed, as they may not be professionals per say.
4. Check with insurance coverage
In many cases, the plumbing team might have to work on high elevated areas. They also have to access all types of tools and equipment. If the plumbing lines are concealed then the team may have to remove the concrete layer so the leakage can be treated.
But performing these tasks will involve risk. This is why the team should always be insured. Professional services will always insure their team members. This is important so you don't have to face the consequences.
5. Check with references
Hiring a plumber for the first time does not mean that you have to compromise with your safety. Work quality is also essential. This is why references are important. You can hire services that have been used by your referrals earlier.
This is one of the best ways to ensure that your choice is not wrong. You must conduct extensive research before you finalize any team.
Do not hire a team that does not make you feel comfortable. You need to keep in mind that you will allow the plumbing team to access your home and privacy.
Good plumbing services like this plumber in Folsom CA will hold expertise in performing different types of services. They are good with electrical and plumbing tasks. They also boast very good communication skills. Always check the expertise level before you hire them.
Comments on this what to check before finalizing a plumbing service in the United States of America article are welcome.
Plumber Posts
Home Plumber Articles
Signs You Need to Call a Plumber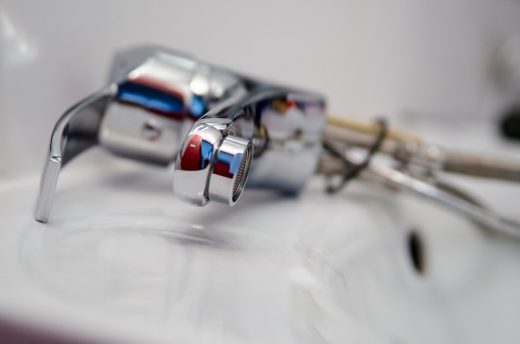 How to Know If a Plumber is Good
How to Find the Right Sunshine Coast Plumber
6 Reasons Why Your Toilet Is Clogged
American Architecture Designs
America Architecture News – latest building updates
Building Articles
Residential Architecture
Comments / photos for the What to check before finalizing a plumbing service advice advice page welcome