Top ways to easily keep your house safe in USA, Lincoln home design tips, Nebraska real estate advice
Top Ways to Keep Your House Safe
22 Jun 2021
While owning a house comes with many benefits, it also requires a certain level of maintenance upkeep. This not only from a resale or aesthetic perspective but also due to safety reasons. So the next questions you should be asking yourself are, "How safe is my house?" And "When did I last arrange the necessary inspections?"
While no one is suggesting you become paranoid or overly anxious about your household safety, it is advisable not to let this type of task drop to the bottom of your to-do list. AKA never-actually-do list. This discussion is going to look at the most important, as well as easy ways you can ensure your house is in the safest condition possible, to avoid any damage or risks to any occupants, neighbors, or more. Hopefully, after reading this you will feel better informed, and prepared for how you can protect yourself, four walls, and your family.
How About Your Roof?
An aspect of a house that one may forget is the roof. It sits on top of your house and shields you from the elements, but because you are not regularly seeing or reminded of it, you might forget about it. The condition and upkeep of your roof are an essential part of maintaining a house.
If there are any weaknesses in your roof, a bad storm, wind, or branch fall could cause significant, if not dangerous damage. It is advised to have the condition of your roof inspected around twice a year. Look out for roofing services in your area, such as roofing Lincoln NE, and contact them to book an appraisal. Businesses like these specialize in quality roof upkeep so you can rest assured that they know what they are doing when it comes to all things roof-related.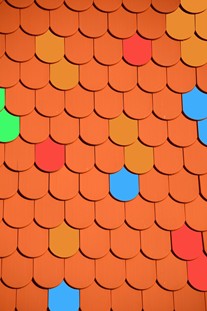 Damp And Mold
Another common issue for household management is problems related to dampness. This can be the result of a leak, bathroom wear, and tear, or a dark and moist part of the home. Damp can quickly lead to mold, which is linked to poor health outcomes, never mind unsightly, and not something you want to ignore. Also, it should be known that mold needs to be removed by experts, or done in a very precise manner using the proper protective equipment to prevent spores from entering your lungs. Don't play around when it comes to mold. Prevention involves ensuring there is sufficient ventilation in your home, enough natural light, and remedying any leaks or water collection areas as soon as they appear.
Wooden Fixtures
Termites love wood, and these tiny creatures can cause major damage to your wooden fixtures and features in and around the home. They can do so much harm to a household structure that there have even been cases where parts of houses have fallen down as a result of the termites eroding important beams and support points.
You can prevent termites by keeping firewood away from your home, as well as keeping tabs on all wooden aspects in and around the house. Look out for the telltale dust they create. If you find a case of termites, better call in the big gun exterminators to get rid of them for good.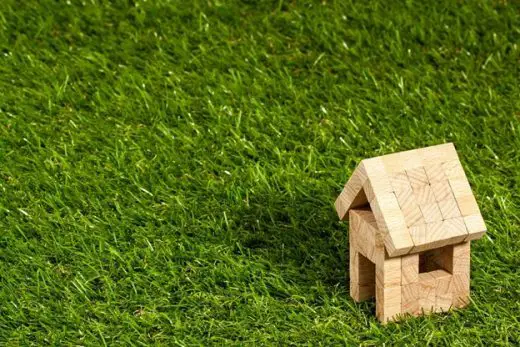 When it comes to keeping your household safe, there are a few aspects to consider. Maintenance jobs are to be expected when living in a house, as well as the wear and tear that occurs due to the elements, and more. It is recommended to stay on top of your household upkeep jobs and not let them pile up, to avoid major costs, damage, or worse. There are simple, affordable, and preventative means you can take to ensure your house remains as safe and secure as possible.
Comments on this Top Ways to Keep Your House Safe article are welcome.
Pest Control
Pest Control Posts
Finding right commercial pest control company
Easy Tips to Control Pests from Your Home
American Houses
Residential Architecture USA – selection:
Gloucester House, Fore Store, Virginia
Design: ARCHITECTUREFIRM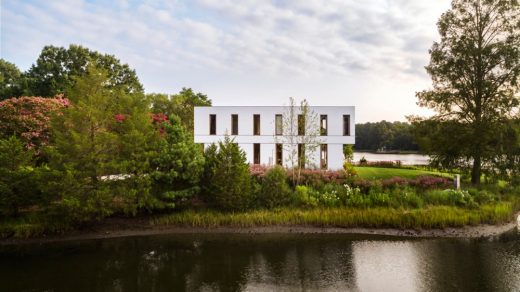 photo : James Ewing / JBSA
Gloucester House, Fore Store Virginia
Lantern House, Austin, Texas
Design: Dick Clark + Associates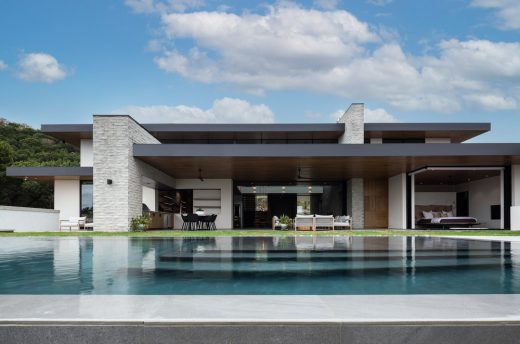 photo : Jake Holt
Lantern House, Austin, Texas
Real Estate
Residential Architecture
Comments / photos for the Top Ways to Easily Keep Your House Safe page welcome