Trusted Value of Artificial Intelligence in Real Estate Advice, Smart Tips, Property Profit Guide
Value of Artificial Intelligence in Real Estate Tips
7 Jan 2020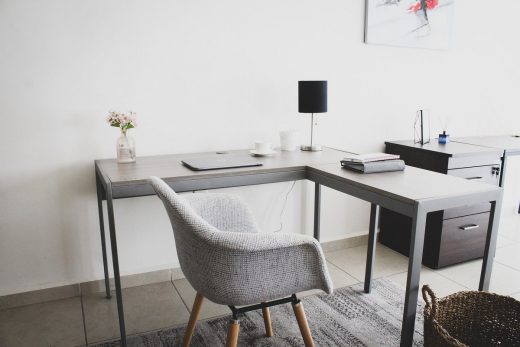 Value of Artificial Intelligence in Real Estate Advice
Despite being a relatively new concept, artificial intelligence (AI) has taken the market by storm in recent years. Major retailers across the globe have already implemented AI in their operations to help maximize their market understanding and profit margins. The real estate business is no different, helping both agents and brokers in optimizing their experience.
The implementation of AI can open up a myriad of opportunities. The term "Artificial Intelligence" refers to the intricate machine learning algorithms that can analyze and draw conclusions and patterns from huge amounts of data, making it more digestible. In many cases, the software can also come up with the optimal suggestions based on the data provided.
Zillow is an example of a company that incorporates artificial intelligence and machine learning algorithms. Their AI can offer accurate "Zestimates" for property prices based on various aspects, from square footage to unquantifiable data like the types of surfaces around the home.
Optimized User Experience
Pricing models aside, AI can greatly bolster real estate companies across multiple departments, from marketing to sales. Perhaps the most recognizable use of machine learning algorithms is in the collection and analysis of user data with the goal of optimizing their experience, whether through targeted ads or shopping suggestions. Customer data and tendencies are vital for developing a smooth and tailored house hunting experience, as it eliminates a lot of hassle for users.
With traditional methods, buyers can narrow down their search results with inflexible parameters (location, price range, etc.) and still end up with an overwhelming list of homes to peruse. With AI, customers get personalized results—based on their browsing patterns—that could have been filtered out with a basic search tool. This user-focused approach both improves customer experience and increases the chances of a "perfect match", boosting the likelihood of a purchase.
This data could even be rerouted to inform pricing decisions as well; for example, if there is a sudden influx of users that spend a substantial amount of time looking at or showing interest in certain types of houses, it might be worth modifying those listings to reflect demand. All in all, demand and market patterns overall can be a powerful tool in rule-based pricing strategies.
Minimized Time and Resources
Another benefit of AI worth noting is its lead generation capabilities.
AI consulting can help to identify more profitable customers—as opposed to the "window shoppers"—based on their browsing behaviour and feedback. This allows real estate agencies to cater to those specific users in a more straightforward lead generation system. In addition, Customer Relationship Management (CRM) tools streamline the process of building long-term bonds with clients.
AI is a powerful tool in the realm of design and facility management as well. The ability to optimize aspects such as safety and energy use makes artificial intelligence a powerful ally of architecture design tools. In addition, machine learning tools can provide key insights about cost-saving opportunities, not least in the sphere of "smart" systems (lighting, heating, etc.).
Conclusion
Artificial Intelligence is a very hot topic right now, and rightly so. Its advent spurred a revolution of entire industries in the search for optimized flow across the board. In real estate, there is a multitude of benefits when implementing machine learning processes; from designing a house to designing a pricing strategy. AI is a useful tool practically every step of the way and can lead to cost savings, larger profit margins, improved customer relationships, and a smaller workload overall.
With the growing volume of data available to companies, machine learning is a must for those looking to process all of it in a timely and concise manner. AI never sleeps—it will work day and night to learn, understand, and optimize your market strategies from top to bottom.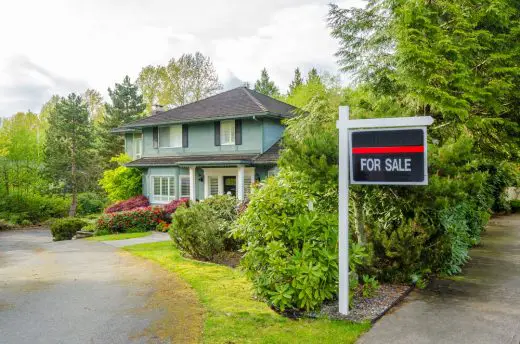 Comments on this guide to Value of Artificial Intelligence in Real Estate article are welcome.
Building Articles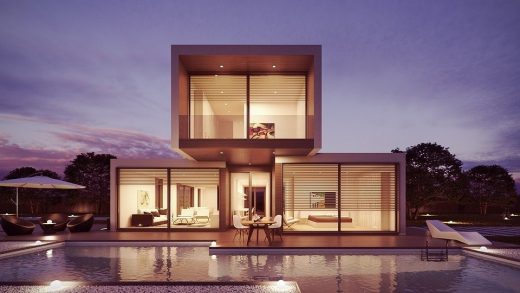 image courtesy of article provider
Property Articles
Contemporary Property Articles – architectural selection below:
Comments / photos for the Value of Artificial Intelligence in Real Estate Advice page welcome