Unique place project EXPO REAL 2022 guide, Real Estate Trade Fair Munich, Online property advice
Unique place project at EXPO REAL 2022
31 Oct 2022
Unique place project is presented on the largest real estate exhibition EXPO REAL 2022
Ukrainian real estate business is perspective, ambitious, absolutely ready for the challenges and restoration of Ukraine after the war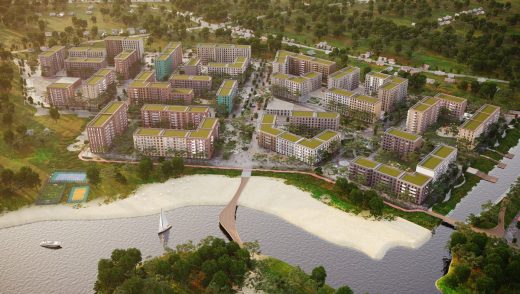 Unique place project at EXPO REAL 2022, Munich
Unique place, a project with Ukrainian DNA, was presented at EXPO REAL 2022. It is the largest real estate exhibition, which was held from October 4 to 6, 2022 in Munich, Germany. More than 45,000 participants of the real estate market, investors, managers from the entire industry take part in it annually. This makes an exhibition one of the largest meeting places of the European real estate market. Besides the networking, EXPO REAL provides the opportunity to create connections and collaborations all over the globe at the international level.
This year an event has become very special. For the first time in its history, a separate pavilion was allocated for the Ukrainian companies. On top of that, the main theme of the exhibition was the real estate industry in the war realities as well as restoration of Ukraine after the war. Ukrainian business has acted as an ambassador of our country at EXPO REAL, proving that the real estate sector will be one of the strongest levers for the recovery of our country in the near future.
Among participants – more than twenty companies from Ukraine, well-known players of the market. They have presented their projects and ideas and shared their experience and challenges. Ukrainian representatives received significant interest from international experts. The largest association in the global construction market, the Urban Land Institute and the European Commission initiative "New European Bauhaus" has provided solid institutional support.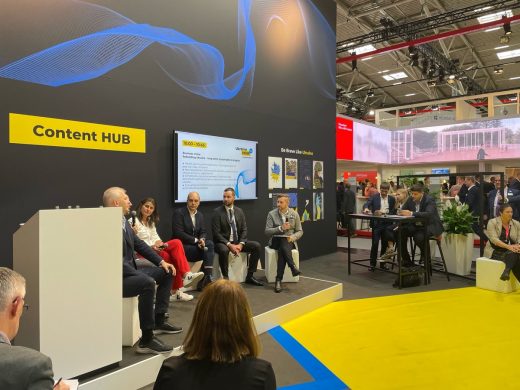 Viktor Shynkevych, the founder of the Unique place project, admits that there is no doubt Ukrainian business strives to restore the country as soon as possible. Therefore, our mission in Munich was to present such projects, speak about them aloud and to the international audience. It is necessary to do it right now, because until it comes to construction, the time will pass. That is why we are working and looking for partners in order to turn the project into reality as soon as possible. We all need to think ahead about how to restore our country after Ukraine wins and be absolutely ready when this time comes.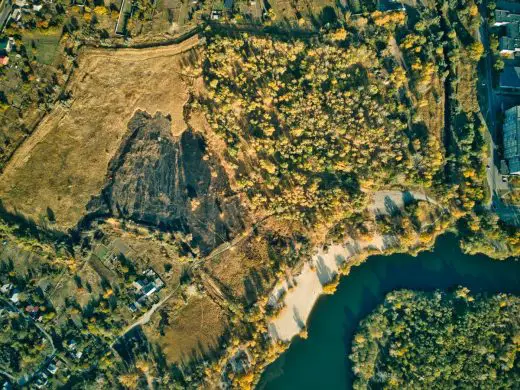 Unique place is a project that creates a special place for residents to live and plays an important role in the development of the city and the region. The ambitious goals of the project are concentrated in the following areas: modern architectural solutions, new technologies and materials; creation of a comfortable environment for life, work and leisure; compliance with environmental trends; safety of residents and their guests; inclusiveness; class A energy efficiency; ESG; investment efficiency and affordability. With combined efforts of architects, urban planners, land owners, developers, builders, local self-government bodies and public organizations, it will be able to become a model for the entire construction industry and real estate market. Being an island of comfort and peace in the middle of a bustling city, it is located in an ecologically clean area of the city, next to the lake and nature reserve.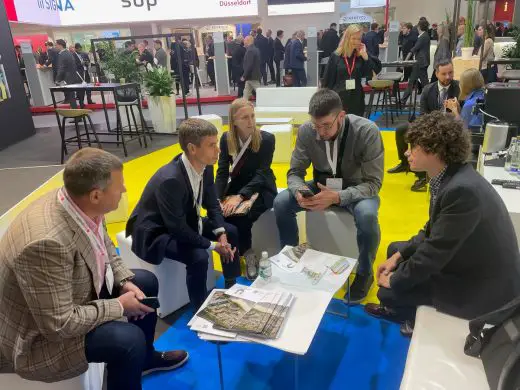 The project provides a complex block-type building, the territory of 20 hectares and the total area of 224,000 m2. Occupying an area of 20 hectares, it is distinguished by a favorable city location and has a full-fledged infrastructure for life, work and recreation. Unique place consists of residential buildings, two pre-schools, an office building and a large number of commercial premises. The territory is filled with zones of different functions: for recreation of children of different ages, sports grounds, places for passive and active recreation. Landscaping is selected taking into account the characteristics of the territory, lighting and shading of individual areas.
Besides the fact that the war still pictures, the Ukrainian real estate industry is recovering from the shock and moving further. While construction works in Kyiv and other cities of the central regions are resuming, Western Ukraine and Lviv, in particular, came to work even earlier. Financing and partner programs are vital for the rapid recovery and development of the country. These funds are extremely important not only for solving situational problems, but also for strategic recovery.
During the exhibition global companies have offered business solutions that will help restore infrastructure. The representatives of our country brought many progressive ideas and brilliant projects to the exhibition. Therefore and with no surprise, an audience expressed some plans to invest in future projects on the territory of Ukraine.
Unique place has received many positive reviews, making many people interested in it as well. Furthermore, it fully meets western standards, European colleagues admit. Particular attention was paid to how important is the integration into the development and reconstruction plan of both: the country as a whole and its individual districts. The initiators of the project held several meetings with Munich developers. They exchanged experience and ideas which can be adapted to their projects.
Eduard Pukhaiev, CEO of the Unique place project, believes that the key of Unique place is that it acts as one of the stages in the development of the city and region. As an example for the other regions, it is important that this project is of a new scale, a new European level and can act as a pointer for the real estate market to move in such a direction.
Ukraine is a country of brave people and ambitious business decisions. It was like that before the war, and it will be like that after. Now the goal of the business is to find partners who will be able to support the aspirations of our developers to rebuild our country faster. We need to unite with foreign partners for the sake of a post-war restoration strategy and popularization of Ukrainian development abroad.
Comments on this guide to Unique place project at EXPO REAL 2022 article are welcome.
Home Mortgages
Mortgages Posts
Pros and cons of 15-year vs. 30-year mortgage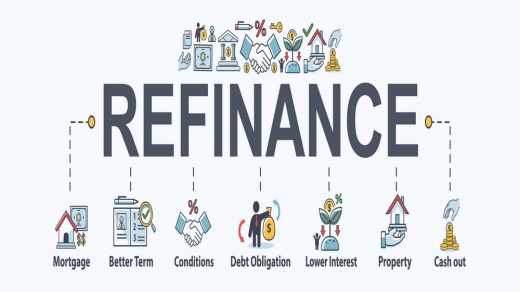 6 ways that may lower your mortgage interest rate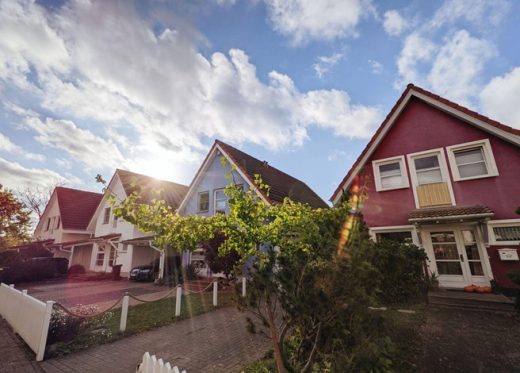 photo : Paul Kapischka on Unsplash
Are You in the Gray Area in Your Mortgage?
How is COVID affecting mortgages advice
Tips how to hire best mortgage broker in UK
Can reverse mortgage allow me to retire sooner?
Building Articles
Residential Property
Duke's Avenue House, Chiswick, London, England, UK
Architects: IBLA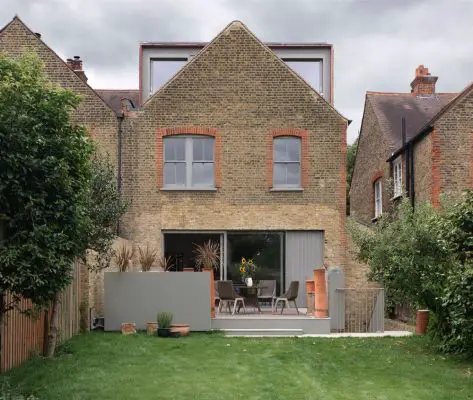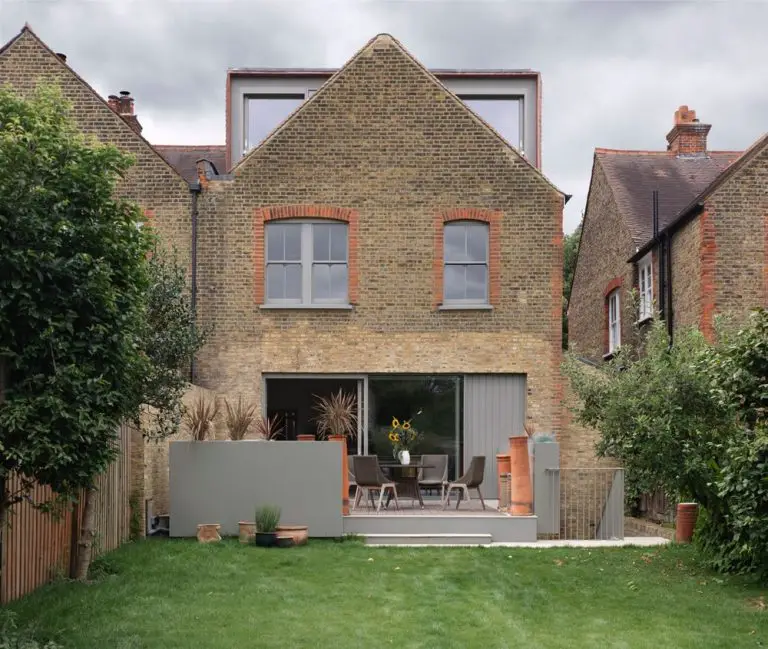 photo : Brotherton Lock
Duke's Avenue House in London
Hulme Living Leaf Street Housing, Manchester, England, UK
Design: Mecanoo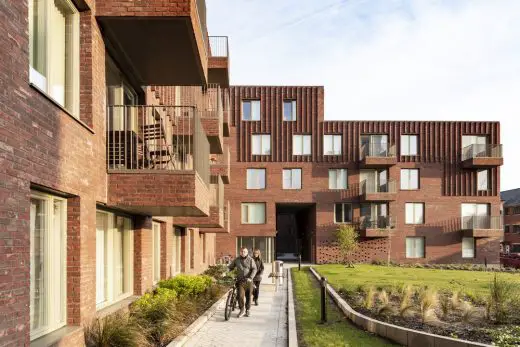 photo : Greg Holmes
Hulme Living Leaf Street Housing
Comments / photos for the Unique place project at EXPO REAL 2022 advice guide page welcome