Understanding liability in construction accidents, New York injury compensation, Bronx NYC legal advice
Understanding Liability in Construction Accidents
19 July 2023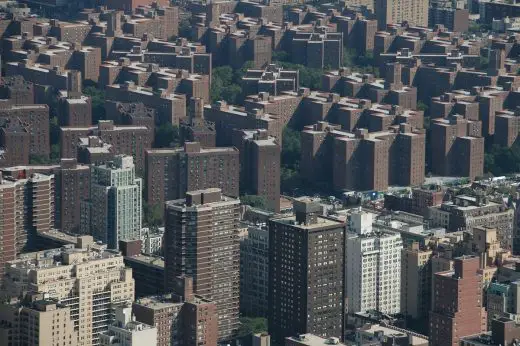 photo source : pixabay.com
Construction sites are a common sight in the dynamic borough of the Bronx as the city continues to grow and evolve. While construction projects contribute to the development of the community, they also pose potential risks to workers and bystanders. If you or a loved one has been involved in a construction accident in the Bronx, understanding liability is crucial for seeking compensation and holding the responsible parties accountable. It is recommended to consult a construction accident lawyer and have your case reviewed for legal merits.
Construction sites are among the most dangerous working environments in the country. According to the US Bureau of Labor Statistics, the industry contributed 46.2% of fatal falls, slips, and trips in 2021 and nearly 1,000 fatalities between 2018 and 2021. As a result, one of the biggest concerns among construction workers is compensation for injuries and loss of life. More importantly, who takes responsibility in case of an accident?
This blog post will delve into the complexities of liability in construction accidents, providing you with valuable insights to confidently navigate the legal landscape.
OSHA Guidelines and Regulations
The Occupational Health and Safety (OSHA) handbook is the starting point for all workplace injury compensation claims.
OSHA has developed comprehensive guidelines to address accidents in the construction industry. Most guidelines are available in 29 CFR 1926, Safety and Health Regulations for Construction, which provides the rules, procedures, processes, and regulations pertaining to the construction industry. Alternatively, additional guidelines are available in the General Industry Standard 29 CFR 1910 and Section 5 of the Occupational Health and Safety Act of 1970, also known as the General Duty Clause.
The Employer's Responsibility
OSHA specifies that the employer is solely responsible for enforcing the provisions. The General Duty Clause states that employers must ensure the workplace is "free from recognized hazards that may cause death or serious physical harm."
Additionally, OSHA demands that employers provide sufficient education and training covering all potential hazards.
Therefore, an employer may be liable for the following;
Failure to comply with various OSHA and state guidelines
Failing to provide adequate safety education and training
Failure to implement safety measures, including cordons, lights, and warning signs
Failure to regularly inspect the worksite to ensure safe working conditions.
Failure to provide safety equipment, including harnesses and fall arrest systems.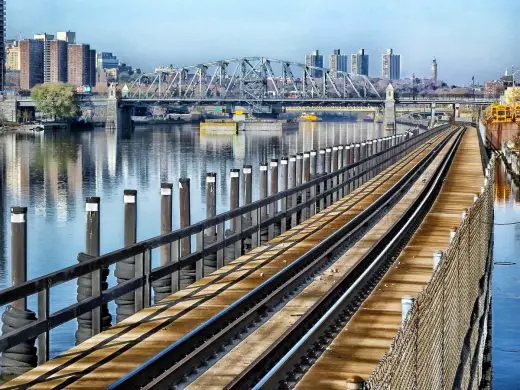 image source : pixabay.com
Third-Party Liability
Besides the employer, a third party may be liable for certain construction site injuries as follows;
General contractors: The general contractor directs and oversees the construction project. Therefore, any negligence on their part can cause various accidents. Thus, the general contractor may be liable for OSHA violations, hiring negligent subcontractors, and failure to train and supervise workers.
Subcontractors: The general contractor may delegate specific functions and responsibilities. The subcontractor is liable if they don't do a good job, resulting in workplace accidents. Typically, subcontractors are liable for substandard materials and faulty equipment.
Engineers and architects: Architects are liable for accidents resulting from negligent structural designs and material specifications. Additionally, engineers and architects are liable for safety practices assumed under contract.
Manufacturers: Construction accident victims may sue manufacturers for product liability for accidents resulting from faulty or low-quality workplace tools and materials. These include faulty ladders, fall arrest systems, and protective clothing.
Property owners: The property owner is responsible for the overall safety of the construction site. It's often a complex matter because property owners typically hand over control of the property for the duration of the project. But an experienced lawyer can interrogate the agreements to determine the property owner's liability.
Why You Should Hire a Construction Accident Lawyer
Hiring an experienced lawyer gives you the best shot at rightful compensation. First, the lawyer can initiate and pursue the case while you recuperate. Secondly, the lawyer is better placed to interrogate contracts between the main contractor, subcontractor, property owner, and other stakeholders to pinpoint the liable party. Above all, the lawyer can represent you in court if the claim proceeds to full trial.
Comments on this guide to Understanding liability in construction accidents article are welcome.
Accidents
Accidents
Common but avoidable workplace accidents
Common Types of Accidents on Construction Sites in UK
After a construction accident advice
Slip and fall accidents and emotional distress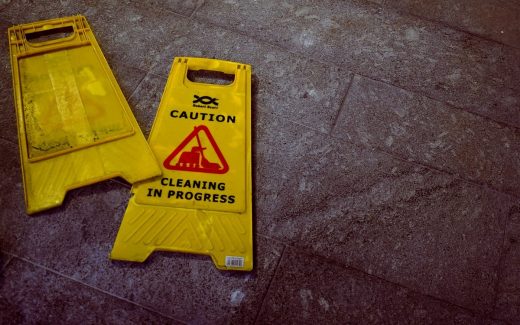 Law & Legal
Law Posts
Responsibilities of a Construction Lawyer
How to meet compliance with Local Law 97 NYC
Water damage from leaks: construction lawsuits
Residential Architecture
Comments / photos for the Understanding liability in construction accidents advice page welcome