The ultimate drainage infrastructure guide: 6 important things to know, Building drain tips, Stormwater advice
Ultimate Drainage Infrastructure Guide: 6 Important Things
25 Sep 2021
Drainage infrastructure is a term used to describe the different systems and structures that allow for stormwater to be removed from an area. It's important to understand the ramifications that poor drainage infrastructure can have on an area. Below we'll go into detail about some of the most important things you should know about drainage infrastructure.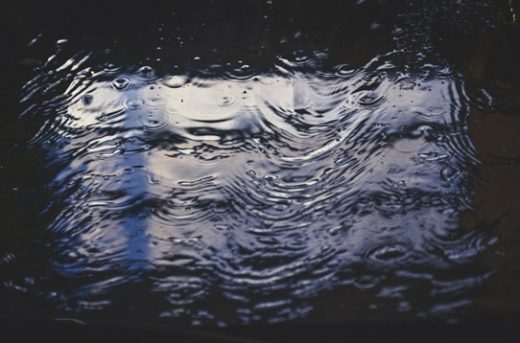 1) What It Includes?
Drainage infrastructure includes everything from drains in roadways, gutters on houses to the networks that move stormwater to rivers and other natural drainage ways. It's important to understand that these different systems are not independent but rather work together for one common goal – moving rainwater to where it needs to be. When you hire a specialist civil construction company to install a new drainage system on your property, you want those systems to work together as efficiently as possible. When everything is functioning properly, you won't even notice the drainage infrastructure in your yard.
2) What Does It Look Like?
It isn't always easy to know what is considered an example of good or bad drainage infrastructure. However, a good example of drainage infrastructure is a system that water can easily move through, while a bad one is a system where the water simply pools up and is slow to drain.
The bad drainage infrastructure can cause flooding in your yard and in your neighborhood. You don't want something so big or extensive that it prevents runoff from quickly exiting your yard or overflows into undesired areas such as roadways. When you look at the drain in the street, good drainage infrastructure will have a grate that allows water to flow through easily while still preventing things like sand or leaves from getting into the drainpipe itself.
3) What It Does?
Drainage infrastructure is the most extensive network in a given area, designed to remove water from that area quickly and efficiently. That's why it's important to have drainage infrastructure in place in both residential and commercial areas. If you don't have enough drainage infrastructure, your yard can flood easily when there is a significant amount of rainfall or snowmelt.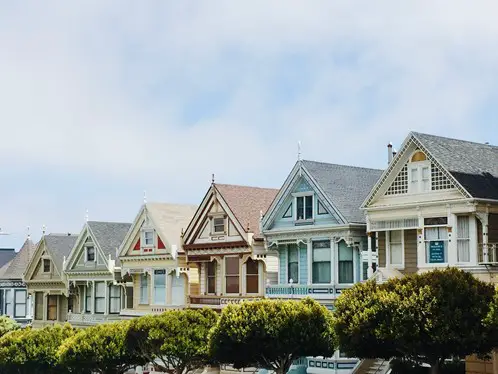 4) Why Is It Necessary?
Drainage infrastructure is necessary in order to manage stormwater runoff. The water can be directed away from your yard and into a safe location such as a man-made canal or even a natural river or creek.
If you live in an urban area like Tampa, drainage infrastructure becomes particularly important because there isn't enough land for all of that rainwater to be absorbed into the ground. Unlike some other types of infrastructure, such as roads and bridges, drainage infrastructure is not maintained by a government agency. It's the responsibility of each individual to keep their drainage system in good condition. However, if it's poorly maintained it can lead to property damage and even loss of life.
5)  What Happens When It Cracks?
A crack in drainage infrastructure is a serious issue that needs to be addressed as soon as possible. A major crack can quickly turn into a much bigger problem, such as flooding on your property or even flooding in the roadways around you.
If your home suffers from flooding because of cracks in the drainage system, you should contact a drainage expert as soon as possible. Flooding can lead to serious property damage and even structural problems. Most importantly, it can lead to damage to other people's properties so being proactive about taking care of the problem is important for your neighbors as well as yourself.
6) What Are The Different Types?
Drainage infrastructure can be relatively simple or extremely complicated depending on the location and what is being drained. Minor drainage issues may only require piping that routes water into public sewers, which are maintained by city governments.
Other areas may need very intricate piping solutions with multiple pumps to prevent flooding. That's why it's important to work with a drainage expert if you have a problem as he will know what type of drainage infrastructure is best for your area.
Drainage infrastructure is a really important aspect of any property. It's what allows water to be removed from the area efficiently and quickly, preventing flooding or other damage that can be serious.
If you're experiencing drainage problems at your home, it's best to address them before they get worse-especially if there are cracks in the system that could lead to major issues like flooding on neighboring properties as well as yours! Hopefully, this article has clarified some of the most important aspects of drainage infrastructure and answered any questions you may have had about it.
Comments on this Ultimate Drainage Infrastructure Guide: 6 Important Things To Know article are welcome.
Drainage
Drainage Infrastructure and Plumbing Posts
Why it is important to clean blocked drains
Ultimate Drainage Infrastructure Guide
How to get rid of drain flies in one week
Building Articles
Residential Architecture
Aurecon Darwin Office Fit-out News, Berrimah, Northern Territory, Australia
Design: Hames Sharley Architecture, Urban & Interior Design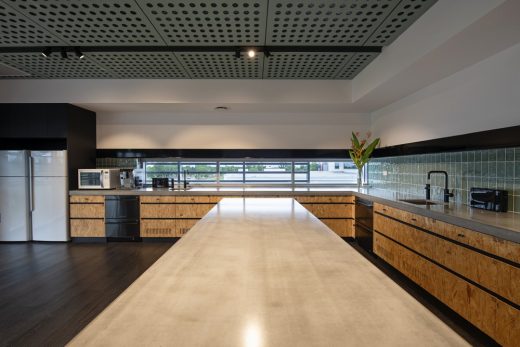 image Courtesy architecture office
Aurecon Darwin Office Fit-out News
Comments / photos for the The Ultimate Drainage Infrastructure Guide: 6 Important Things page welcome