Trusted Top architecture and design jobs Advice, Career Tips, Architects Guide
Top architecture and design jobs
17 Mar 2020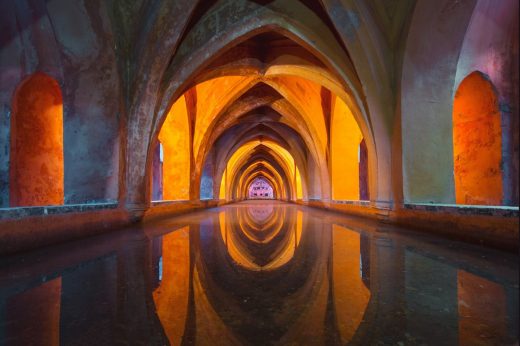 Chances are, you only know that architectural careers are lucrative and nothing beyond that. So, have you always been intrigued by large buildings that are accompanied by amazing architectural designs? If the answer is yes, then you should probably consider taking an architecture course. An important thing to note before making up your mind on studying architecture is that there is much more that goes into designing buildings.
For that reason, you should look forward to studying really hard for you to have an easy time looking for architect jobs because the job market is quite competitive and only the most knowledgeable and best-skilled fit in. Are you familiar with top architecture and design jobs?
Top Architecture and Design Jobs Guide
These are:
Urban Planning
You are no stranger to the fact that people are settling in urban centers at a very high rate. It is for this reason that certain measures have to be taken from time to time to make these places habitable despite the growing population. Urban planners come up with decisions on how to utilize the available land in matters to do with housing, transportation, etc. It takes architectural skills and knowledge to produce sustainable measures in urban planning.
Project Managers 
Architectural project management involves taking charge of everything to do with building/construction site preparation all the way to its completion. The title comes with a number of roles such as managing contractors, estimating construction sights, project staffing, client consulting, among others. It is their role to ensure that every staff involved plays their role effectively.
Lecturer/Professor/Tutor
Not made up your mind yet on the type of architecture profession you want to specialize with? If that is the case, becoming an architecture lecturer is a viable option. If you have a passion for both teaching and architecture then this is the best chance to hit two birds with a single stone. By searching around, you will find out that there are several architecture schools that could use a tutor.
One of the best things about the teaching profession is that you become more knowledgeable as you guide your students through the coursework. Being an architecture lecturer, in this case, could open other greater career opportunities along the way.
Interior Design
If you take a look at various images of Bangkok-based Vikasa Headquarters, you can witness the kind of amazing work interior designers pull off. Interior designing is all about coming up with creative ideas on how the interior of a building should look like. It is one of the several architectural courses to pursue in college if you are passionate about it.
Workplace Consultancy
These consultants in architecture are mainly involved in providing ideas to companies or organizations on how best they can structure or design their workplace to make it business-friendly and generally reflect their brand. It doesn't matter whether it is a new organization or an existing one, workplace consultants always come through with sustainable ideas.
Naval Architects
Architecture isn't all about designing buildings but it also touches on designing other things such as ships, as is the case with naval architecture. Naval architects design ships according to given specifications. This career is for those who have what it takes to design a ship by paying attention to instructed requirements such as weight, size and recommended speed.
Graphic Designer
Graphic design is the art of creating visual concepts with the help of computer software or even by hand. The visuals can be illustrations, images, symbols and anything that represents an idea or message in a visual form. Architecture equips learners with skills to create graphic designs and it can be a lifetime career. In this digitalized era we are living in today, graphic design skills acquired from architecture classes could earn you several gigs as many businesses are hunting down graphic designers to help them visualize their brand for the targeted market.
Legitimate and Effectual Online Essay Writing Services For Hire
There are several activities that take place in college, and it is up to you as a student to make decisions that will make your life easier. As an architecture student, deciding to rely on online-based essay writing services is one of the best decisions you could make. Being one of the hardest courses in University, architecture assignments can be tough. Online essay writing services are made available to students for such challenging assignments.
Quite a number of academic writing sites are legitimate and they provide quality and timely paper revisions. "Who will write paper for me?" A question that many students who are not familiar with essay writing platforms might ask. My advice, spare some minutes and go through review websites. It is easy to find unbiased review sites highlighting various writing platforms with all the details you may be interested in.
Comments on this guide to Top architecture and design jobs article are welcome.
Property Articles
Property Articles – Selection
Extension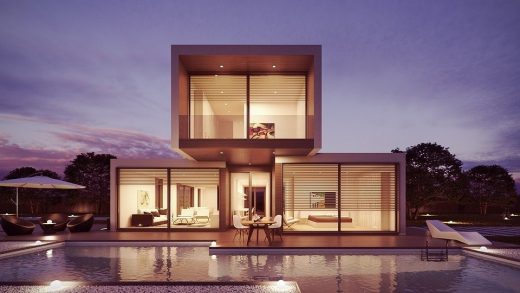 image courtesy of article provider
Comments / photos for the Top architecture and design jobs Advice page welcome