Top 6 exclusive United States neighborhoods guide, USA Property Location Tips, American Home Area Advice
United States: Top 6 Exclusive Neighborhoods to Live In
May 26, 2021
Have you ever wondered where the wealthiest people in the United States live? In some parts of the country, the cost of living is so high that only a handful of people with the highest annual household income can live there. In such places, you should be able to find some of the most expensive houses in the world.
And while the ultra-luxurious segment of the American housing market is really tiny, it can offer some very interesting insights into the top estate market. In this article, you will find some of the most expensive American neighborhoods that you can live in.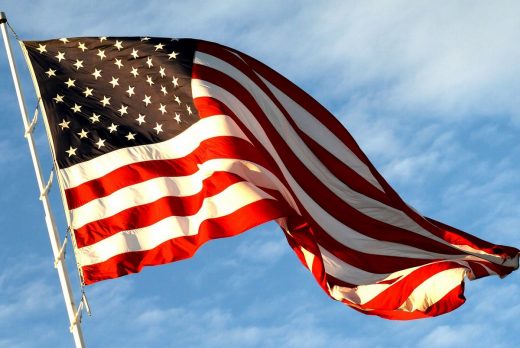 South Beach, Florida
Bridges connect this Florida city to mainland Miami. Thanks to its models, celebrities, and colorful architecture, swanky South Beach is one of the most renowned areas of the United States. Di Lido Island is the biggest of the Venitian Islands. It is known as a celebrity haven, and it is home to captains of industry and international business people living in both primary and secondary residences.
Nowadays, developers have to make the most out of the space that is available to them, as the regulations mandate that new homes cover only fifty percent of lot size. Additionally, they have to be limited to two levels only. As a result, most of the properties in this particular city are single-family homes.
Los Altos, California
Los Altos, which is also known as Silicon Valley, is definitely one of the most expensive neighborhoods in the world. In 1976, Apple co-founders Steve Jobs and Steve Wozniak built the first 50 Apple I computers in Jobs' garage in Los Altos.
Most of the most prestigious technological corporations in the world have their offices in the Bay Area, with Silicon Valley being its top part. The entire place is driven by their success, and as a result, the cost of building a house and its upkeep in Los Altos is rising rapidly.
Atherton, California
Atherton is the most expensive zip code in America. That is where you can find the most exclusive estates in the country. Because of its proximity to San Francisco and Silicon Valley, home buyers are willing to splash out on multi-million-dollar properties. Offering tech execs real estate that is located in a comfortable commuting distance from the most important areas in the state, mega-mansions are the norm here.
Many homes in Atherton are guarded with massive gates and tall bushes to keep passersby at arm's length so that the residents may feel safe. For sure, you can count Atherton as one of the best places to live, especially for tech enthusiasts.
New York City, New York
New York is one of the most well-known cities in the world. There, you can find some very expensive neighborhoods, such as Soho or TriBeCa. People are very eager to move to the city primarily because of the many job opportunities, high quality of life, and the local community.
It is also home to many known companies, designer boutiques, hip restaurants, cobblestone streets, and old industrial buildings turned into residential loft spaces. All of this makes the one-of-a-kind vibe that so many people love.
Boston, Massachusetts
With Harvard University, MIT, Boston College, and scores of other prestigious academic institutions nearby, the area is known as a place where people come to learn. The city is known for its educational infrastructure and offers significant employment opportunities in healthcare and technology.
Many young people come to Boston for education, quality jobs, and a better life. Additionally, local residents can enjoy 2300 acres of parks outside of work, such as the Franklin Park and the Charles River. However, it does have a downside, and that is one of the highest average housing costs in the country.
Beacon Hills is Boston's most desirable neighborhood. Many older locals are tempted to sell their homes in order to move closer to the heart of the city. This established wealth is vital in driving the exceptional growth of a neighborhood where average prices can run as high as $2,800 per square foot.
Aspen, Colorado
Aspen's single-family homes are among the most expensive in the whole country. The average cost of one such home exceeds 11 million dollars, with the least expensive ones and being sold at close to 5 million dollars. That may be the reason why Aspen's property and estate crime rates are a whole lot higher than the national average. Fortunately, more violent crimes are sporadic.
Some say that Aspen is not only a ski resort but a lifestyle. It gives you an opportunity to enjoy posh dinners, art, culture, and amazing views at any time of the day. The real estate market is dominated by wealthy people who have spent years coming to the area's resorts. As a result, much like other fashionable, mountainous regions, strict land-use regulations were put in place to protect the environment.
Top 6 exclusive United States neighborhoods – The Bottom Line
All destinations listed above are among the most beautiful areas in the country, and that's why the prices of houses and costs of living there are so high. For some, high quality of life equals living in an expensive neighborhood, especially if they want their property to be guarded at all times.
Most that can afford it earn a lot more than the national average and are among the wealthiest people in the U.S. The value of peace of mind is the most important factor when choosing your future house, and living among other people with the same social status can make residents feel safer and much more welcome.
Comments on this Top 6 exclusive United States neighborhoods to live in help article are welcome.
American Architecture Designs
America Architecture News – latest building updates
American Architectural Designs – selection:
Nancy and Rich Kinder Building, Museum of Fine Arts Houston, Texas, USA
Design: Steven Holl Architects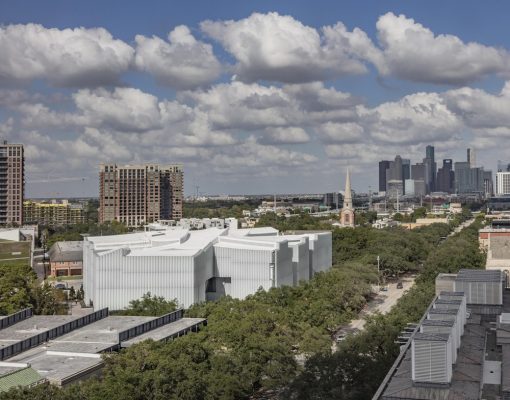 photograph © Richard Barnes, courtesy of the Museum of Fine Arts, Houston
Nancy and Rich Kinder Building Houston
Taft, Portland, Oregon
Design: Skylab Architecture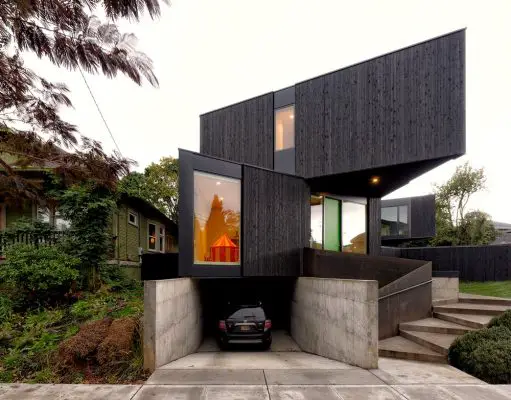 photography: Michael Cogliantry and Jeff Van Bergen
Taft House in Portland
Building Articles
Architecture
Comments / photos for the Top 6 exclusive United States neighborhoods to live in advice page welcome