Top 4 Most Functional Home Design Inventions Tips, Modern Property Advice, House Items Guide
Top 4 Most Functional Home Design Inventions Guide
23 Oct 2020
Getting new products for your home, or redesigning aspects of your home is always an exciting time. From choosing the theme, decor, and furniture, to actually painting the walls and installing the floors, designing your interior is important.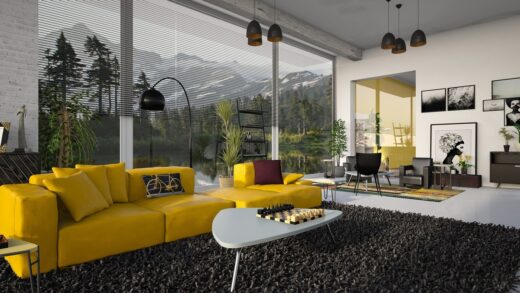 The Top 4 Most Functional Home Design Inventions You Wish You Knew About Sooner
No matter the room you are designing in your home, you have endless possibilities to choose from; especially now with accessibility to the internet. With that being said, as you begin to choose the way you want a room in your house to look, you should also consider choosing decor and other interior design elements that are especially practical and functional.
If you are about to redesign a room in your home, it will be worth your while to know the latest functional and practical interior design options. Here are the top 4 functional home design inventions worth looking into.
Functional Interior Inventions to Consider
Your home should be both aesthetically pleasing and functional, consider one of these inventions to make sure your space is just that.
1.   Integral Blinds
What are integral blinds? Many people don't know this functional design trend, however, most people have seen them online or on social media. Integral blinds are windows with built-in blinds. Integral blinds are installed between the pieces of glass and can be opened or closed like normal blinds. This authentic trend in window coverings is a great choice for almost any room of the home and is increasing in popularity due to its durability and unique appearance.
Say goodbye to cracked, broken, and dirty blinds when you install integral blinds in your home. These blinds will not only be functional in the sense that they will keep an ample amount of sunlight out when closed, but they will also last longer since there are fewer factors that can damage them since they are behind glass.
2.   Smart Home Appliances
Smart home appliances can provide the functionality to your home while also taking care of everyday interior responsibilities. Smart home appliances are designed to make your life easier and more convenient, therefore making them an outstanding choice for your new home or room redesign. Some functional smart home appliances to consider investing in include:
Smart coffee pot
Smart thermostats
Smart doorbells
Smart vacuum
Smart refrigerators
Digital mirrors
Digital faucets
Spend time researching smart appliances to find the ones that will make the most sense in your home.
3.   DIY Storage
DIY storage is one of the most functional interior design aspects. DIY storage is obviously functional because it allows you to declutter your space and create a more organized room, however, it's also functional because it allows you to create the exact kind of/size storage you are looking for. Instead of buying a boring plastic storage bin that is too large to put under a bed or in a closet, so it acts as an eyesore, create your own storage bin. Buy baskets and foldable storage bins and decorate them yourself so that they can act as a part of your interior if you don't have a place to put them.
When you DIY your own storage bins, you can design exactly what you want. This functional tip isn't necessarily a "new invention" however each storage container you create will be a new invention for you. Similarly, with access to blogs, social media, and infinite websites, you can find all different types of inspiration and creative ways to make your storage container as functional as possible.
4.   Smart Coffee Tables
Smart coffee tables take smart appliances one step further.  Almost everyone has a coffee table somewhere in their home; whether that be in the family room, the living room, or in an office. Coffee tables already combine the functional element of home decor with aesthetics; however new coffee tables do even more. Smart coffee tables are still staples of rooms, however, they now feature charging stations for your electronics and also incorporate digital aspects to further add to their function in modern-day society.
Combine Functional and Aesthetic in Your Home Design
As you spend time thinking about how you are going to redesign your space, be sure to spend a significant amount of time thinking about how you can make it as functional and attractive as possible. Use the 4 inventions listed above to help you get a jumpstart on your functional interior design planning.
About the Author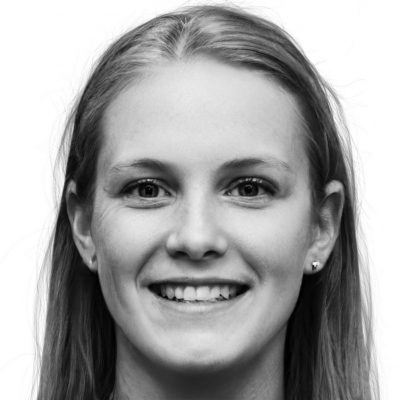 Jennifer Bell is a freelance writer, blogger, dog-enthusiast, and avid beachgoer operating out of Southern New Jersey
Comments on this Top 4 most functional home design inventions advice article are welcome.
Home Blinds
Blinds Posts
Venetian and pleated integral blinds comparison
Benefits of wooden natural blinds
Building Articles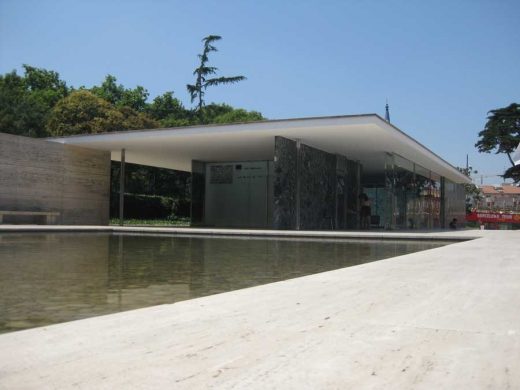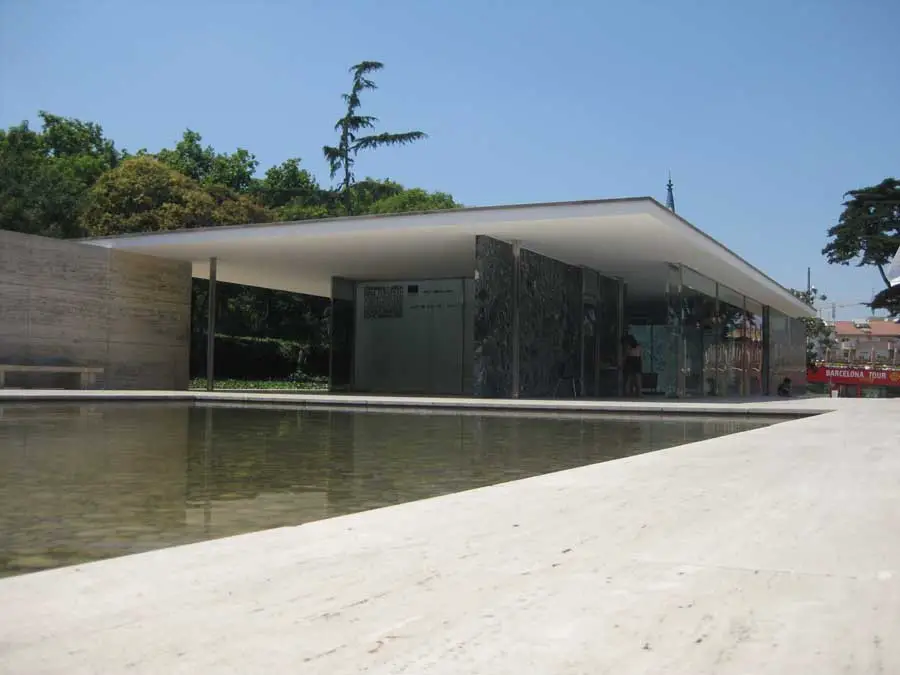 photo © Adrian Welch
Comments / photos for the Top 4 most functional home design inventions guide page welcome