Storm damage: effective tips from the pros to easily repair your house, Building fix tips, Property hurricane advice
Tips From The Pros To Repair Your House
7 Apr 2021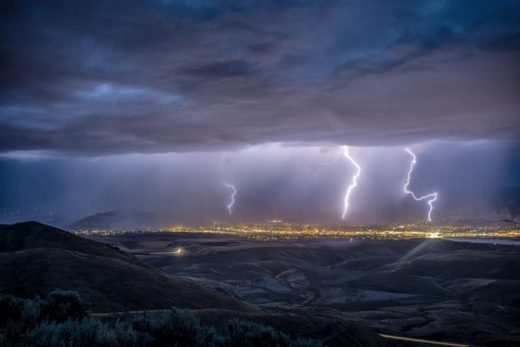 Dealing with the aftermath of a storm or hurricane can be quite challenging. Along with ensuring the safety of your loved ones, you are also supposed to monitor the condition of your house and repair it immediately to avoid accidents. Consider these effective damage restoration tips from experts to repair your house after a storm.
1.   Take Photos of the Parts that Need to be Repaired
As soon as the storm passes and you are in a safe spot, grab your phone or camera and take photos of the entire house to evaluate the damage. You can also take videos to mark the damages in detail. Before that, make sure that there are no electric lines floating in the water as it can lead to dangerous repercussions. You should also be wary of any broken glass that is covered by other damaged parts. If it feels risky, wait until the water level decreases and then safely step outside.
2.   Cover Broken or Tapered Parts Until you Get Help
Commonly known as bleeding, this step will help you cover the broken parts of your house on a  temporary basis. For instance, if you see broken windows or missing roof tiles, you can place pieces of wood, card paper, or any other sturdy material until you get help from professionals. If you are skilled enough to repair such damages, grab your toolbox and get to it as soon as possible. Such emergency repairs will keep the after-effects of the wind and rain from further damaging your house. Moreover, you will save repair costs on some parts.
3.   Contact Your Insurance Agents and Local Contractors
The next step is to contact your insurance agent and hire contractors skilled in restoring damaged houses. The photos you took will help you make your hurricane claim with the insurance company. Next, connect with your local restoration contractors to assess the damage and calculate the time needed to effectively restore your house. The money you get from your claim will help you pay for the restoration process. Since such restoration contractors are equipped with the necessary tools needed to repair houses, you can expect faster results.
4.   Make a list of the Things that Need to be Replaced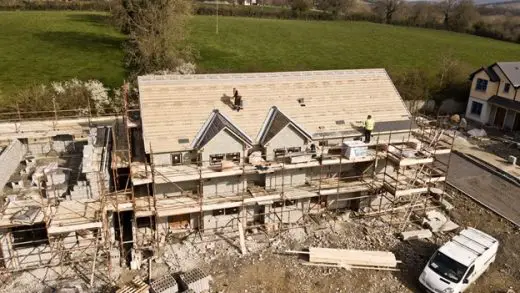 Lastly, examine your belongings and record the items that need to be replaced or thrown away. For example, even if your windowpane is slightly cracked, you should get it replaced with a new glass sheet to avoid accidents. Similarly, throw away the items that may not sustain even after repairing such as furniture pieces or appliances. If your region is prone to natural disasters such as hurricanes and flooding, prepare this inventory list to make things easier the next time you face a similar situation.
Most importantly, do not delay the process. As soon as you notice any damage to your roof, walls, or any other part of your house, get to repairing or contact professionals to help you out. Make sure that no one around you has sustained injuries and take safety measures to eradicate further accidents. Lastly, keep important contacts on your cellphone to reach out to your loved ones and responsible entities in your region.
Comments on this Effective Tips From The Pros To Easily Repair Your House article are welcome.
Home Repair
Home care and repair
Selecting right contractor for home care and repairs
Water damage cleanup and repair service
Repair or sell your fire-damaged house
Building Articles
Residential Architecture
Comments / photos for the Storm Damage: Effective Tips From The Pros To Easily Repair Your House page welcome