Tips for successful property marketing guide, Online Australia real estate advice
Tips for Successful Property Marketing
19 April 2022
When getting started in real estate, it can be hard to know where to begin. For most people, buying a property and selling it at a profit takes time. But what if you're looking to make money as fast as possible? Property marketing is a great way to start. It's one of the fastest ways to rake in cash and start turning a profit.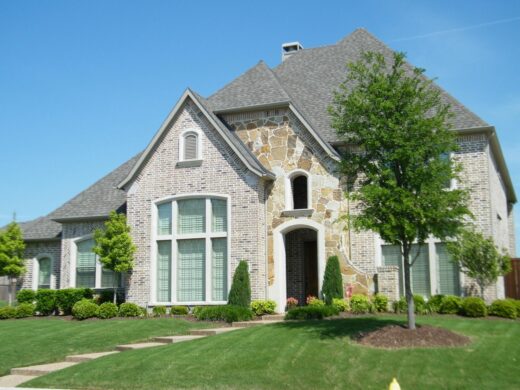 Tips for Successful Property Marketing in 2022
Conduct market research
Researching the current state of the real estate market is essential to property marketing success. The more information you have at your fingertips, the easier it will be to create a marketing plan that successfully converts browsers to buyers and sellers.
Create a killer listing
A killer listing will get more attention from potential buyers and tenants. If you're listing a vacant property, make sure the listing includes all the information a buyer needs, including the home's price, neighborhood, and condition. If you're marketing a home with tenants on the property, including information about the tenants, their income, and what they're willing to negotiate. This will make you look more attractive as a landlord and increase your chances of finding a new home for your tenants.
Always be willing to negotiate.
A real estate negotiation is an art form. If the other person isn't willing to budge, you need to be flexible and willing to walk away from the table. One way to increase your chances of a successful negotiation is to have a cash-only offer. You won't let any negotiations affect your asking price or accept anything less than a cash offer
Make your property look its best
Property marketing is both an art and a science. You need to know how to make your property look its best, from power washing the exterior to painting the inside. Clean, inspect and test for pests before listing your property for sale. If you don't, you could end up with a court case or a complaint filed with the authorities. Your roof should be in good shape, your gutters clean, and your windows free from spider webs.
Get to know your audience.
Once you decide where you want to market your property, you'll need to research to find out who you're marketing to. Look at the properties listed for sale in your neighborhood. Compare these homes to your own to see what characteristics they share. You can also talk to real estate investors in your area to learn what type of property they're buying and when they're buying it.
Go digital
Digital marketing is one of the best ways to approach property marketing, and real estate is one of the first industries to adopt it. You can create digital ads that will get you more inquiries and showings using social media.
Start by creating a Facebook and Instagram page for your business. You can also create an ad on a site like Google or YouTube. Include a direct link to your property's webpage so potential tenants can see more information. When creating a YouTube video, include a list of your properties' amenities.
Property marketing is one of the fastest ways to make money in real estate. With a few well-placed ads, you can get more people interested in your listing and drive more traffic to your home. Overall, property marketing is a great way to get your foot in the door and start turning a profit as a real estate investor.
Comments on this guide to Tips for successful property marketing article are welcome.
Australia Properties
Australia Property Designs – selection below:
The Playful House, Brighton
Design: Martin Friedrich Architects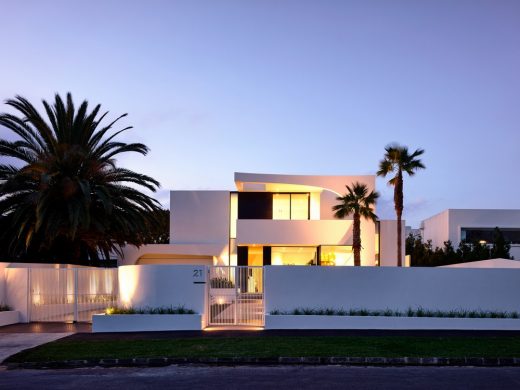 image Courtesy architecture office
House in Brighton, Adelaide
Adelaide Convention Centre, North Terrace, Adelaide, South Australia
Design: Woods Bagot Architects
Adelaide Convention Centre
Real Estate Articles
Real Estate Posts
6 key features of profitable real estate rental property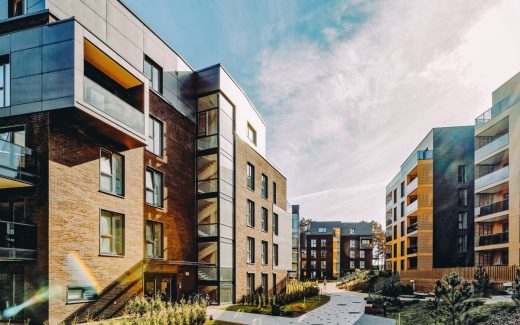 Veterans are Avoiding the Real Estate Madness
10 Mistakes To Avoid When Investing In Real Estate
Building Articles
Residential Architecture
Comments / photos for the Tips for successful Australian property marketing advice page welcome