Tips and tricks to make graphic design a breeze guide, Visual hierarchy advice
Tips and tricks to make graphic design a breeze
3 August 2023
From the images and colors you select to the overall mood, graphic designing like a pro is a bit more difficult than you might think. Many factors play an important role in making a design look professional. Oftentimes, you might find your designs not looking as good as you want them to. Luckily, with the help of a few tips and tricks, it is possible to learn what it takes to create eye-catching graphics.
A good set of design tips always comes in handy when you want to make graphic design a breeze. Below, we share some of the most practical graphic design tips and tricks to help you create perfect designs in no time – even without any expert skills.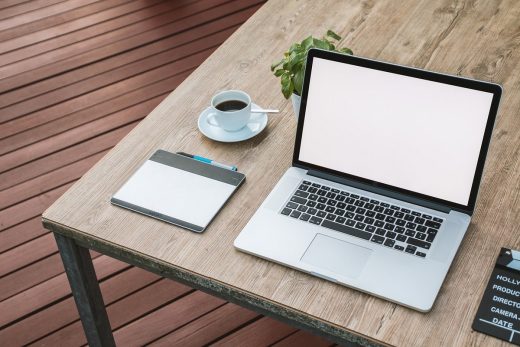 Consider the visual hierarchy
Visual hierarchy is about being intentional with the alignment in your design. It is when you give importance to some elements over others. You do not want any element in your design to feel like it is a bit off. Faults in size, spacing, and placement will be noticeable to viewers. Thus, it is important to be intentional about alignment and consider the visual hierarchy whenever you design.
When you prepare your graphic design, you do not have to stack things on top of each other. This applies to images, icons, graphics, text, and even colors. When you comply with the visual hierarchy rules, you tend to bring attention to a focal point in the design. All the elements need to be lined up correctly to bring the best possible graphic design. This creates a visual balance which helps the viewer to get the information better.
Optimize readability
One more way to make a successful design is to always keep your text easy to read. This applies to the fonts you use, the text color, and how you overlay text on backgrounds.
Choose the best typeface for your graphic design, one that is not only appealing but is also easy to read. Do everything you can to keep the context in your project easy to read and understand. This includes not only the text but also visualizations like data widgets and charts.
Use a cohesive color palette to draw focus
Color schemes and color palettes are as important as the message you want to convey with your design. However, choosing the perfect color combination is not always easy.
Using contrasting colors can help you draw the focus and attention of the viewers. An appropriate contrasting color palette can also make your designs aesthetically pleasing and accessible. However, make sure to use colors that align with your brand.
If you have a hard time selecting your colors, consider using a color wheel like Adobe Color. You can use this free tool to adjust between colors and choose a palette with the proper amount of contrast. Adobe Color has also introduced a contrast checker feature recently. This feature will help designers select palettes that align with Web Content Accessibility Guidelines.
Save time with premade templates and design tools
There is no better way to save your time and effort than to use pre-designed templates. This way, even non-designers can end up with professional graphic designs.
Graphic designs are useful for so many different purposes. Social media is where graphics need to be created regularly. But different social media platforms require different-sized graphics. Luckily, on PosterMyWall, you can find graphic design templates for every platform and every size. Just search for the type of template you need and get your graphic design ready in no time.
However, if you wish not to use a premade template and start from scratch, look for the best design tool. As you probably know, there are many great design tools available. From easy social media graphic tools to more robust design platforms.
With an app like PosterMyWall, you will be able to create any type of graphical content, while learning basic design skills.
Test different styles of alignment
While alignment is important for your design, everything doesn't need to be in the center. You can use logos in the corner, or purposely break up text in an unsymmetrical way.
However, it is important to make sure that the graphics and visuals you use look good. Have a look at the example below. The text is all left aligned while the icon is on the right. What makes this graphic work is that all the elements are centered within the boundaries of the design.
Keep it simple
Now that you have some great graphic design tips, it is time to get to work. However, keep in mind that graphic designs are immensely better when they are simple. There is nothing worse than a design that is difficult to understand.
With the above-mentioned tips and tricks and little practice and commitment, boost your way up and make graphic design a breeze for you.
Comments on this guide to Tips and tricks to make graphic design a breeze article are welcome.
Skylights + Roofing
Roof Skylights
Promote Better Living by Installing Skylight
Rooflights effect on lighting and energy costs
Thermal Performance of Rooflights
Roofing Replacement Posts
What You Need to Know About Replacing Your Roof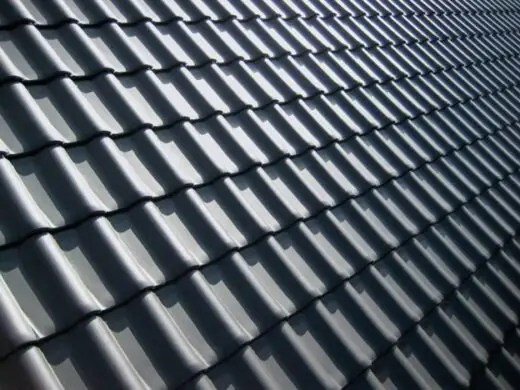 First Time Replacing Your Roof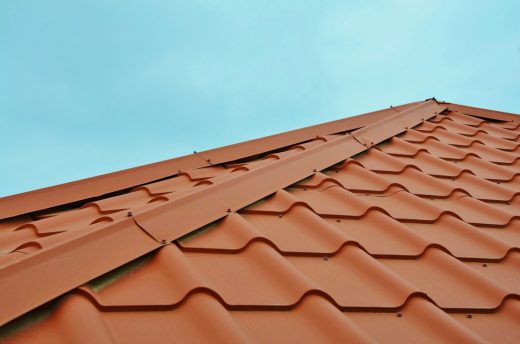 Building Articles
Residential Architecture
Comments / photos for the Tips and tricks to make graphic design a breeze page welcome