Timeless elegance for every season home design advice, Property style guide, Classic sofas, Dining tables
Timeless Elegance for Every Season
November 10, 2023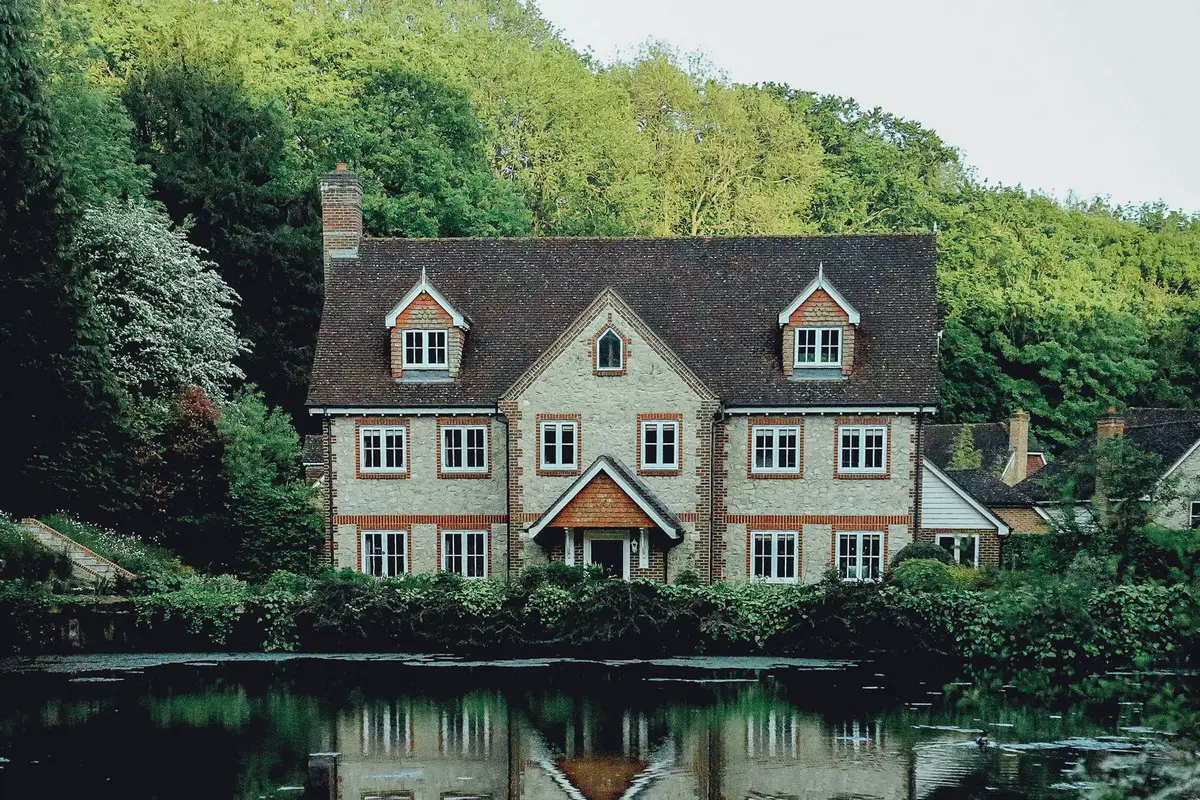 image source : unsplash.com
Anybody inclined to architecture and interior decoration knows there's a universal quest to create spaces that stand the test of time. They often exude personality, beauty and charm no matter the season.
In this article, we'll dive into the art of achieving timeless elegance while incorporating elements such as classic sofas or special dining tables.
The Architectural Foundation
The cornerstone of any space is its architecture, both literally and metaphorically. A well-designed structure will remain captivating and functional for years to come. This is why you should consider it first, especially if it's a new development.
Classic architectural styles such as Georgian, Colonial, or Victorian are celebrated for their enduring appeal. Their timeless design elements, including symmetrical facades, detailed moldings and well-proportioned windows, have been admired for centuries. Using such styles in your home design can create a lasting sense of elegance.
Another consideration is a neutral color palette. If you want decoration to be more prominent, you can use colors such as white and gray. They're not only serene but also allow for versatility. With such tones, you can add a nativity set during Christmas or Easter decorations without feeling out of place.
Seasonal Adaptability
To infuse your home with elegance that lasts through the seasons, it's crucial to keep the space adaptable. You can use furnishings that transcend eras, such as a Chesterfield sofa, a farmhouse dining table, or a clawfoot bathtub. They fit into almost any decor theme and can complement accessories and textiles.
If you want to keep your space fresh and inviting, there's no better idea than incorporating seasonal decor. You can add earthly, warm tones and cozy throws when autumn arrives. During spring, the best idea is to use pastel shades and floral accents.
For the winter holidays, consider beautiful Christmas decorations to add a touch of tradition and elegance to your space. In summer, it's best to use bright colors and elements such as seashells and fishing nets located in special places to add a warm feeling.
Consider that the nature of the elements you use is critical. You can find intricately detailed objects or minimalistic, modern ones. By choosing items that resonate with your aesthetic, you can enhance the overall elegance of your decor. Think of arranging them strategically to highlight certain parts of the room.
Landscaping Elements

photo source : unsplash.com
Landscaping plays a pivotal role in creating an inviting exterior. Choose evergreen shrubs, neatly trimmed hedges and classic planters to maintain a polished look year-round.
During the holiday season, enhance the elegance with a Christmas outdoor set, including wreaths, garlands and well-placed lighting. Incorporate other elements as seasons go by to keep things fresh and inviting.
Fountains are a perfect way to add some flair to any garden. You can opt for a classic design with statuettes or modern, abstract ones. If you want a more natural look, you can develop an artificial cascade that can blend seamlessly with your plants, making your garden a beautiful celebration of nature.
Don't forget that a grand entrance sets the tone for the entire home. Classic columns, a beautifully crafted front door and well-maintained walkways create a sense of welcome and elegance. Enhance the seasonal appeal with decorated doorways and a charming nativity set on your porch.
The Magic of Lighting
Proper lighting can work wonders in elevating your interior and exterior spaces to new heights of elegance. Many lighting fixtures can help achieve this goal, and choosing the right ones depends on the overall design.
A great item that can enhance a room is a chandelier. This is a timeless fixture that evokes luxury and sophistication. Choose one with a classic design that suits your space. Adjust the ambiance by adding dimmer switches, creating a cozy or well-lit environment to match the season.
Of course, don't forget about natural lighting. Ideally, you should maximize it by using the appropriate curtains and blinds. Sunlight brings a sense of freshness and makes any space vibrant. It can help to emphasize the beauty of your decoration efforts.
Wall sconces are an excellent way to highlight certain aspects of your space and work well to separate sections without any physical element other than light. Take time to discover whether a more diffuse light or a more focused one should do the trick.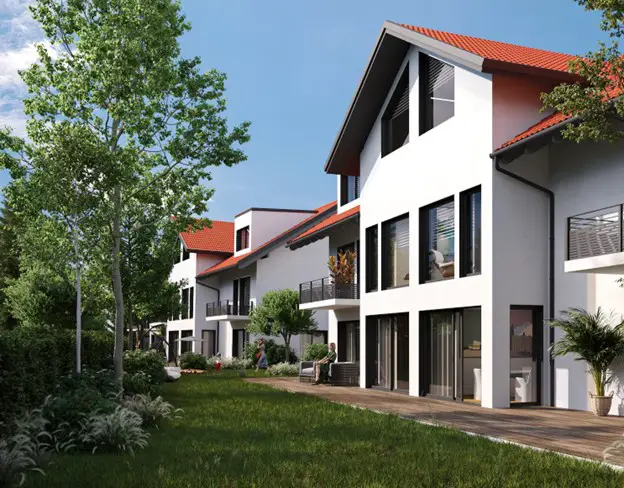 image source : unsplash.com
Summing Up
Achieving timeless elegance means developing spaces that stand the test of time but adapt well to the changing seasons. Whether through classic architecture, versatile interior design, or the inclusion of special items, your home can reflect the beauty of each season.
It's a rewarding journey that will captivate the hearts of your guests no matter the time of the year. In pursuing lasting beauty, your house can become an example of warmth, grace and sophistication.
Comments on this guide to timeless elegance for every season in your home design article are welcome.
Home Design
Home Improvement Posts
Warm Up Your Living Room With These Decorating Tips
UK homeowners unhappy with their homes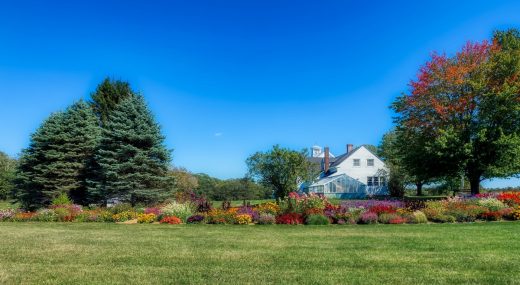 Home renovation and roof replacement estimate tips
Ultimate checklist for renovating your home
Building Posts
Residential Architecture
Island Rest, Isle of Wight, England, UK
Design: Strom Architects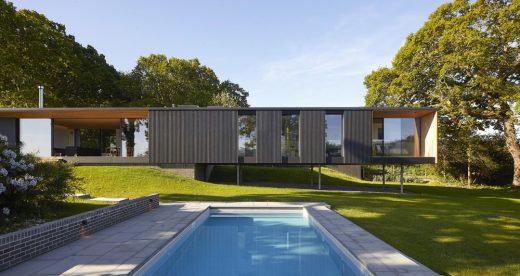 photos by Nick Hufton, Al Crow
Island Rest Isle of Wight Residence
Comments / photos for the Timeless elegance for every season in your house design advice page welcome