Trusted Time to Replace Your Roof in Chandler Home Advice, Maricopa County, Arizona Roofing Tips
Time to Replace Your Roof in Chandler?
Nov 9, 2019
Time to Replace Your Roof in Chandler?
Check Out Our Guide:
Getting a shabby and damaged old roof replaced by a sparkling new roof could be an exhilarating experience. Pets and children would be watching the entire roof replacement process in awe. They may find it extremely exciting to see roofers rip, tear, haul the shingles and other roofing materials. Children and pets always love to be close to the action scene. However, in this case, this could prove to be quite hazardous.
Remember once the roofing contractor arrives with his team, your house is transformed into an active work zone. Hence, keep pets and kids away from the work zone as it could pose unanticipated dangers. Let us examine a comprehensive roofing guide by roofing experts in Chandler. We should be discussing a few effective roof replacement tips to ensure that the entire process is done smoothly and safely.
Chandler, Maricopa County, Arizona, USA – Tumbleweed Christmas Tree: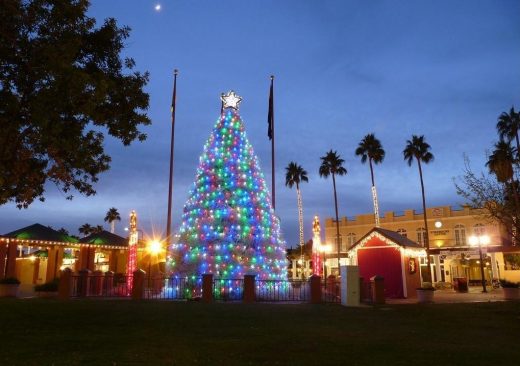 photo : Peter Bronski (Meiguoren at English Wikipedia), Public domain, via Wikimedia Commons
Chandler Roofing Guide
Give Top Priority to the Safety of Pets & Kids
Remember roof replacement may involve a lot of loud noises and that could result in increasing anxiety and causing a lot of undesirable disturbance to the sleep habits of your family members especially kids. Even though it could be pretty thrilling to see the work done step by step, it is a good idea to forbid your children and pets from going very close to where all the action is taking place. They could, however, be allowed to watch everything from a somewhat safe distance. Work zones could prove to be extremely dangerous for small children and innocent pets.
Identify certain areas of your yard that should be off-limits for your children until the entire exercise is over. As kids and pets are too innocent to understand the dangerous implications, it is a good idea to visit your friends and close relatives while the roof replacement is done at home. However, experienced and proficient roofing specialists at Payne Roofing Chandler AZ are extremely cautious and proficient and offer not only perfect but even safe roofing solutions.
Consider Relocating Your Vehicles
It is important to give your main parking space to the roofers since it is of utmost importance for them to have faster access to their trucks and tools all through the day. Moreover, they would need a clear space for loading debris and shingles. It is a wise move to keep all your vehicles at a safe place away from this work zone until the roof replacement project is done for good. Moreover, keep your garage doors shut while construction work is in progress for keeping out debris and dust.
Cover All Your Belongings & Remove All Wall-Hangings from the Attic
Numerous installers would be stepping on to your roof and pounding hammers all day. Small debris and dust could fall and damage your belongings that are left in the attic. It is a good idea to remove all art pieces and wall-hangings during the roof replacement process. Cover all your personal items with old bed-sheets to protect them from the dust. You must necessarily indulge in light vacuuming once the job is over.
Conclusion
Consider informing your neighbors about your planned work. Let them know about the nature of the job and the timeframe involved so that they could consider adjusting their situations and schedules to stay as comfortable as possible while the work is in progress. Keep all lines of communication open with your roofing contractor while your roof is being installed. As per https://www.huffingtonpost.in, it is quite natural for people to notice your attractive new roof. Your sparkling new roof would help in boosting your home's curb appeal. So what are you waiting for? Go ahead and get your roof replacement done.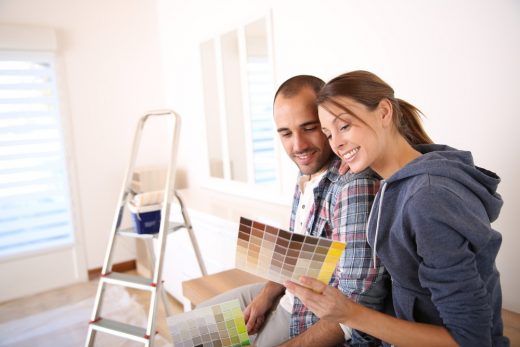 image courtesy of article provider
Comments on this Time to Replace Your Roof in Chandler?, USA, home advice article are welcome.
Arizona Buildings
Property in Arizona
Jurassic Camp House Design Competition, The Wave, Paria Canyon-Vermillion Cliffs Wilderness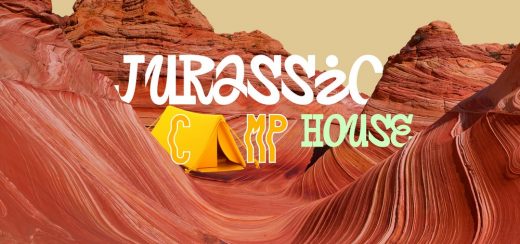 image courtesy of architecture contest organisers
Jurassic Camp House Design Competition in Arizona
Red Rocks Residence, Phoenix
Architect: The Ranch Mine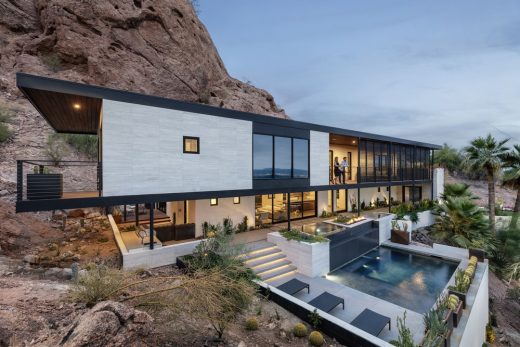 photography : Roehner + Ryan
Contemporary House in Phoenix
Building Articles
America Architecture News – latest building updates
Comments / photos for the Time to Replace Your Roof in Chandler? page welcome