Thomas Baskind Landscape Design guide, Online property garden photos advice, Home plants pictures tips
Thomas Baskind Landscape Design Advice
13 December 2022
Upgrade Your Curb Appeal with These Tips by Thomas Baskind Landscape Design
Curb appeal is about more than just the appearance of your home. It can be the difference between someone turning their nose up at your house and walking on by, or stopping to take a look inside.
Good landscaping can make all the difference, so be sure to incorporate these helpful tips by Thomas Baskind Landscape Design into your next landscaping project!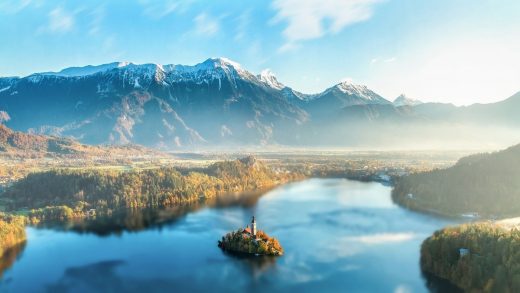 Thomas Baskind Landscape Design Help Guide
Keep it Simple
If you want to improve the curb appeal of your home, it's important to keep your landscape design simple. The goal is to create a cohesive, balanced look that complements the architecture of your home and adds visual interest.
Keep things simple by sticking with just a few elements such as planters, benches, or fountains. Too many features can overwhelm the eye and detract from the overall aesthetic of your yard. Just remember to keep things simple for a timeless and inviting outdoor space!
Add Color
Adding color to your landscape design can be a great way to improve curb appeal. Whether you choose to plant vibrant blooming flowers or add colorful outdoor furniture, you can make your outdoor space stand out with pops of color.
If you don't have time or energy for gardening, there are other ways to add color. Consider placing bright outdoor furniture on your patio or deck to create a lively atmosphere.
Choose furniture that matches your style and decor – from Adirondack chairs to hammocks, there are lots of options for any budget.
Adding color to your landscape design is an easy way to boost curb appeal and create an inviting atmosphere in your outdoor space. With a little bit of creativity and research, you can find the perfect color combination that suits your style and fits your budget.
Use Nature at Your Property
Bring in Elements of Nature
Here are five great ways to bring in elements of nature to your landscape design to make your home look more inviting:
Plant a Tree: Planting a tree is one of the simplest and most effective ways to bring life into your landscape. Trees provide shade and beauty, and can add a sense of sophistication to any property. Plus, they can increase your home's value over time. Plan for them to grow and fill up spaces and get taller, so always leave a little extra room when planting younger trees. It's a good idea to research the average size of any tree you are planting so you won't have issue with them in the future.
Add Flower Beds: Adding flower beds to your front yard can really enhance the curb appeal of your home. If you're looking for a low-maintenance solution, consider adding perennials that will bloom throughout the season without requiring much attention. Or, if you'd prefer to have something that changes with the seasons, annuals are an excellent option. Be sure to plant flowers that suit your environment. Some flowers may need to be planted every year but with good care and maintenance your flowers beds can blossom.
Incorporate Water Features: Installing a water feature, such as a pond or fountain, is another great way to liven up your landscape design. This can be as simple as installing a bird bath or as elaborate as creating a cascading waterfall feature. Fountains are great in the front of any home and you should winterize if you live in a region that gets freezing temperatures.
Create Pathways: Pathways are great for leading visitors around your garden, allowing them to enjoy the various features and plants that you have included in the design. You can create pathways with gravel, pavers, bricks, or even natural stone. Plan them in advance consider mapping them out and arranging any flower beds within them.
Build a Deck: Finally, building a deck is an excellent way to make your home feel more inviting and provide additional space for entertaining. If you're not sure how to build one yourself, there are many professionals who specialize in decks and can help you create the perfect one for your home.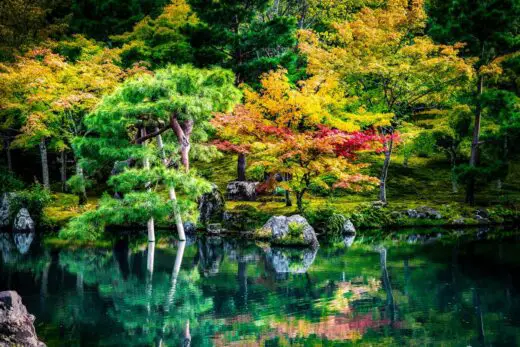 By incorporating these five ideas into your landscape design, you can easily upgrade the look of your home and make it look more attractive.
Whether you choose to focus on one particular element or mix and match different features to create a unique design, your home is sure to look more beautiful than ever before!
If you are looking for an expert to handle your next landscaping project, you can hire a pro like Thomas Baskind, or do it yourself using some of these handy tips.
Comments on this guide to Thomas Baskind Landscape Design Tips article are welcome.
Landscape Design
Landscape Posts
Landscaping and garden design ideas for your outdoors
Top 3 factors for planning new landscape design
Create a Relaxing Backyard Landscape Design
Building Articles
Residential Architecture
Comments / photos for the Thomas Baskind Landscape Design Tips page welcome