The History of Crittall Windows, 20th Century Glazing, Modern Building Facades, Architecture Images
The History of Crittall Windows
Modern Glazing: Well-Detailed Facades for Houses – Architectural Article by Houzz
10 Jan 2017
Crittall Windows – 20th Century Glazing
Crittall windows may be hot right now, but their story goes back 130 years, taking in the Tower of London and National Gallery along the way
Article first published on Houzz
Catherine Macaulay, Houzz Contributor
Crittall windows have seen a surge in popularity in recent years. Their steel frames and lightweight feel make them the perfect window choice for creating the contemporary or industrial look desired by so many, but their history stretches back much further.
Crittall Windows Ltd started life in 1849, when Francis Berrington Crittall bought an ironmongery in Braintree, Essex. His son, Francis Henry Crittall, began manufacturing steel windows there in 1884 and the firm was incorporated five years later. The company stayed in the Crittall family until 1974. Here, John Pyatt, managing director of Crittall Windows Limited today, shares some of the stories behind the company.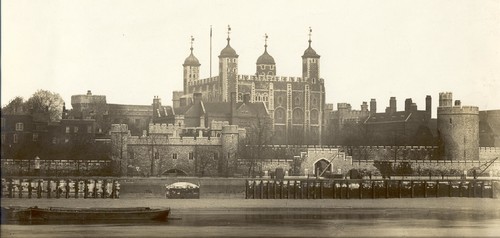 The History of Crittall Windows – Early Years
Early history
At the turn of the century, most window frames were made of timber, but that was about to change. 'We began to mass produce in the early part of 20th century,' says John Pyatt. 'We expanded into the US and were known as Detroit Steel Products. Many of the car factories out there used Crittall windows,' he adds.
'In 1926, the Braintree factory was short of workers, so a village was built in Silver End, nearby. It had around 500 houses, shops and a school to cater for the workers being brought in and employed at the factory.'
The windows weren't only popular for domestic properties. When it was first built, the Tower of London was fitted with metal windows, and when they were subsequently replaced with Crittall windows.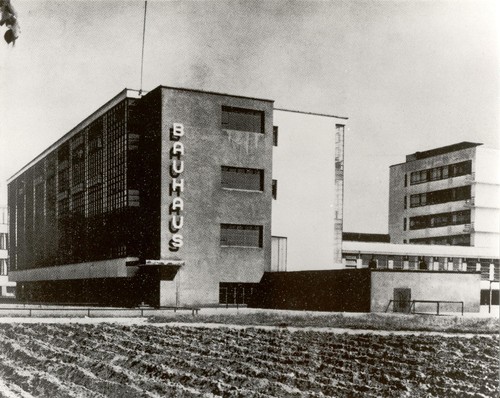 Iconic projects
The list expanded over the following decades. Famous buildings featuring Crittall windows in the UK include the National Gallery, the Public Records Office on Chancery Lane, and some parts of The Houses of Parliament. Internationally, find they were used in the Bauhaus building by Walter Gropius in Germany, The League of Nations in Geneva, and the Illinois Institute of Technology buildings by Mies van der Rohe.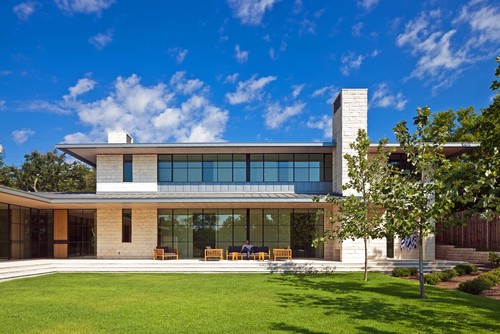 Design
Crittall windows are available in a variety of shapes and size. They all, however, have slimline steel frames and a sharp look. 'The slim, timeless frames and sightlines, and the graceful elegance offered by steel windows creates a light, delicate feel inside and out. They produce a sense of airiness and space,' says John.
See how to use Crittall windows in your own home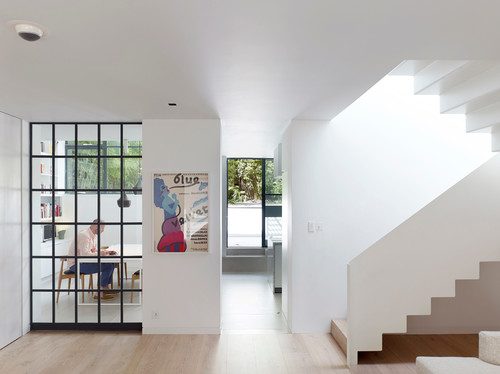 The Art Deco and Modernist movementsAround the mid 1920s and early 1930s, Crittall windows became associated with the Art Deco and Modernist movements. 'Steel and concrete came together as the two main materials of the Modernist movement,' John explains. 'It was all about the look; creating slim sightlines and a simple appearance.'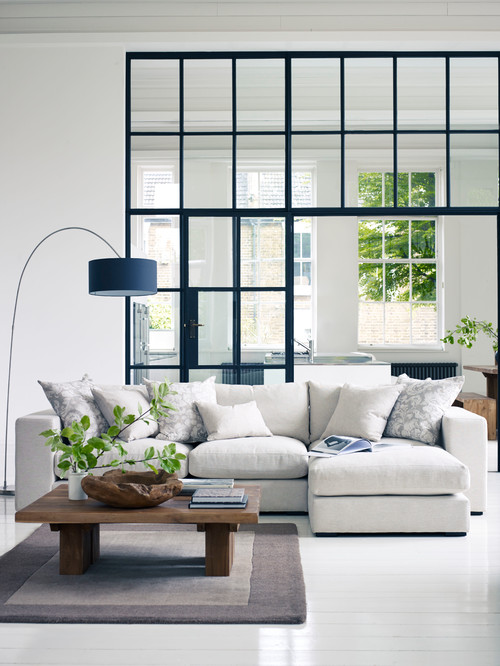 'Crittall's association with the Modernist and Art Deco movements was down to the architecture of the day, and its windows were very much a part of creating that architecture,' John says. 'At the time, I don't think people really knew what they were creating – the association with these movements has only become recognised in the last 20 or so years. The windows have horizontal bars and are very recognisable; nobody else was producing things like that.'
Check out other types of glazing and sliding doors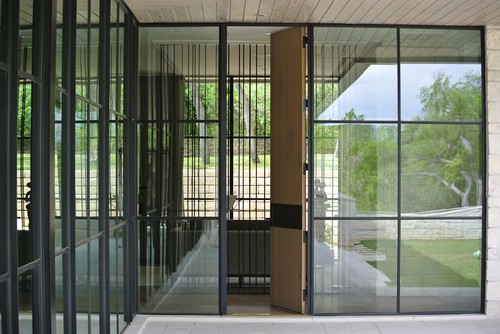 Old vs NewPeople's experience of the old-fashioned technique of manufacturing steel windows may not be so positive. 'Social housing projects post-World War Two included some steel windows that may not have been hot-dip galvanised, so they might have rusted,' John explains.
Condensation has also been noted on steel-framed windows, and has proved an issue for some. With modern technology, all frames are hot-dip galvanised so won't rust. Double glazing and weather-stripping – the process of sealing windows from the elements – are also available.
Talk to a local architect about installing Crittall windows in your home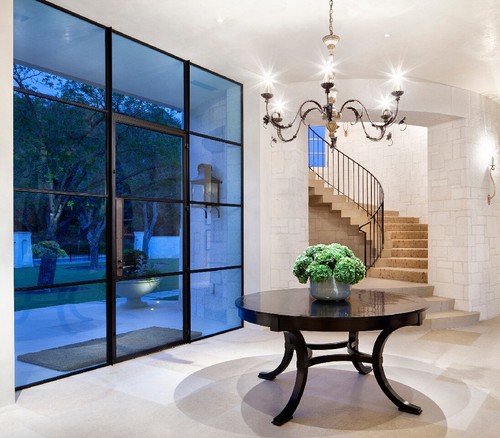 How to use them
Before you choose metal windows, consider whether they will work with the style of your property. 'Many people fall into a trap when it comes to choosing replacement windows, which can significantly change the look of a house,' warns John. 'It's important that the windows chosen match the style of the home. If your home has always had timber frames, steel frames may not be the best option.'
Residential Property Articles
Architectural Articles
Modernist Architecture by François Lévy
Globalisation Architecture by Trevor Tucker
Barclays Center Brooklyn by Dimple Soni
Comments / photos for The History of Crittall Windows article page welcome