Taking care of a lawn with weeds guide, Property garden tips, House landscape ideas
Taking Care of a Lawn with Weeds
14 December 2021
Every homeowner wishes to have a lush green yard, perfectly landscaped and free of weeds. A garden with weeds looks dull and ugly. Moreover, one of the dangerous aspects of weed is that it eats up your plantation, leaving your lawn clumsy and uncorked.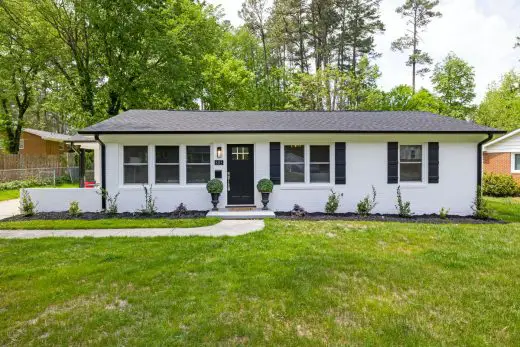 An All-Inclusive Guide for Taking Care of a Lawn with Weeds
Here are a few steps to acquire a beautiful landscape with the following weed control tips:
Identify the enemy of your garden
The first and foremost step in grid management is identifying the kind of weeds attacking your plantations. Such wildflowers occasionally grow in your garden, most likely in summer. The summer heat is often friendly for such perennial plants, while the winter frost helps get rid of them. Under such circumstances, it is vital to know which type of weeds show up in your garden annually. If you hire an experienced lawn care service, you can get rid of your enemy, thereby preventing them from growing in your yard. In the absence of an expert technician, you may be spending days getting rid of them, ensuring that they don't harm your garden.
Ensure appropriate watering of your lawn
Another important consideration is to water your lawn in the right proportions to protect your garden from the attack of weeds. Watering the property can be ambiguous as too much water can attract more weeds, and too little of it can cause your plants to wither and die. Under such circumstances, you can seek professional assistance to determine the amount of water required for your garden, ensuring that your lawn has enough water.
Maintain the well-being of your yard
A healthy body is one with adequate nutrition and physical activity to reduce the risk of diseases, a garden with proper care can be free of weeds. An unkempt lawn can be a breeding ground for weeds. Therefore, it is essential to maintain your yard with the help of professional guidance and use the right tools and chemicals to keep it healthy and weed-free.
Fertilization plays a crucial role
Sometimes, homeowners struggle with lawn maintenance as the weeds re-generate repeatedly. Under such circumstances, you must acquire some severe help from experts. Such individuals can guide you with appropriate fertilization techniques to keep the weeds at bay.
However, in the absence of expert advice, you may face challenges when using chemicals. You must ensure using weed chemicals in the right proportion so that they don't spoil your plants along with the weeds. A healthy garden does not necessarily require eyeing the weeds and taking hours to kill them. You can ensure weed-free ground with simple tricks from professionals, thereby leading your neighbors to envy your lush green yard.
Learn the techniques of eradicating weeds
Many homeowners try to remove perennial flowers from the garden by cutting and pulling them. Lawn experts can offer an appropriate technique for weed removal. To remove the weed permanently from your garden, you must eradicate them from the ground roots. A team of technicians for lawn care service can provide adequate tools to get rid of the weeds.
Such devices must dig deep into the ground, allowing the roots to become loose before removing them.
Comments on this Taking care of a lawn with weeds guide article are welcome.
Lawns Posts
Lawns Articles
Avoid typical mistakes in lawn care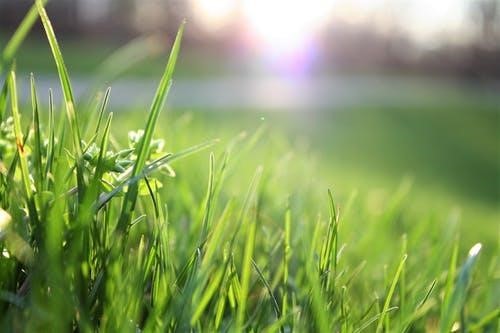 Tools You Need to Maintain a Beautiful Lawn
How to Properly Take Care of Your Lawn
Gardens and Buildings
Residential Architecture Articles
Comments / photos for the Taking care of a lawn with weeds guide page welcome