Avoid typical mistakes in lawn care guide, Property garden tips, House landscape ideas
Avoid typical mistakes in lawn care tasks
10 November 2021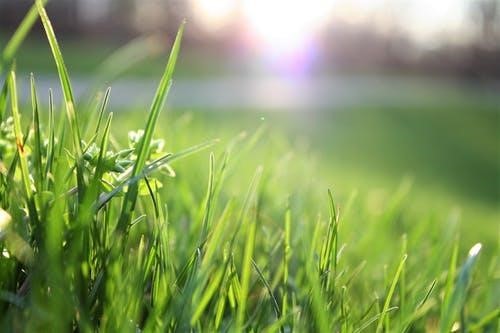 Beware of These Typical Mistakes Before Initiating a Lawn Care Venture
Mistakes are an inseparable part of business development. However, you may avoid these for a better grip over things. When you initiate a lawn mowing enterprise, there are chances of encountering plenty of these mistakes.
However, you may avoid them if you have a comprehensive knowledge of the sector. Try to grab sound advice and guidelines so that you stay away from these mistakes. As a proprietor, you must comprehend different factors that are at play in the lawn care industry. From the competitors to the clients to the market, everything stands significant.
Do not have unrealistic expectations
One mistake entrepreneur often makes in any enterprise, especially in the lawn. care business, is to keep unrealistic and impractical goals. Every industry comes with long-term and short-term goals. Even you might have these that motivate you to work hard. However, having unrealistic goals will not lead you anywhere.
From customers to the nature of work to the condition of the market, you must stay aware of every aspect. You must know about different services that you might require for supplementing your income. Write down on a piece of paper as to what you expect from the business in the initial years. Prepare yourself for the shocks and try to learn from your mistakes.
Do not borrow more than you can return
Finance is a vital part of business activity. You require a smooth flow of capital when undertaking different tasks. However, borrowing a vast amount of money that is beyond your repaying capacity is never an option. Whenever you initiate a weed control business, you will have to calculate your expenses. Take a little bit of time and engage in financial planning. It will give you a comprehensive picture of your financial position and your expectations from the franchise.
Never compromise on communication
If you ignore communication, you might lose out on your customers. From regional managers to head office to clients, proper communication with all of them is significant. You have to ensure that people know about your weed control franchise and your services. There is no alternative to informed customers for business growth. If you want to cut down on miscommunication and confusion, you will have to work on your promotion channels.
Never compromise on equipment
Since start-ups face the problem of finances, they often go for second-hand and cheap equipment. Remember that it is a highly competitive industry. If you compromise on your tools, you might have to lose out on your customers. If you are known for your quality, customers will come to you repeatedly. Never go for second-hand tools because they might compromise your service quality.
Avoid typical mistakes in lawn care conclusion
Lastly, as an entrepreneur, you must take out time for the administration. For checking cash flow and dealing with invoices, you will have to pay attention to minute details. You don't have to be a multitasker. But you have to be cautious of every aspect of your business. Read a lot of articles and plan your day. Try to understand what it takes to run a successful venture.
Comments on this avoid typical mistakes in lawn care guide article are welcome.
Lawn Care
Lawns Posts
Taking care of a lawn with weeds guide
Tools You Need to Maintain a Beautiful Lawn
How to Properly Take Care of Your Lawn
Planning to Buy a Lawn Mower Tips
Building Articles
Residential Architecture
Onyx House, Samford Valley, Queensland, Australia
Design: Joe Adsett Architects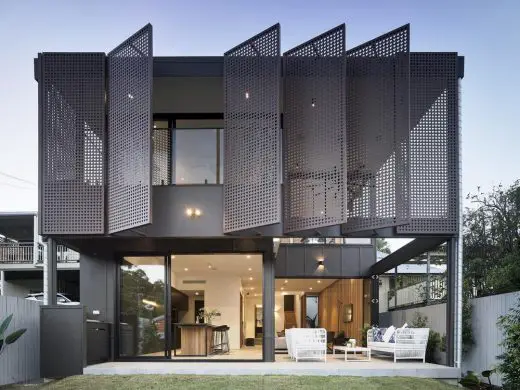 photo : Scott Burrows
Onyx House in Paddington, Brisbane
Comments / photos for the Avoid typical mistakes in lawn care guide page welcome