Spruce Up Your Home's Exteriors Before Selling Guide, House Sale Style Advice
Curb Appeal: Ways to Spruce Up Your Home's Exteriors Before Selling
18 June 2020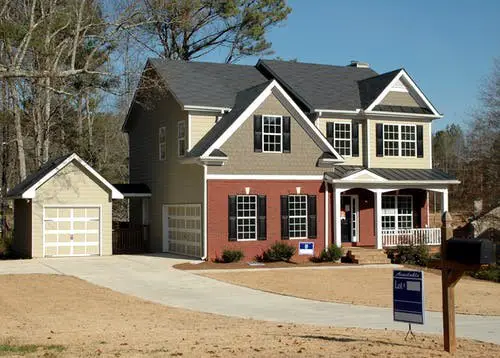 Curb Appeal: Ways to Improve Up Your House Exterior Before Sale
When most people think about selling their home, the main thing that comes to mind is getting a home's interiors move-in ready. Everything from having hardwood floors installed throughout the house to adding granite countertops to the kitchen, a home's interiors are the number one concern with most home sellers. But what they fail to realize is that the exteriors of a home are just as important as a home's interiors.
This is something so many home sellers get wrong. They'll spend all their renovation budget sprucing up their plain interiors, leaving little to no money for exterior renovations. What good is trying to sell a home that's beautiful on the inside when potential home buyers can't bear to look at the home's hideous exteriors?
The great news about home exteriors is that they don't have to eat through your entire renovation budget as a new kitchen would. There are curb appeal hacks you can do to spruce up your home's exteriors without breaking the bank, while still making your home look inviting to potential home buyers.
When you're ready to sell your home, consider implementing these curb appeal hacks to spruce up your home's exteriors before selling.
Keep Your Lawn Cut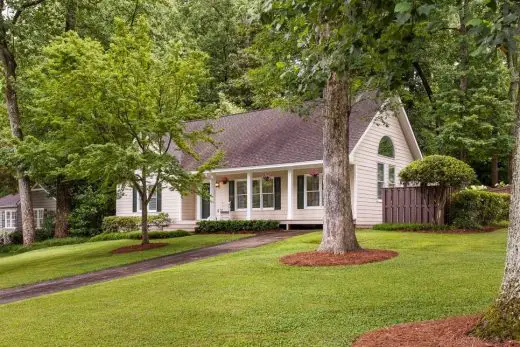 There's nothing more attractive to a potential home buyer than seeing a well-manicured lawn. The key to success with your lawn is to make sure it's regularly mowed, trimmed, and edged, especially before showings.
As the home seller, you, of course, can cut your lawn yourself, to cut back on costs, but it can be quite time-consuming and pull you away from other responsibilities… This is especially true if you have a large yard. During a stressful time like trying to sell your home, one way to take a load off would be to hire a professional Cincinnati landscaping service for your lawn care needs. This will allow you to focus on other aspects of your selling process.
Plant Bright Flowers
Adding some pops of color to your home with beautiful flowers is a great and inexpensive way to brighten your home and make it more inviting. Do a bit of research to see which flowers will have a better lifespan based on the time of year it is and sun exposure needed to thrive and grow. Also, when you plant your flowers, don't forget to add mulch around them. A dark mulch looks beautiful around bright flowers.
Paint Your Home
Sometimes all your house needs is a fresh coat of paint to make it look like a brand new home! You, of course, would want to pressure wash it first and then have it painted.
To cut back on costs, you can rent a pressure washer and pressure wash your home yourself. But when it comes to painting your home, you definitely need to leave that in the hands of the pros. All too often, home sellers will misjudge their DIY capabilities and end up suffering some type of injury that ends up costing them more than it would have been to hire a professional.
According to medexpress.com, injuries from ladder falls are one of the most common injuries people suffer from with DIY projects. Instead of enduring the risk of injury, just hire a reputable painting company to paint your home.
Now, you also have to consider the fact that depending on how old your home is and the weather damage it has endured over the years may call for more than a pressure wash and fresh coat of paint.
If your home's siding has been damaged from regular wear and tear from the weather over the years, you may need to hire a siding contractor. Kansas City siding contractors are a great place to start looking for reputable companies to handle your home's siding needs.
Factors Affecting Capital Gains Exclusion
According to a real estate agent in Dayton Ohio, while the above elements qualify you for a tax exception, take note of some of the factors that entail you to shoulder the whole capital gains. The first factor is when the house wasn't your principal residence. This aspect means that you don't consider said property as your domicile or permanent dwelling.
Another factor is if you owned the property for less than two years in the five-year period before selling it. The same holds true if you reside in the house for less than two years in the five-year period before selling it.
Ask Your Realtor For Quality Signage
You may not think it matters much but having a high quality "For Sale" sign in your yard adds to your home's curb appeal. The quality and overall condition of the sign tells potential home buyers that you and your realtor not only hold the home to high standards but you hold something as simple as the "For Sale" sign to a high standard as well. The sign, ultimately, is a direct reflection of the pride in your home.
Update Your Mailbox
Your mailbox is just as much part of your home's curb appeal as your home's landscape, so it needs to look good as well. Whether you choose to update it with a fresh coat of paint or build brick around it, your mailbox is also a reflection of your home and shouldn't be disregarded as just a metal box that houses your mail.
Comments on this Curb Appeal: Ways to Spruce Up Your Home's Exteriors Before Selling article are welcome.
Missouri Buildings
Contemporary Architecture Designs in Missouri
Museum at the Gateway Arch, St. Louis
Design: James Carpenter Design Associates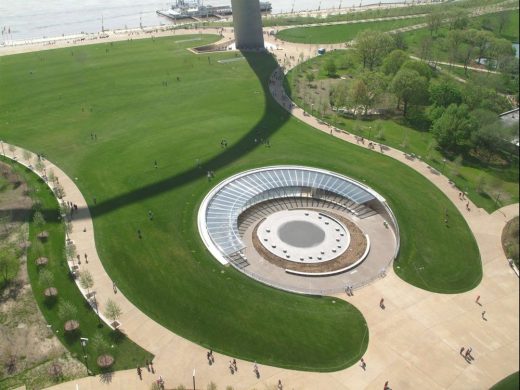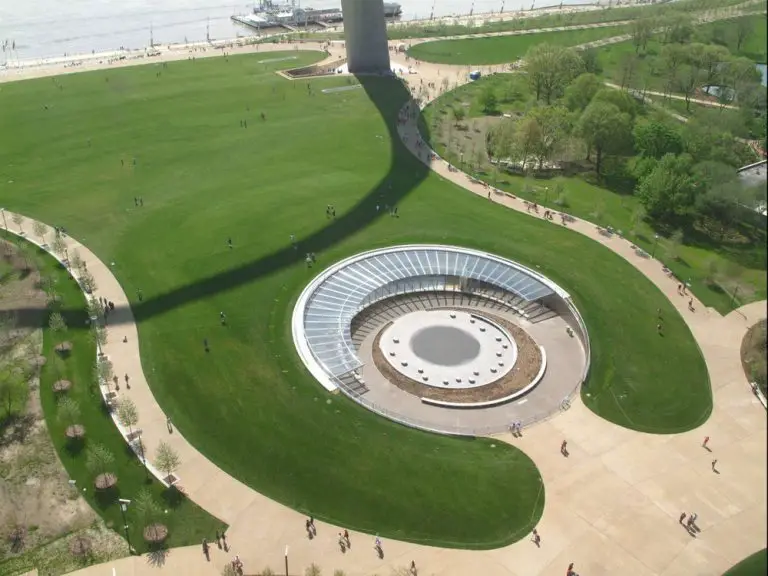 photo © Earthcam/Gateway Arch Park Foundation
Museum at the Gateway Arch in St. Louis
Gary M. Sumers Recreation Center at Washington University in St. Louis
Design: Bohlin Cywinski Jackson, architects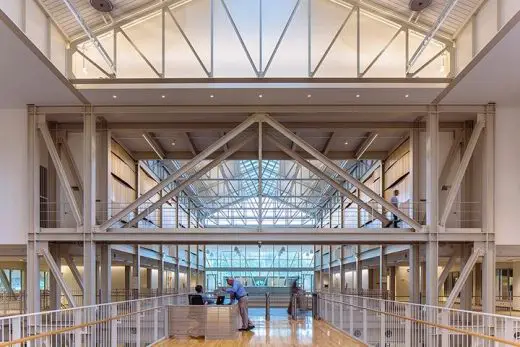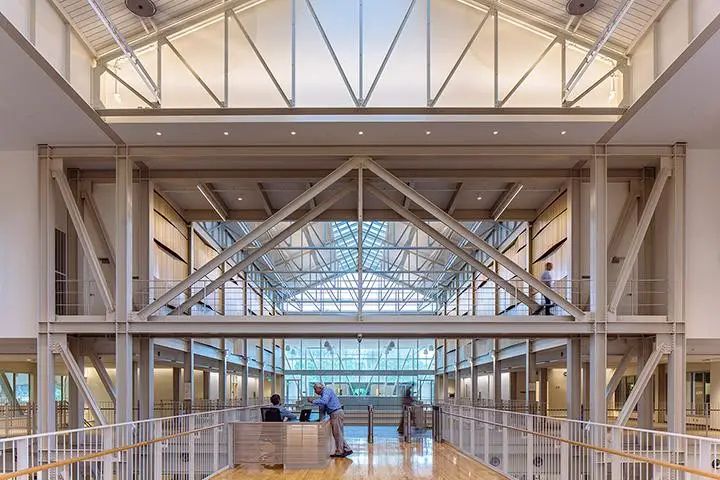 photo : Daniel Lee/Bohlin Cywinski Jackson
Gary M. Sumers Recreation Center at Washington University in St. Louis
Residential Property Articles
Contemporary Property Articles – architectural selection below:
5 Must-Haves in Your Home Theater Setup
America Architectural Designs – latest building updates
Comments / photos for the Curb Appeal: Ways to Spruce Up Your Home's Exteriors Before Selling page welcome