Smarter Ways of Cleaning Your Home Tips, House Clean Advice, Indoor Health Guide
Smarter Ways of Cleaning Your Home
Oct 16, 2020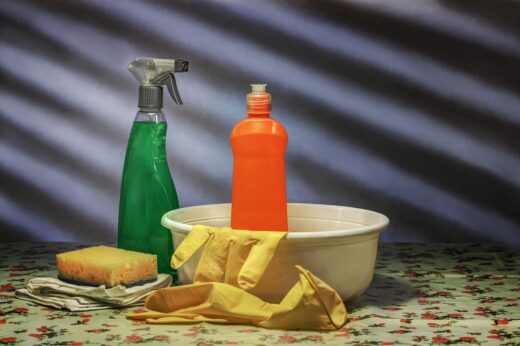 Dust and dirt are one of the great enemies of home cleaning. In addition to the general dirt, it can also be a source of problems for our health.
This is due to the presence of microorganisms and other pathogenic elements, such as dust mites, and because it is a source of allergies.
For this reason, it is essential to keep your home clean, although it is not always easy. The rush and lack of time mean that we do not always dedicate to cleaning our house the time that it would be convenient to dedicate. That's why it is important to book a cleaning service.
Below, we will show you the smarter ways of cleaning your home:
#1 Clean your house regularly
As much as possible, perform housekeeping chores regularly. In fact, hiring a deep cleaning service is much more expensive than cleaning periodically.
#2 Use fabric softener
Prepare a unique solution with four parts of water and one part of fabric softener. Then, spray it on a clean cloth; we can remove the dust from our furniture.
#3 Be careful with the blankets, curtains and cushions!
You probably think they are clean, but these elements of our home are a source of dirt. Besides, they are the preferred place for mites to nest. To get rid of them, it is advisable to wash and change the bedding, and the pillow and cushion cover every week says Heba Noureldine, a home cleaning expert with a leading cleaning services in Dubai. At the same time, the curtains can be cleaned every month.
#4 Ventilate only for 5 minutes
Much of the dust that accumulates in our house comes from the street. Therefore, to ventilate the house, try not to leave the windows open for more than 5 minutes. Besides, it is convenient to ventilate room by room instead of turning the whole house on at the same time. Logically, if you are going to clean the house, you should ventilate the rooms before starting the cleaning.
#5 The vacuum cleaner, once a week
It is a tedious task, and most of us are lazy, but it is also the most effective method of getting rid of dust. Therefore, it is advisable to vacuum at least once a week. For day-to-day, it is enough to sweep or mop to collect the small dust particles.
#6 Clean from top to bottom
Please get in the habit of wiping dust off raised surfaces before doing it in low areas. If you do it the other way around, the dust will fall on the already cleaned parts, and you will have to repeat the work.
#7 Take off your shoes
Our shoes are a source of significant dirt, so before entering the house, make sure to clean them well on the doormat. An even better option is to take off your shoes and put on your house slippers.
And don't forget to vacuum the mat every fortnight and shake it at least once a week.
#8 Avoid the duster
This classic element is not the most suitable for cleaning dust, since what it does is move it from one side to another, but not catch it. Ideally, it would help if you replaced the duster with the microfiber cloths.
#9 Control humidity
If you keep your home at a humidity level of between 40% and 50%, you will notice how the amounts of dust accumulated are much lower.
#10 Do not put too many small objects
It is not convenient to fill your house with small objects. These elements with which some people fill shelves. Shelves are a focus of attraction for dust.
Besides, they cause the cleaning of dust becomes an eternal process. If you still want to have a collection of small items or dishes, store them in a cabinet with glass doors.
Smarter ways of cleaning your home Takeaway
The cleaning at home is always necessary. However, after the situation of the coronavirus, the importance of hygiene has increased even more.
In addition, not all spaces in the home should be cleaned in the same way. Some areas or rooms are more susceptible to harboring germs, and, therefore, need more thorough and exhaustive disinfection.
When it comes to disinfecting the house, everyone has their tricks. However, we must remember what experts said: Habit is the key so that cleaning the home does not become a nightmare.
Comments on this Smarter Ways of Cleaning Your Home advice article are welcome.
Design Articles
14 Common Kitchen Design Mistakes to Avoid
How to design a kitchen: 10 essential design steps
What style of kitchen is perfect for your home
Building Articles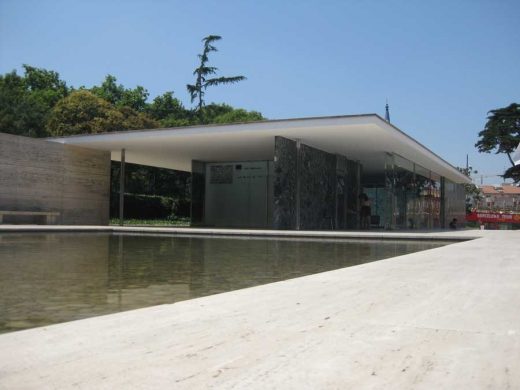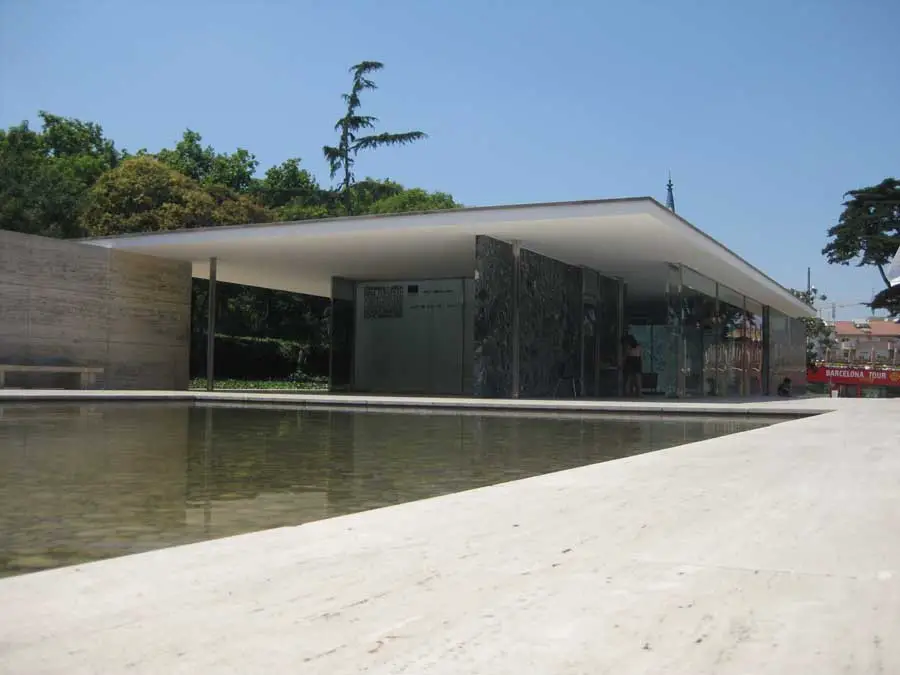 photo © Adrian Welch
Comments / photos for the Smarter Ways of Cleaning Your Home Guide page welcome