Remodeling your first home in just a few easy steps, Building refurb design tips, House renewal advice
Remodeling Your First Home Help Guide
26 Mar 2021
Congratulations, you have bought your first house! It is time to make it feel like home. However, be prepared for quite a few challenges. Remodeling is never easy, and it can end up being quite costly and time-consuming. After all, you will need to take care of numerous tasks and purchase building materials and furniture.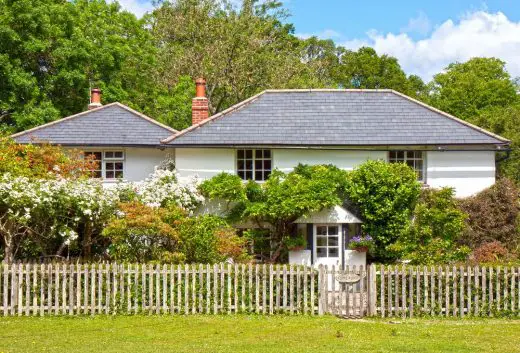 Remodeling Your First Home in Just a Few Easy Steps!
There are other things that you need to be aware of before you begin, including the fact that you will need to spend a lot of time on budget planning, designing, and hiring contractors. To make this process easier for you, we have prepared a list of helpful tips. Check it out!
Determine the Budget
According to the remodeling experts at Kitchen Tune-Up, planning out your budget should be among your top priorities before you start remodeling your home. You have to determine how much money you are willing to spend and what you want to spend it on.
While determining what your budget is, you should determine what the potential expenses are going to be. What building materials will you need? What furniture will you need to buy? How much does it cost to hire experienced contractors?
Once you know exactly how much money you will need, make sure to get your hands on that sum before you begin. That way, you will avoid having to stop the remodeling process midway through due to not having enough money.
Do Not Do Everything on Your Own
Hiring a professional home remodeler can be very useful and help you save both time and money. After all, there are quite a few things that you should not try doing yourself. In fact, some can go horribly wrong if you have no working knowledge on the matter.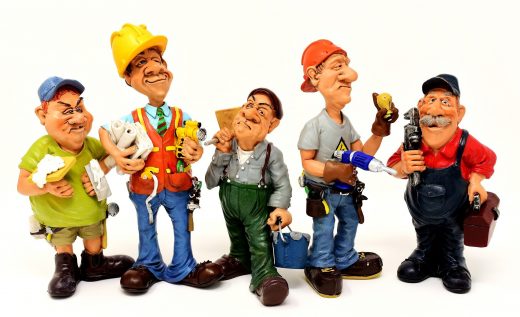 The things that can be characterized that way include installing wiring and pipes. Having a professional do them for you will prevent you from making costly mistakes and take less time than if you were to do it by yourself.
Hire Experienced Professionals
You should start looking for reliable contractors as soon as possible. This way, you will be able to find the right contractors who will get the job done at a good price. If you want to save more money, join a remodeling co-op or use online resources. There are plenty of options to choose from. Just make sure to check their credibility before deciding on anything.
Prepare for Damage
Even though your home is in great shape, it is very likely that your contractor will cause damage during the remodeling process. Keep in mind that it is not worth stressing over. Most likely, you will either figure out a way to fix it on your own once the remodeling is done or make the contractors pay for the damage they caused.
Choose Building Materials Wisely
When it comes to choosing building materials, it is vital to find something that will be both durable and cost-effective. Do not be afraid to ask for help, as architects and contractors should be able to provide you with excellent suggestions that you can make use of.
Set Up a Schedule
Once you start remodeling your first home, set up a schedule and try your best to stick to it. Your contractor can give you an exact schedule based primarily on how long each task is expected to take. However, we recommend that you create your own schedule.
This way, you will be able to see exactly how much time each task takes and plan accordingly. Be flexible! It is very likely that something will come up and cause delays. When that happens, be patient and you should be able to overcome any challenges soon enough.
Clean Everything Up
After the contractors leave, it is time to clean everything up. Get rid of any leftover paint, nails, and sawdust that they might have left behind, dust off the furniture, and vacuum the floors. After you are done, put away all your tools and start enjoying living at your freshly remodeled home.
Remodeling Your Home Can Be Easier Than You Think!
As you can see, remodeling your home does not have to be a complicated process. All you need to do is determine what your budget is, plan everything out, and set up a schedule that will help you get the work done in a timely manner.
Before you get started, make sure that you are mentally prepared for overcoming a variety of different challenges. The contractors you chose might end up being completely unqualified to do their jobs and you might even end up overspending without meaning to do that.
However, if you are prepared to deal with such issues, you should be able to finish remodeling your first home in no time!
Comments on this Remodeling Your First Home in Just a Few Steps article are welcome.
Home Improvement
Home Improvement Posts
15 easy home upgrades to boost home value
How to Remodel Your Child's Room on a Budget
Home improvement ideas for budget transformation
Building Articles
Residential Architecture
Comments / photos for the Remodeling Your First Home in Just a Few Easy Steps! page welcome