Real estate investors mortgage guide, Refinancing, UK home finance tips, Online property expense advice
Here's What Real estate Investors Need to Know About Mortgage
4 April 2023
The real estate industry is associated with endless opportunities for investors. You may want to invest in residential or commercial property, but your budget may not allow you. If this is the case, a mortgage loan can be a great option for financing your investment. However, there are various things to know when applying for a mortgage.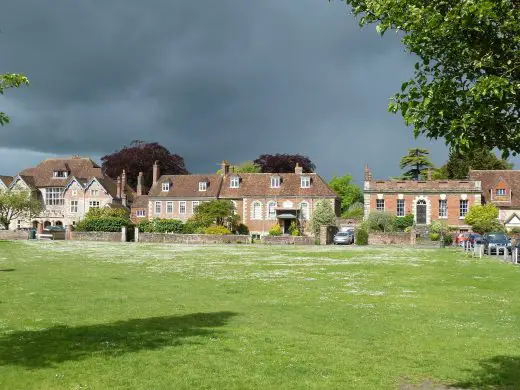 Choose the right lender
Choosing the right mortgage lender is the first step to financing your investment. Your choice of lender can impact your finances for years, and you want to avoid mistakes. When choosing a mortgage lender, consider factors like interest rates, fees and closing costs. Compare mortgage lenders and choose one offering the best deals.
A higher downpayment is better
You may want to pay the lowest downpayment, but a higher amount is more beneficial when applying for a mortgage. It helps lower your monthly payments; with a high down payment amount, you borrow less, resulting in lower monthly payments.
A higher down payment also means favorable interest rates; Lenders perceive borrowers with larger down payments as less risky and likely to repay back the loan. It also means more favorable loan terms since it means a lower loan-to-value ratio.|
Consider the mortgage fees
The mortgage fees vary from one lender to another and can impact the overall cost of the loan. This includes other costs associated with obtaining the loan, such as application fees, appraisal fees, title search fees, origination fees, and more. These may seem minimal, but they can add to huge sums of money. Inquire about this from the mortgage company before choosing your loan option.
Your credit score matters
You are more likely to get a mortgage loan with a high credit score. You will also pay lower interest rates with a high score. Therefore, keep track of your credit information and correct any issues before applying for the mortgage. If you have outstanding debts, fix your credit score by paying off and making timely payments. Otherwise, you will pay a higher interest rate if you take a mortgage with a low credit score.
Mortgage payments should fit your budget
You may want to take a huge loan to purchase the best properties, but the monthly payments may not fit your income. It is advisable to take loans whose repayment plans match your income. Most financial experts advise that you don't spend over 43% of your monthly income n debt. Therefore, do your math wisely and involve a financial expert for guidance if necessary.
There are different mortgage options
Your options are endless when it comes to mortgage loans. Most offer fixed interest rates and won't change over the life of the loan term. Others have adjustable interest rates but come with some risk. These offer lower interest rates, and it's wise to weigh your options and consult the lender on the pros and cons of each option.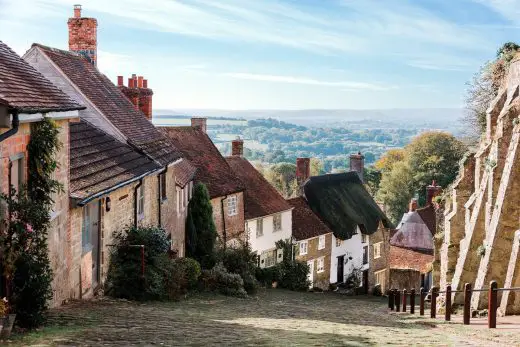 Real estate investors mortgage – Final thoughts
A mortgage loan will help you finance your real estate investments. Choose a lender offering great deals and fix your credit score before applying for a mortgage loan. This way, you will likely enjoy lower interest rates and save some money.
Comments on this guide to Real estate investors mortgage guide article are welcome.
Home Mortgages
Mortgages Posts
Pros and cons of 15-year vs. 30-year mortgage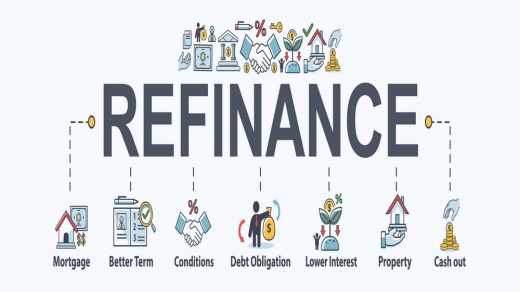 6 ways that may lower your mortgage interest rate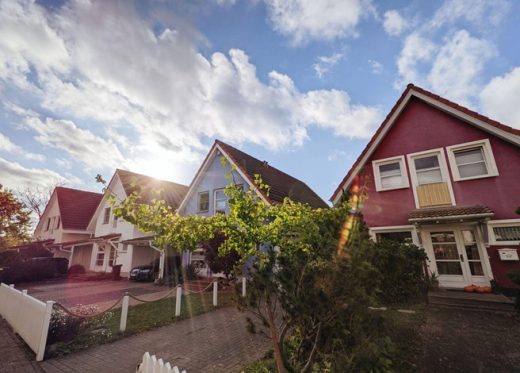 photo : Paul Kapischka on Unsplash
Are You in the Gray Area in Your Mortgage?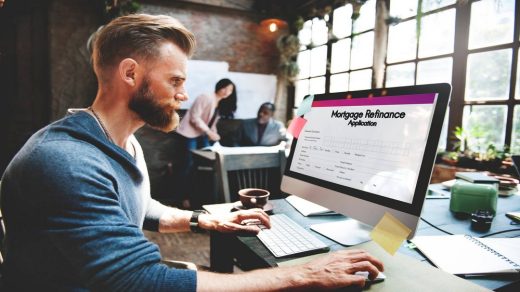 How is COVID affecting mortgages advice
Tips how to hire best mortgage broker in UK
Can reverse mortgage allow me to retire sooner?
Building Articles
Residential Property
Duke's Avenue House, Chiswick, west London, south east England, UK
Architects: IBLA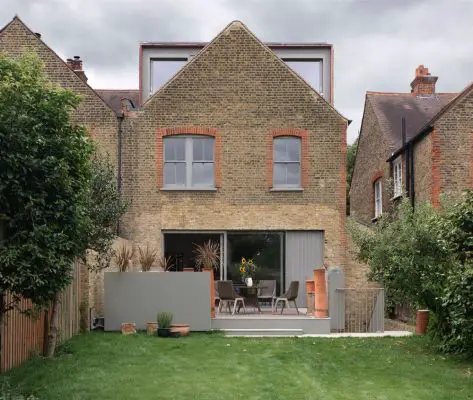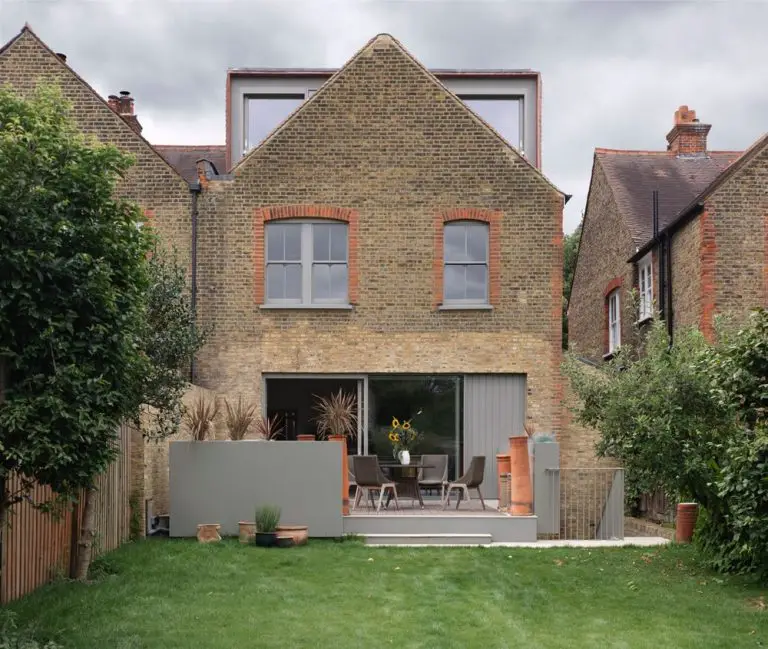 photo : Brotherton Lock
Duke's Avenue House in London
Hulme Living Leaf Street Housing, Manchester, Northwest England, UK
Design: Mecanoo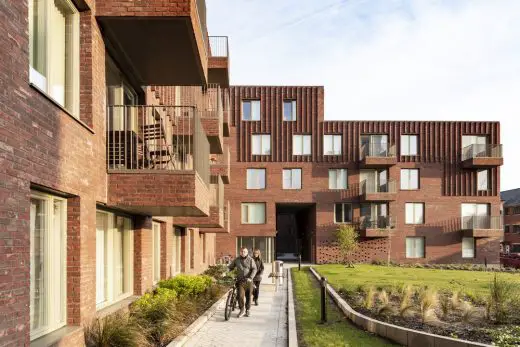 photo : Greg Holmes
Hulme Living Leaf Street Housing
Comments / photos for the Real estate investors mortgage guide advice guide page welcome