Psychology of gambling guide, Online casino tilt advice, Player control tips
The psychology of gambling: what is tilt and should you be afraid of it
8 June 2022
All gambling evokes a range of emotions, both good and bad. These emotions can cause you to make mistakes and lose your bankroll. It is especially difficult for beginners to cope with the emotions after winning or losing. Without this, no player can make it to the next level and break even.
Mistakes, strange decisions, inadequate behavior that comes after shocks, both good and bad, in the world of gambling is usually explained by the word "tilt".
In order to have less negative emotions and impressions on your experience, always read the best online casino reviews UK .
In this article, we will tell you how players can cope with, or at least control, this condition.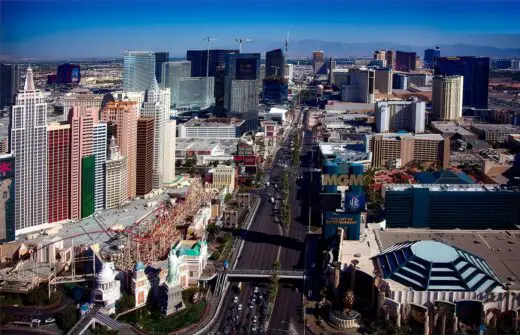 What is tilt and how does it manifest itself?
Tilt is a sub-optimal psychological state which leads to poor decision-making which in turn leads to loss of control, not just of yourself but also of the game and money. Such a situation can be one of the most dangerous things a player can face.
One theory has it that the word 'tilt' was coined by slot machine enthusiasts to refer to a psychological state. Pinball players, angry because the ball was flying in the wrong direction, would tilt the machine to steer it to the right spot. Subsequently, an "anti-tilt" feature was added to similar slot machines, which would lock the levers if tilted. And when the word TILT appeared on the screen of the machine, the player lost his chances of success.
The term later became popular when it appeared in the active vocabulary of poker players. The word began to be used to describe a state of anger and rage caused by failure or a series of defeats.
Categories of tilt
Many players have been known to fall into a state of tilt. For some, this is caused primarily by feelings of unfairness. It is important to get a handle on this and find out exactly what form tilt takes, as this can help you cope with and control the negative emotions later on.
There are 3 most common types of tilt:
Anger. This often occurs after one or more difficult moments in the game. Some players may ignore the emergence and accumulation of negative emotions, but begin to lose control if it occurs repeatedly in the same session. The urge to show at the table who is in charge can take over. This type is very dangerous and can lead to big losses.
Tilt depending on the player. Sometimes a gambler is annoyed by the desire to get back at an individual player at the gambling table. This can be because of difficult moments in the game or because of comments made by another player after winning a hand. Alternatively, a player may become frustrated with the same opponent constantly beating him. If a person finds that they are intently hunting an opponent at their table, it could be a particular player's tilt.
Sad tilt. There are times when you can't win at the gambling table. The player misses every flop, gets beaten by aces, has kings in hand, but the game is not going on. This can cause tilt, which takes the form of resignation. The gambler realises that he is missing the flop and therefore begins to play passively. This form of tilt is subtler than the other categories, but can cause just as much damage to the bankroll.
In addition, a distinction is made between factors that can be triggers and negative emotions that affect play. And if left unchecked, they can lead to tilt:
Bedbits;
Сooler;
Еaunts at the table;
The general atmosphere in the gambling hall;
A player's own mistakes;
Playing during fatigue.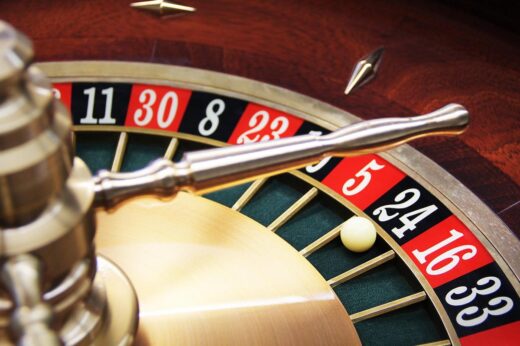 How to deal with tilt
As dangerous as tilt can be, there is no simple recipe that players can follow to avoid it entirely. Nevertheless, experienced gamblers can manage the condition perfectly well, or at least control it.
One of the main tips worth heeding is the ability to stop in time. After a big win, you should not continue playing the game. If you lose, you should also put the game away for a while.
Keep your head sober, as tilt is mainly caused by alcoholic beverages. A state of intoxication prevents you from playing and encourages you to make mistakes, which a player would not make while sober.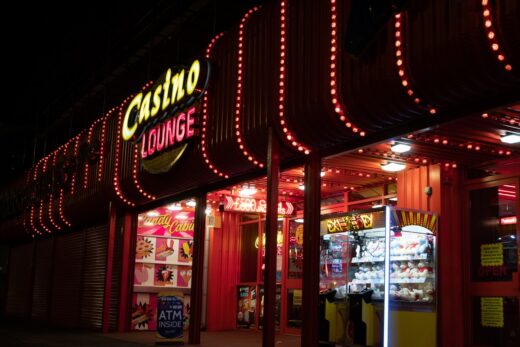 image source : unsplash.com
It is worth noting that tilt is easier to avoid in online poker than in land-based gambling, as players do not have to hide their emotions. However, this does not mean that they should not be controlled. Therefore, if playing at an online casino, it's a good idea to get up once an hour and do a little warm-up, to rest your eyes and improve circulation. It is recommended to start playing no earlier than 2 hours after waking up. The mind should be awake and awake from sleep. Also, play only when you really want to play and not out of boredom or fatigue.
Humans are emotional creatures by nature, and casinos are environments that amplify the emotions of a passionate gambler. Therefore, a key attribute of successful gamblers is mental toughness. But in any case, it is important to remember that gambling needs to be handled responsibly.
Comments on this guide to psychology of gambling: what is tilt article are welcome
Casino Buildings
Casino Building Designs
5 most beautiful casino buildings in world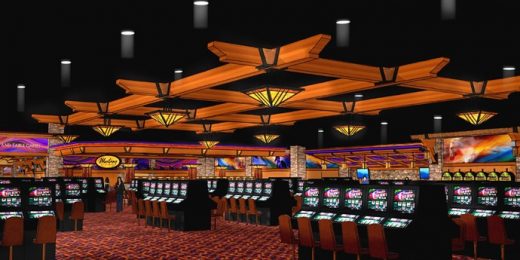 Casino Architecture Design Guide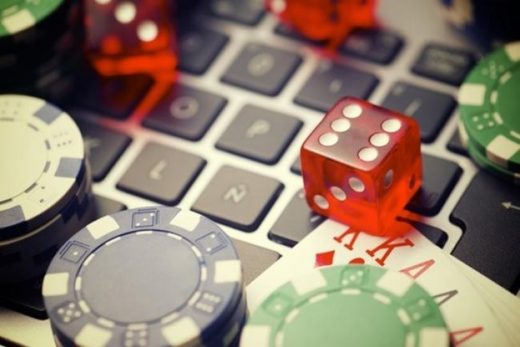 What countries suffer most from online casinos?
Architecture Designs
Architectural Designs – selection:
National Medal of Honor Museum, Arlington, Texas, USA
Architecture: Rafael Viñoly Architects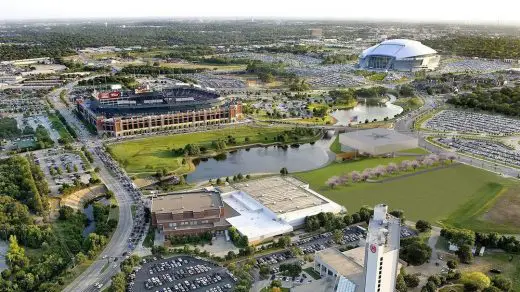 image courtesy of architects
National Medal of Honor Museum
Commonwealth Pier, Seaport World Trade Center, Boston, Massachusetts, USA
Design Architect: Schmidt Hammer Lassen Architects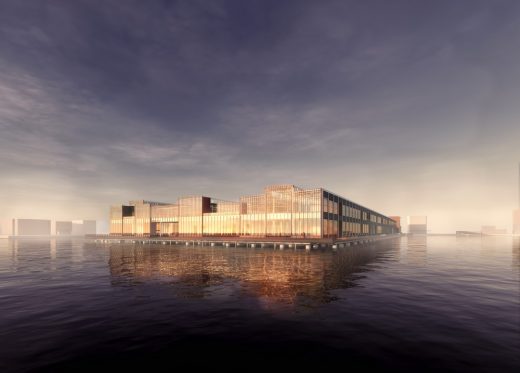 image © Schmidt Hammer Lassen Architects
Commonwealth Pier Boston
Comments / photos for the Psychology of gambling: what is tilt advice page welcome