Popular online browser games in 2021, Multiplayer role-playing game with your friends tips
Most Popular Online Browser Games in 2021
29 November 2021
If you've gotten bored of the same mundane routine and everyday tasks, playing some browser games can be a great way to tune out and kill some time. The best part about online games is that they don't take up any storage space.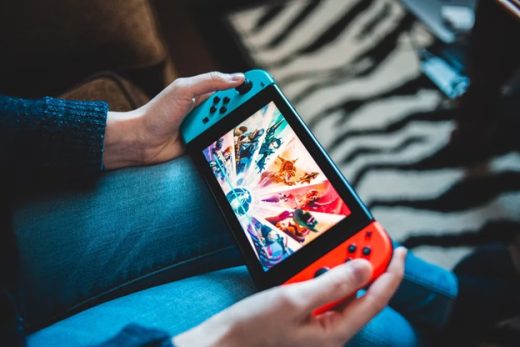 Most Popular Online Browser Games in 2021 Guide
Additionally, you don't need an expensive gaming or high-specification PC to play them as they can directly be played on your browser. However, there might be some requirements, like installing some plugins or add-ons, that these browser-based games may need you to follow. Once you've done this, you can easily use your PC to play free and easy-to-navigate online games.
RuneScape
What's better than playing a multiplayer, online role-playing game with your friends over the weekend? In our day and age, we're required to stay home way more than usual, so why not explore a new avenue of interactive gaming? If you're interested in exploring a fantasy world filled with guilds and ancient gods battling for dominion, RuneScape will probably be up your alley.
Released in 2021, this game allows you to learn new skills and take part in challenging collective quests while slaying foul beasts in the land of Gielinor. There are multiple exciting skills that you can train on; they get more advanced as you move through the levels. Dive deeper into the adventure with the additional skills you master.
Slither.io
If you were a fan of the snake game that used to be on those good old Nokia phones, you'll love some of the new and improved versions out there. For people who are old enough to remember this blast from the past, you probably know that the goal is to grow longer by eating the glowing dots as you avoid hurdles. There's also an option to customize the skin or shape of the snake. This online game is a great time-killer that can be played whenever on your browser.
Doom
This classic first-person shooter game was released more than 20 years ago and still continues to be a crowd favorite. Now available on the browser, Doom is one of the best games to spend your free time on. It can be fun and exciting to take the role of the Doom Slayer as you make your way through rooms full of enemies, finding new explosive weapons in an attempt to restore order on Mars.
Roulette
For some, playing this classic casino game on the internet might sound strange. If you're one of those people, you should definitely give it a shot; you'll soon realize that it offers the same fun and excitement that real-life roulette does. However, online gambling isn't legal everywhere. In countries like Canada and the UK, engaging in online gambling activities is allowed if the casino is licensed by the relevant province. Casino sites that carry a license in Canada do offer a roulette option.
There are numerous reviews found on Canadian online casinos among others; which are often American, European, or French. Each of these variants has a subtle difference between them, but the premise of the game remains the same: placing your bet and spinning that wheel. You can either play with or without real money. To get the best gambling experience, make sure to find an online casino that provides authorized security and adequate banking options.
BrowserQuest
Explore the world of digital adventure right from your browser by stepping into the shoes of a young warrior searching for friends and treasure. This free and fun-filled game is a great tribute to classic video games with its easy-to-pick-up controls for moving the character around. A tip that can help you go far in BrowserQuest, don't forget to collect the loot leftover from your defeated enemies.
Pokemon Showdown
Unlike the usual Pokemon games, in which you have to put in a lot of work to take care of your pokemon and gradually level up, Pokemon Showdown allows you to jump straight into multiplayer battles. This also entails that you won't need to rest to gain energy or go back to the pokemon center in case you die.
You also have the option of building up a custom team if you have a favorite Pokemon you want to use in a battle. Otherwise, you can join a random team and work with whatever Pokemon you get. This fast-paced, battle stimulator comes with a plethora of features that every online gamer can enjoy.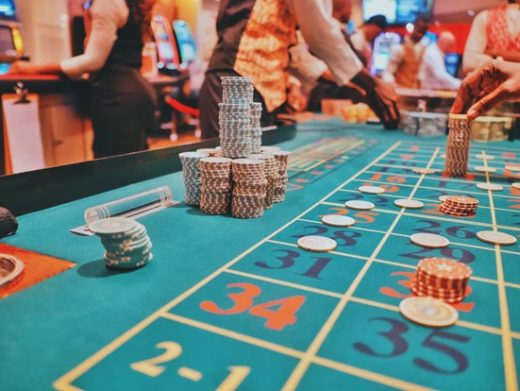 With plenty of options available, you can choose to either play single or multiplayer depending on whether you're looking for solo gameplay or want to spend some time with your friends virtually. Playing games online can be an excellent way to reduce stress and stay entertained.
However, it can be challenging to find games that will genuinely keep you entertained, so be sure to keep your bookmarks tab updated with the ones you end up enjoying the most.
Comments on this Most Popular Online Browser Games article are welcome
Casino Buildings
Casino Building Designs
5 most beautiful casino buildings in world
Casino Architecture Design Guide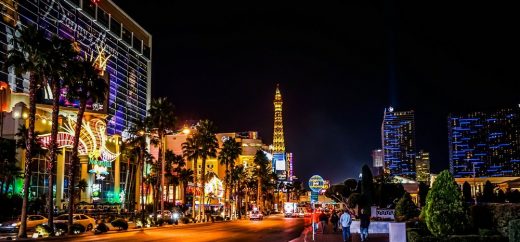 How To Get Free Coins Playing Wizard Of Oz Slots?
What countries suffer most from online casinos?
Comments / photos for the Most Popular Online Browser Games In 2021 page welcome