Pivoting room dividers Portapivot advice, ANYWAY doors property space division, Belgium, Building interior
Pivoting room dividers: Portapivot
31 May 2021
Portapivot 5730
The distinctive #pivotingroomdividers have the ability to completely transform a space… Not just by giving it a cool and modern edge, but also by offering a modular way to open up space and letting in more light.
Inside Portapivot's elegant anodized aluminium frame hides 'Stealthpivot' hinge technology, an invisible pivot hinge system, that adapts seamless to a large number of situations.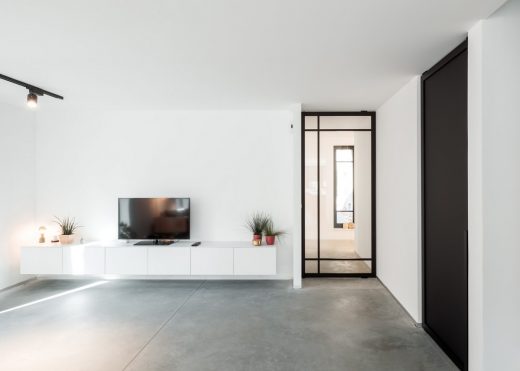 The minimal anodised aluminium frame (57 x 30 mm) is available in 4 anodised colours: silver, black, bronze and stainless steel. The frame can be fitted with any kind of tempered glass (6 or 8 mm) for endless design purposes.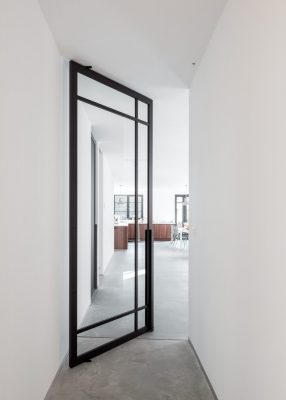 The pivot door is designed to be measured and installed in a completely finished wall opening. The installation is therefore very straightforward, and possible in both new as existing projects, with minimum anchoring consisting of only two bolts ± 4,5 cm.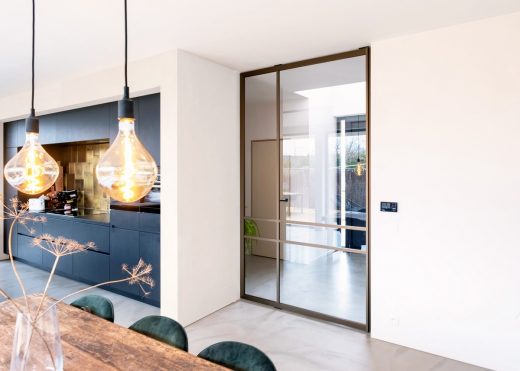 Portapivot ships its pivot doors worldwide as a made-to-measure set for interior professionals all around the world. The set consist of fully machined an prepped profiles, a Stealthpivot hinge system and all the necessary assembly and installation accessories. Only the necessary glass sheet needs to be sourced at local supplier for easy transportation purposes.
Configure your ideal setup: https://www.portapivot.com/collections/portapivot-5730
Technical details
Pivot door system made from high quality anodized aluminium available in 4 decorative finishes, black, silver, bronze and stainless steel. Anodizing is an electrochemical process that converts the metal surface into a decorative, durable, corrosion-resistant finish. The frame can be fitted with any 6 or 8 mm thick tempered glass for endless design purposes.
Specifications
Minimal frame 57 x 30 mm
Available in 4 anodised colours
Compatible with 6 or 8 mm glass
Stealthpivot fitted inside frame
Available with and without door frame
Easy assembly & installation
Dimensions (Single door setup)
Minimum height: 1800 mm
Maximum height: 2975 mm
Minimum width: 500 mm
Maximum width: 2250 mm
Portapivot 5730 set
Made to measure aluminium frame 57 x 30 mm
Stealthpivot hinge set
Assembly & installation accessories
Stealthpivot
Compact size
Modular axis point
Self-closing technology
-90° 0° +90° open/hold positioning
Configurable swing operation: 180° or 360°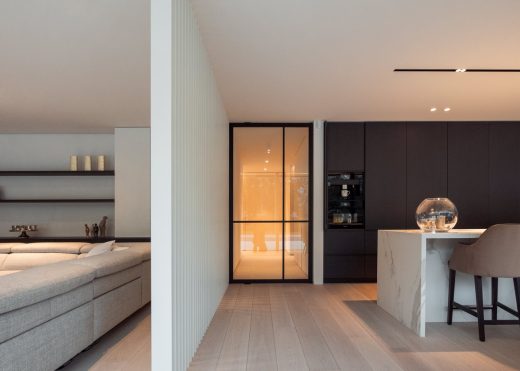 Company profile
All you need is skills, we supply the rest
Designed specifically for local craftsmen: we combine the strength of our technology, engineering and design capabilities, with local craftsmanship all over the world.
Portapivot takes care of:
Engineering
Warehousing
Product configuration
Manufacturing
Shipping
Support and manuals
Our process is fast, efficient and simple.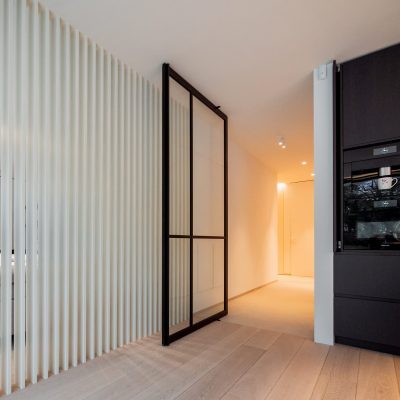 Portapivot is a Belgian brand, created and engineered by the designers of ANYWAY doors. Anyway was founded in 1995 and specializes in modern made-to-measure interior doors, focused exclusively on the local market in Belgium, The Netherlands and Luxemburg.
Various international awards have put Anyway's products in the spotlight all over the world. A marketing dream come true, but for a manufacturer of custom-made, high-end products, this created quite the challenge in regards to fulfilling the endless stream of international requests from architects, interior craftsmen and consumers.
Portapivot is designed as the answer to these international request and has been making these popular products available to the world since August 1th 2017. Since then our products where shipped to 76 countries and we developed a completely new product line up for 2021, with this 'Portapivot 5730' being our crown jewel.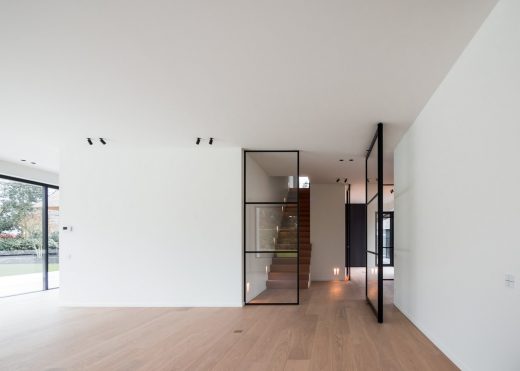 Website: www.portapivot.com
Facebook: www.facebook.com/portapivot
Pinterest: www.pinterest.com/portapivot
Instagram: www.instagram.com/portapivot
Contact:
Koen Dries [email protected]
+32477666282
Comments on this guide to Pivoting room dividers by Portapivots article are welcome.
Doors
Doors Posts
How to add special features to your internal door
How to clean internal oak doors guide
Building Articles
Residential Architecture
Taft, Portland, Oregon, USA
Design: Skylab Architecture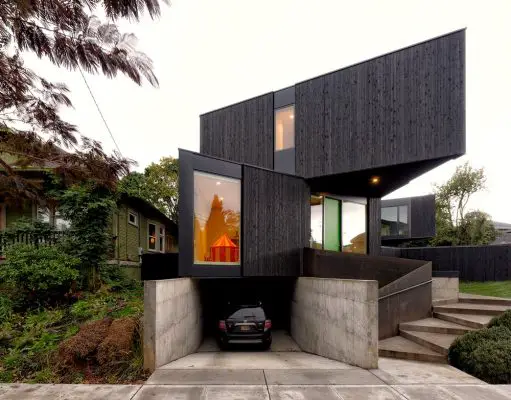 photography : Michael Cogliantry and Jeff Van Bergen
Taft House in Portland
Comments / photos for the Pivoting room dividers by Portapivot page welcome