Obulb Plus Ball Light review guide, Vehicle lighting advice, Property interior lamp style
Obulb Plus Ball Light Review
20 April 2023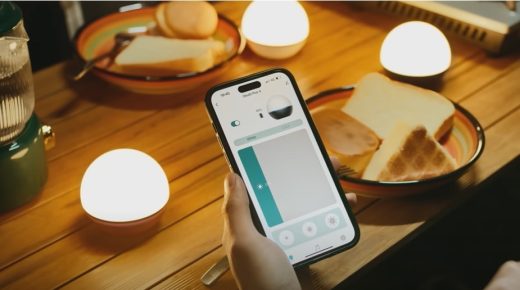 Olight Obulb plus ball is a handy little orb light that you can use for many conditions like an emergency lamp when there is a power issue or dome light inside a vehicle, caravan or truck/motorhome. The top is made of white opaque plastic, while the base half is made of rubbery plastic. Both halves are attached together through a copper-like ring. Obulb plus is extremely durable. Actually, it can withstand drops up to 1 meter high.
The base of Obulb plus is also rubbery and magnetized, so you can straight mount Obulb plus onto any metallic surface. The Obulb plus can be controlled by the Olight hub through Bluetooth. With the app, users can change its brightness, mode, and color, and check the remaining power.
Obulb has 6 light modes, to access the right light mode use the application.
Obulb plus recharges through USB connection, so you can recharge the Olight Obulb plus via a portable powerbank or computer USB port. While the Olight Obulb charges through standard USB connection. It uses proprietary magnetic charging connection at the other end, which means you have to use the added magnetic charging USB charge. This can be an issue if you misplace or lose the cable, as you would not be capable of using a regular phone charging cable.
There are benefits to the magnetic charging cable. For one, it is simple to use. Just attach it and off you go. No plug-in and unplug-in required, which means less issue. Also, the magnetic charging link has a longer lifespan than a charging through USB cable and has better waterproof resistance IPX7 too.
The uses for Olight Obulb are limitless. You can use it outdoors and indoors for different objectives such as party light, camping light and bike light.
Olight plus ball light uses and applications
The Olight Obulb plus is a versatile and compact LED light that can be used for a big range of applications. Its little size and multiple lighting modes make it a best tool to have on hand in many conditions. One of the initial uses of the Olight Obulb plus is an emergency light, it can give a reliable source of light in case of power outages or other emergencies, helping you navigate in the dark and stay sound and safe. The light bright and diffused illumination is also helpful in emergency conditions where you need to signal for alert or help others to your presence.
In addition to emergency lighting, the Olight Obulb plus is also perfect for camping and other open-air activities. Its portable and lightweight design makes it simple to take with you on camping trips or hikes, and its hook at the top makes it easy to hang from a backpack or tent. The Olight Obulb plus also has many lighting modes, including a low mode that is best for reading in your tent or using like a torch.
Another amazing use for the Olight Obulb plus is a decorative beauty in your home. The light is accessible in a range of colors, permitting you to pick one that complements your home decoration. Its diffused, soft light creates a cozy and hot atmosphere, making it a best addition to your bedroom, living room, or any other room in your home.
The Olight Obulb plus is also a remarkable tool for task lighting. Whether you are working on a DIY project or performing some hobbies, the lights focused illumination can help you view what you are doing more clearly. The Olight Obulb plus is also perfect for use as reading light. Its low mode gives just the best amount of light for reading in bed without a problem with your partner.
Finally, the Olight Obulb plus is a helpful addition to your vehicle emergency kit. Its little size means it can simply fit in your glove compartment, and it gives the best source of light in case of a breakdown or other emergency. Overall, the Olight Obulb plus is a practical and versatile tool that has lots of applications in both outdoor and indoor settings.
Pros
        For use outdoors and indoors
        Completely weatherproof and UV resistant
        Soft touch handle and easy to operate through app
        Fitted with USB charging
        6 levels of light modes
        49 hours of battery life on a single charge
        Little size accessible to purchase separately
Charging
        Before first use please completely charge the product.
        Connect the USB end of the magnetic charging cable to an external USB power source, then link the other end of the cable to the charging port at the base of the product; it takes three hours to completely charge.
        Charged at 5V/max 0.65A
        The red indicator means charging, while the green light means charging completed.
Notice
        When the light is turned off, the present output mode will be memorized for next activation.
        The output brightness will reduce as the battery runs low and its voltage decreases, until the light goes off.
        Do not use any charging cable other than MCC 1A cable.
Warning
        Do not charge the item if it becomes wet or dirty after being used in a wet place. Before charging, please clean and dry it first.
        Do not let a pet play with it, in case the pet will damage and bite it.
        Do not hit it as a ball, which may cause serious damage.
        Do not use it as a baby toy.
        It may be destroyed or distorted at a temperature of 65 C or higher.
End words
Add some light into your life with Obulb plus ball outdoor light for high lounging. This big outdoor light will be best finishing touching your outside area. Why not include your patio or decking area to create that cozy inside outside feeling, maybe throw in a few cozy cushions or blankets. With up to 49 hours of battery life on single charge, adjust the brightness setting to set the environment.
Comments on this guide to Obulb Plus Ball Light Review article are welcome.
Lighting Design
Home Lighting Posts
Getting your home filled with light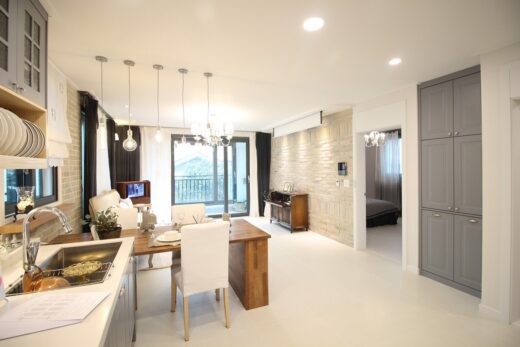 How Lighting Influences Mood and Productivity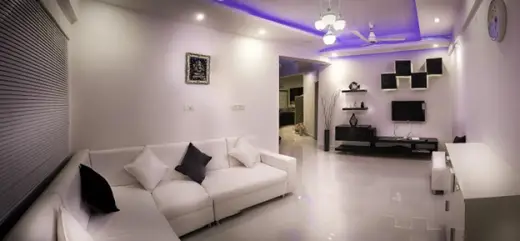 image source : pixabay.com
Tips To Choose the Right Lighting for Your Home
Best Solar Light Manufacturers In China
How to Use Lighting, Space and Material in Architectural Design
Building Articles
Residential Architecture
Comments / photos for the Obulb Plus Ball Light Review advice page welcome