Tips to choose the right lighting for your home, Building light design guide, Online property advice
Tips To Choose the Right Lighting for Your Home
29 Dec 2021
The right (or wrong) lighting can define a space. When it comes to choosing to light for your home, you may see light fixtures and bulbs as finishing touches instead of essential elements in your space.
While lighting doesn't have to be a top priority, it should not be an afterthought either. This includes everything from placement and fixture, to bulb type and specification. For example, will the mr11 light bulb provide the light and energy efficiency you want for your space?
With so many considerations to make, you need to approach these choices with some consideration. Keep reading to find some tips to help you choose the right lighting for your home.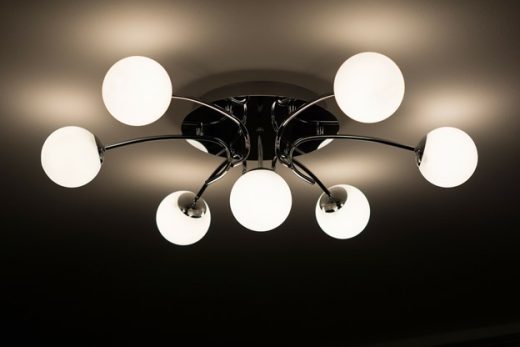 Get To Know the Different Types of Lighting You Can Use
There are several types of lighting to choose from. Each one has a unique purpose.
Some of the most popular options include:
General or Ambient Lighting
This is basic lighting you have in a space. The goal is to illuminate the space to see what you are doing and to move around safely. Some examples of ambient lighting include track lighting, flush mount fixtures, and recessed can lights.
Task Lighting
Task lighting is needed for lighting up specific areas in a room or designed for a certain use. One example is under cabinet lighting, which offers more visibility on your kitchen counters. Another example would be a lamp next to a desk or your reading chair.
Accent Lighting
This lighting is like task lighting. However, instead of being targeted light, it is more decorative. You can use it to highlight art or create a mood.
A good rule to follow is to include each type of lighting in every room. Just place the lights strategically to make the space functional.
Begin With a Focal Point
The key to lighting a room is to give a person's eye something to focus on. When you do this, everything else will create the background. If you have more than one statement piece, it will overwhelm your space. It's also going to minimize the impact you want to make.
Some examples of lighting focus points include something dramatic, like a crystal chandelier; however, it may be something more understated, such as pendant lights over a kitchen island or dining room table. The focal point for lighting may provide a specific ambience or create more of an accent.
Consider Lighting in One Room at a Time
It's possible to purchase general lighting fixtures that you love and then find a place in your home for them. However, it is usually easier to take one room at a time. Since every room has unique lighting needs, you can determine what to buy based on their needs.
Balance Scale and Size
Like any other design decision that you make, scale and size are important considerations. In fact, they are just as important as aesthetics. If you choose a lamp or overhead fixture that is too large or overloads your space with too many fixtures, it will take away from the space rather than adding to it.
It is good to start with the room's diameter and then determine what size fixtures to purchase. Make sure your fixtures are no bigger in inches than your room is in feet.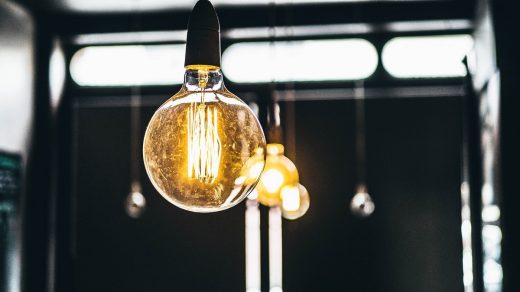 Layer Your Lighting
You can add a sense of dimension when you layer your lighting. Layer your lights with various accents rather than choosing just one lighting type per room. Make sure to match different bulb wattages, styles and shapes. In most rooms, you need a minimum of three layers of light, with smaller rooms needing smaller fixtures.
Choosing the Right Lighting for Your Home
As you can see, there are many factors to consider when it comes to choosing quality lighting for your home. Be sure to keep the information here in mind, which will help ensure you get the quality lighting design you want and need for your space.
Being informed and knowing how to use lighting is essential and the best way to ensure that you get the desired results. Keep this in mind to maximize the effect of the lighting you install in your home.
Comments on this tips to choose the right lighting for your home article are welcome.
Building Articles
Residential Architecture
Lighting Design
Lighting Posts
How to choose right LED handrail lighting
How to plan your outdoor lighting design
Superlightingled: LED lighting ultimate guide
Comments / photos for the Tips to choose the right lighting for your home advice page welcome