Evolution of casino establishments over time guide, Gambling architecture across the globe
Most Glamorous Bingo Halls in The World
11 September 2023
While bingo may not initially appear to be the most glamorous source of entertainment, today, numerous physical venues take pride in curating a luxurious experience. From the United States to China, some of the world's most renowned and opulent bingo parlors have attracted visits from celebrities and the affluent. Within the realm of casino games such as blackjack, poker, slots bingo games and so on, there are certain aspects of the experience that simply cannot be replicated in an online setting. One such aspect is the opportunity for socialization and meeting new people, as well as the perfect excuse for a night out with friends or family to savor the entire experience.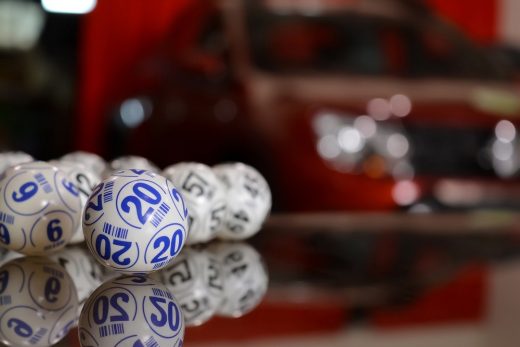 In previous years, the UK boasted a substantial count of Bingo halls scattered across the nation. Nevertheless, in recent times, this number has diminished due to the surge in online gambling, and there has been an assumption that the game primarily appeals to the older generation. This notion, however, is far from accurate, as the game has evolved into the 21st century, now offering an experience that rivals a night out on the town. We'll explore some of the world's most renowned Bingo halls, renowned for their exquisite décor, gourmet cuisine and beverages, and an unforgettable overall experience.
If you're looking to up your Bingo experience, we would suggest you take a look at the following establishments.
Most Glamorous Bingo Halls in The World – Buildings List
Caesars Palace – Las Vegas, USA
It's hardly astonishing that this ranks quite high on the list. Situated on the world's most renowned gambling strip, Caesars Palace stands out as one of the most renowned and opulent Bingo establishments. Picture ancient Roman colosseums with meticulously crafted tiles and intricate details, reminiscent of royalty; Caesars Palace is truly unparalleled in its uniqueness.
The Ritz Club – London, UK
Few establishments can claim to have hosted visits from celebrities, but The Ritz has been graced by the likes of Johnny Depp and Dame Shirley Bassey, thanks to its exceptional gaming venue, which includes an opulent bingo hall. This exclusive gaming room, known as William Kent, can accommodate only up to 40 players at a time. It boasts a relaxed yet glamorous decor and is accessible 24 hours a day. In keeping with The Ritz's prestigious reputation, it also offers world-renowned cuisine and serves champagne and snacks to all players. To maintain its exclusivity, only members are allowed to partake in the games, ensuring that The Ritz retains its reputation as a luxuriously exclusive establishment.
The Venetian – Macau, China
While there are two renowned Venetian hotels and casinos—one in Las Vegas and the other in Macau—it is in Macau where opulence and wealth truly reign supreme. The gambling industry within China has experienced substantial growth over the years, establishing itself as one of the country's largest sectors. In Macau, this growth is particularly evident, as it serves as the epicenter of this thriving industry.
Here, amidst the extravagance of spectacular bingo halls, you find yourself in a city that is unmatched in its grandeur and hospitality. With a diverse range of gameplay options available, there is no shortage of entertainment to be had, and even novices will discover something captivating to partake in, making the prospect of gambling far less intimidating.
Marina Bay Sands – Singapore
Presently, one of Singapore's most iconic architectural marvels gracing its magnificent city skyline is a resort-like structure consisting of three impressive 55-story towers, each housing luxurious hotels. Within this remarkable complex, you'll find an equally extravagant bingo hall. While it may not be the primary draw, given the multitude of activities already offered on the premises, the bingo hall has earned its own reputation for opulence, attracting players from distant places who come to visit this iconic landmark. Furthermore, it stands as one of the most technologically advanced bingo halls, employing digital displays to showcase the drawn numbers.
Crowne Melbourne – Melbourne, Australia
The Crowne Melbourne is the epitome of extravagance and luxury, and it features an equally opulent Bingo hall to complement its grandeur. Bingo has been gaining popularity in Australia, and at this establishment, the doors remain open from late morning until late evening, allowing bingo enthusiasts to indulge in their passion for as long as they desire.
Much like the previously mentioned venues, the Crowne Melbourne offers a wide array of bingo games, ranging from traditional pen-and-paper play to high-tech digitized versions. While bingo can be quite competitive in some luxurious settings, at the Crowne, it is a relaxed and welcoming experience, fostering a friendly atmosphere for all participants.
Here are our top 5 most luxurious bingo halls from around the world. Did any of them surprise you? While the game itself may remain relatively consistent, the unique experiences offered by each of these establishments make them worth a visit. When you find yourself at one of these magnificent locations, don't forget to explore their bingo halls, provided you have access.
Comments on this guide to the Most Glamorous Bingo Halls in The World article are welcome
Casino Buildings
Casino Building Designs
5 most beautiful casino buildings in world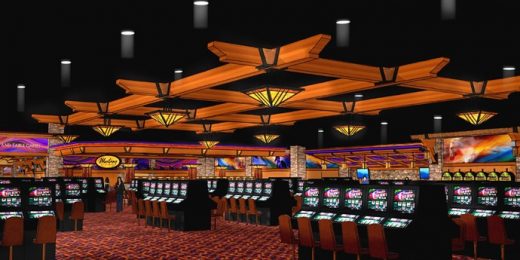 Casino Architecture Design Guide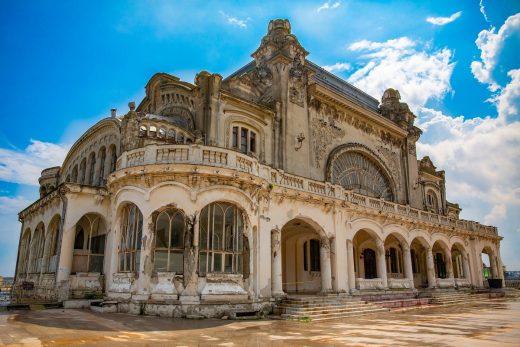 Cash in on cyber casinos tips: online gambling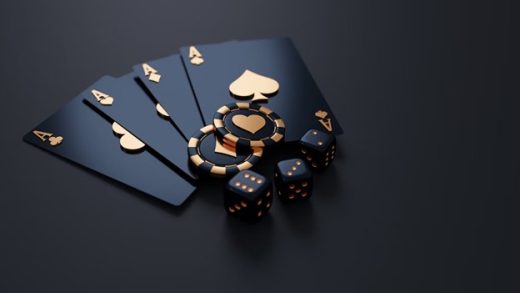 Buildings
Contemporary Property Articles – recent architectural selection from e-architect below:
London Architecture Designs – chronological list
Comments / photos for the Most Glamorous Bingo Halls in The World page welcome.